Got a Question, Interested in Availability
Lucy's Permanent Weight Loss Success Story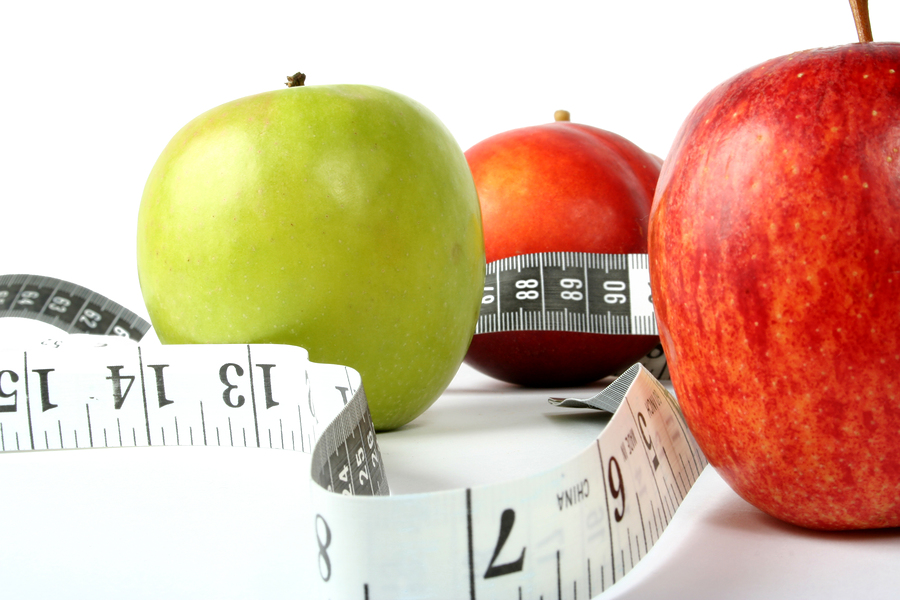 My Gastric Mind Band Experience at the Elite Clinic in Spain
I saw Martin & Marion on the This Morning TV show with Philip & Holly back in July this year. At first, I thought "oh rubbish, it won't work" as I had already exhausted so many attempts to lose weight. I had spent a lot of money on hypnotherapy and I had even tried the Hypno Band weight loss treatment which cost me £500 and didn't work.
Something in me was a little intrigued though after I watched the interview on This Morning, so I looked at their website and did a lot of reading on non-surgical weight loss. I decide to email the clinic to get a bit more information and received a lovely reply from Anita Martin and Marion's PA. I explained to her that I was interested but very wary as I had spent over a thousand pounds already on hypnosis; she assured me this is a very different kind of treatment. After a few more emails back and forth and speaking with my parents to possibly help me out with the cost, I managed to get myself booked in. It was a shame they had a waiting list as I just wanted to go straight away! Despite having to wait, I felt really happy and excited as I had by then read all the reviews and the Daily Mail article. I still had the nagging feeling in the back of my mind that it may not work but I wanted this so much it just had to work.
I had tried things in the past like Slimming World and Weight Watchers. I even took diet pills, but nothing worked. I suppose looking back now my head wasn't in the right place to accept making changes.
So the day finally came when I headed off to Spain with my dad for company. When we got on the plane and I realised the seat belt wouldn't go around me I was horrified, I was so embarrassed that I pretended it was fastened and hid it with my cardigan. I was praying this treatment would work!
The next day I was so nervous but when I arrived at the clinic, I was greeted by Martin who was just so lovely. He invited us in and we had a chat, then my dad left and Martin and I went to the lab to get my blood tests done. It was quite surreal walking through town with Martin as I had seen him on TV and couldn't quite believe I was here doing this. I felt nervous and excited, but Martin was so lovely. When we had done the blood tests we headed back to the clinic and there I met Marion.
We went through the clinics weight loss Forensic Questionnaire and compiled a list of all the foods I normally eat, and we soon realised my whole diet consisted of sugar. I needed to cut out carbohydrates – I didn't realise just how much my body does not need them!
---
My First Day of Gastric Mind Band Treatment
My first day with Marion lasted for six hours and in that six hours I learnt more about food, and myself than I had in my whole life time. Answering questions about myself and my childhood, I could see clearly where I had all gone wrong, where it had all started in the first place. It was a very emotional day.
Marion weighed me on a set of Tanita Scales which also carried out a full body analysis. I cried when I realised how much weight I'd put on. The machine calculates weight and other things like your metabolic age; mine came out at 50, so I basically have the body of a 50-year-old I was so disgusted with myself!
With the help of Marion I made some decisions that day that I am sure will stay with me for the rest of my life. They are going to 100% help me achieve my weight loss goal and most important of all, this time the weight loss will be permanent.
---
Making Better Food Changes
That night I went out for dinner with Dad I did not have one single glass of wine, (I usually have a bottle a night) instead I had a Gin and slim line tonic, and for my meal I had a grilled chicken breast and salad with NO side of chips. I couldn't quite believe that my thought process was already changing.
The next morning at breakfast I had a plain omelette and 2 sausages – no toast, no fresh bread, no nice little cakes or pastries!!!!! My heads in a spin this is not like me at all.
---
Weight Loss Hypnosis Works
My second day at the clinic lasted an incredible 8 hours, but the time just flew by; I had two hypnotherapy sessions and more time spent talking with Marion. During the sessions Marion showed me some visualizations. She showed me what 1lb, 2lb and 3lb of fat actually looks like, I couldn't believe firstly how disgusting and real it looked and secondly how heavy it was! We also watched a short video of a post-mortem on an obese woman when they cut her open all you could see was a massive layer of this yellow horrible fat it was stuck to all her organs. It was pretty disgusting and it will definitely stay in my head forever!
We also went through my blood test results and I was so upset to hear that I am actually pre–diabetic. That was life changing and it cemented in my head that I have to change otherwise I could lose my sight and my driving licence. I could even die and not see my beautiful children grow up.
I was pretty exhausted after that day, but dad and I went out for dinner again. This time I had a steak and some grilled vegetables. I felt comfortably full and I had enjoyed my meal.
The next morning I had an omelette again for breakfast and then I headed off to the clinic to have two more sessions.
---
Gastric Mind Band Treatment
My first session was with Martin and we went through Cognitive Behaviour Therapy. I enjoyed talking with Martin because we seemed to get on very well. I listened and agreed with everything he was saying. It really put things into perspective for me.
The second session was with Marion in the afternoon where I was going to have my Gastric Mind Band fitted. We watched a video of the surgery being done; I was so shocked to see how the procedure was done and also seeing an actual real-life band that goes into the stomach made me feel sick. I just don't know how anyone could have it done! During the hypnotherapy session, Marion went through the surgery, and sounds and smells were released into the room to make it feel as though I was actually in hospital.

That was it – I was finished! I had already lost a kilo in those 2 days just from the changes I had made. I was ecstatic! I left the clinic feeling fantastic and I just knew something had clicked. I knew this was going to be a long journey but I will be slim and healthy.
If I can do this then anyone can. I have tried everything but going to the clinic and meeting Martin and Marion has changed my life. I am so excited for the future.
After just one week I have lost 5lbs of FAT I am so happy I know I can do this!
---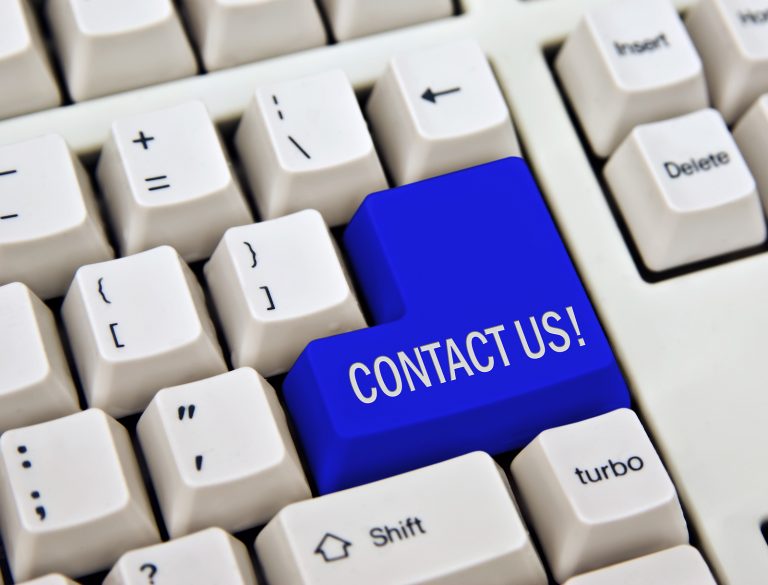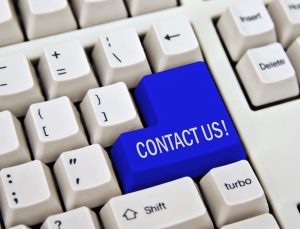 Contact Us
Please do not hesitate to contact us for any additional information you may require. We look forward to hearing from you, and helping you achieve your desired weight loss.
---
For a brief introduction to the GMB treatment view the short animation video below.
---