Got a Question, Interested in Availability
Non-Surgical Weight Loss Options
What sort of non-surgical weight loss options are available?
Over the last few years the Internet has become inundated with therapists and clinics, offering non-surgical weight loss options, the ultimate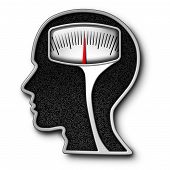 non-surgical, gastric band solution, using names such as the Virtual Gastric Band, the Hypnotic Gastric Band, Hypnoband and the Hypnosis Gastric Band, to name just a few. One thing is certain; they each offer at least an element of hypnotherapy, but realistically, much more than just hypnosis is needed in order to help people achieve permanent weight loss.
Weight loss procedures without surgery place the emphasis on a comprehensive, holistic, Psychological approach, rather than relying on administering a physical restriction inside the overweight person's body. The variation in the cost of the treatment must also seem highly confusing to the unsuspecting public, as they view one website after another, each offering what appears to be the same result.
---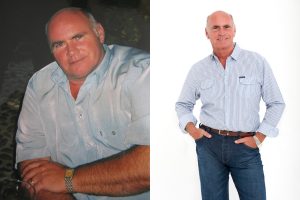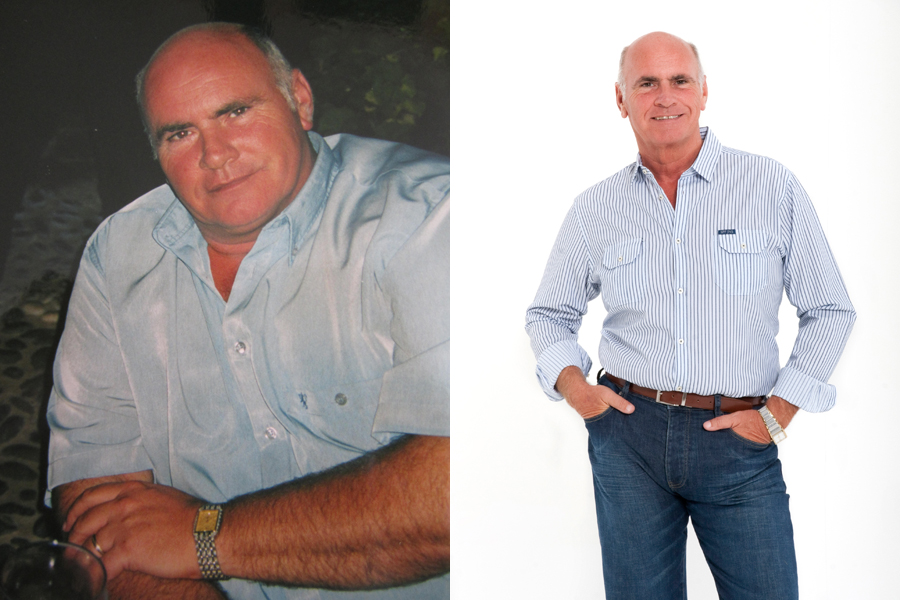 What's the difference between non-surgical weight loss options? Or are they all just the same?
One particular method, The Gastric Mind Band, was put together after years of meticulous research and development. It has now been successfully performed on hundreds of patients in the USA and Europe, and is often quoted as the 'Gold Standard' product. Featured at University presentations around the world and on International TV shows, The Gastric Mind Band Therapy stands out from the competitors.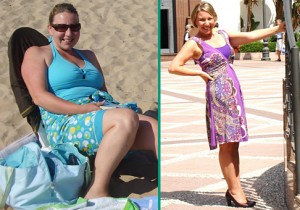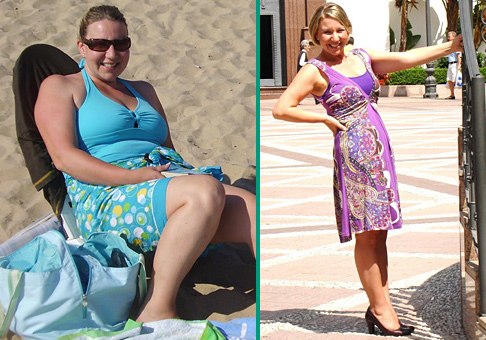 It is certainly not the least expensive non-surgical, weight loss option, but a little research will confirm its pedigree and explain the phenomenal interest it has gained in the words media. Check out the Gastric Mind Band website, read clients' and journalists' reviews, and of course contact the clinic and ask for a free telephone consultation. They have nothing to hide.
The Psychological techniques used in non-surgical Gastric Band methods, such as the Gastric Mind Band, include Cognitive Behaviour Therapy, (CBT), and their very own Tactile CBT, in the form of Pause Button Therapy. Weight Loss procedures without surgery are a safe, natural, totally risk-free and non-invasive effective alternative to weight loss surgery. Read the Clinical Evidence supporting the GMB treatment here.
You can read additional information about Martin and Marion Shirran, the developers of the GMB treatment, here.
---
But Does It Work…?

Read the independent review of the GMB treatment published in The Daily Mail.
A UK-based journalist interested in weight loss, Claudia Connell of the Daily Mail, travelled to Spain to meet Martin and Marion and experience the Gastric Mind Band for herself. Two weeks later she wrote a two-page feature in the Daily Mail detailing her treatment that literally got the world talking. Read her article from the Daily Mail Newspaper here.
Got a Question, Interested in Availability
---
But first, if you still have doubts, why not 'Try it Before You Buy it'.
We recently recorded a one hour MP3 audio file, which contains a full introduction of the GMB treatment by Martin and Marion Shirran and includes a studio-produced full GMB Hypnotherapy Session, it will hopefully demonstrate to you how with the GMB treatment you really can achieve the Permanent Weight Loss you desire. The MP3 download costs just £9.95, which is fully refundable should you at any time within six months of purchase decide to undertake the GMB treatment in any format. You can read more information and if you wish download the file here.
You really have nothing to lose….Just Excess Weight
---

International Home Visits
In addition to providing the Gastric Mind Band treatment at the clinic, Martin and Marion continue to offer the full treatment package internationally via private home visits worldwide; the fees are subject to availability and negotiation.
Potential clients requiring additional information or details of availability are invited to contact Martin and Marion.
---
Gastric Mind Band Blog
Keep up to date with the latest news and trends around everything regarding Dieting, Weight Management, Nutrition and Exercise by visiting our Blog page. With new in-depth info being added every week make sure you book mark the page and visit regularly. Click here to see what everyone is talking about, feel free to share the link with your friends.
---
Contact Us

So if you're tired of yo-yo dieting and weight loss gimmicks that don't work and are ready to permanently change your relationship with food, email us today using the contact form and we will be pleased to answer any outstanding questions you may have. We look forward to hearing from you soon and maybe meeting you and helping you change your life for the better. If you have any questions regarding the treatment, please feel free to contact us at your convenience.
---
For a brief introduction to the GMB treatment view the short animation video below.