Got a Question, Interested in Availability
Louise's Gastric Mind Band Story
Hi both, I hope you are well. I can't believe it's two months ago that I came to Spain…
The Gastric Mind Band® (GMB) client testimonials on this site are the clients own words and opinions.  The GMB treatment is not intended to diagnose, treat, cure or prevent any disease. Read our full disclaimer here.
So my Gastric Mind Band Story. Mind you it's cold and wet today and definitely feeling wintery with the cold wind. I hear you have been having lovely weather in Spain (or so the internet says). Glad to hear you have been busy. It's so amazing what you do – undergoing your Gastric Mind Band therapy really has changed my life for the better.
My Gastric Mind Band story, I have lost quite a lot of weight – am surprised (and delighted) at how much. Amazingly it isn't really feeling that hard, the weight loss is regular week in, week out. I now have porridge (oats so simple) every morning and a 'new for me' sensible lunch and evening meal – with so many vegetables!
I can't believe how organised I am with regards to food again… I have most days planned and usually do my main shops at the weekend with ad hoc shops midweek
I 100% agreed with what you said regarding a little of what you like in moderation and have started to buy some bars of Green and Blacks – about the size of the chocolates you have after dinner – so that I can have something I want if I really crave it.
My goodness on typing the above it sounds like I am snacking all the time… believe me I am not… now how can I prove that, hmmm, maybe by telling you I have lost 2st and 8.5 lbs since my initial weigh-in. It's amazing – my clothes are hanging off me!
---
Gastric Mind Band Story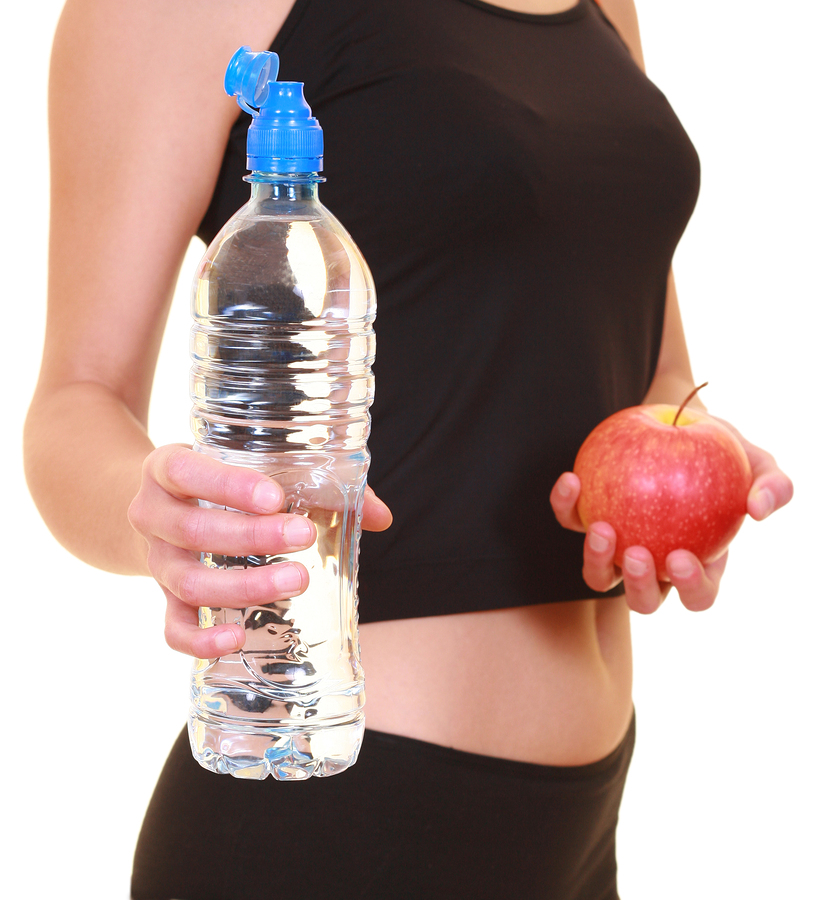 Tonight was hilarious, I dug out a suitcase with "don't fit clothes" in and thought I would have a try on – I have endless clothes "for when I lose weight" and often they still have their tags on. Well I have found about 4 pairs of trousers that are too big to wear (and still have their tags on). I am going to eBay them! I have found another dozen pairs of trousers in the case that now fit!!!! One pair of trousers, I can't quite remember when I stopped wearing them, nearly fit, so looking forward to getting back into those again.
I drink endless bottles of water, at least four a day and when I don't drink them I really miss them. I have been buying Highland Spring and they have a competition on them which I have been religiously entering and I have won a weekend away – just waiting to hear more, but it's another positive that is coming out of the healthier lifestyle.
I still wear my GMB pink wrist band and we are buying a wireless BOSE speaker as our Christmas pressie to use for my hypnosis CDs as I have been struggling to listen to them on my phone and not so conducive to relaxing on the stereo.
---
So all in all, it's going well and I can honestly say how it has been the best money ever spent, I don't know exactly what you two did during those sessions, but my life has changed, I only wish I had met you both many years before, but I won't dwell on that, I am delighted to been doing this now. Louise, London.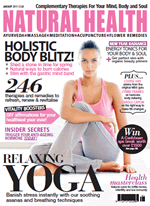 You can see additional information on the treatment Louise completed on the About GMB page of this site.
If you enjoyed reading about Louise's Gastric Mind Band Experience, maybe you would like to read some others too:
Vicky's Gastric Mind Band Experience
Brenda's Gastric Mind Band Experience
Sarah's Gastric Mind Band Experience
---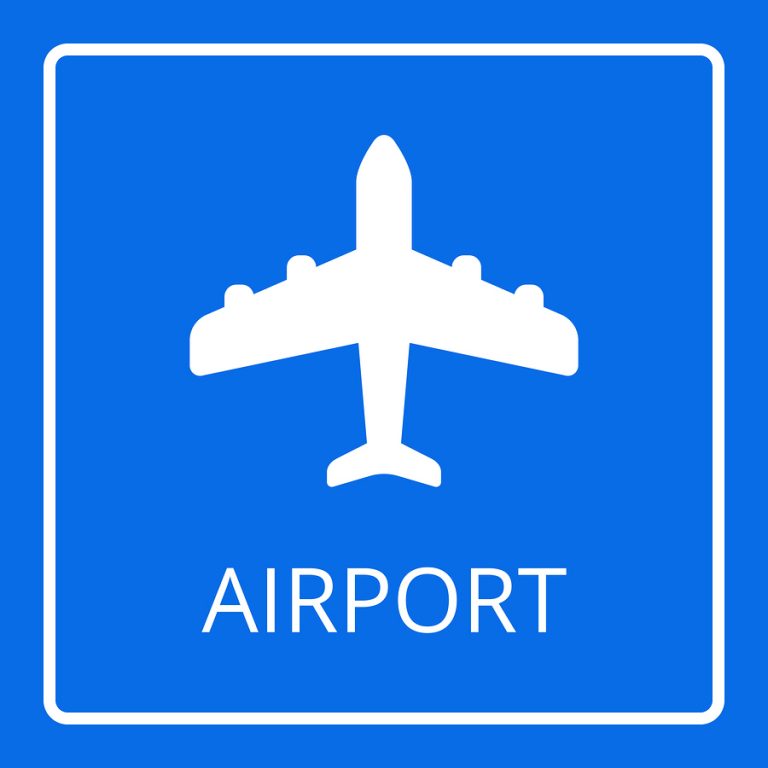 International Home Visits
In addition to providing the Gastric Mind Band treatment at the clinic, Martin and Marion continue to offer the full treatment package internationally via private home visits worldwide; the fees are subject to availability and negotiation.
Potential clients requiring additional information or details of availability are invited to contact Martin and Marion.
---
Gastric Mind Band Blog
Keep up to date with the latest news and trends around everything regarding Dieting, Weight Management, Nutrition and Exercise by visiting our Blog page. With new in-depth info being added every week make sure you book mark the page and visit regularly. Click here to see what everyone is talking about, feel free to share the link with your friends.
---
Contact Us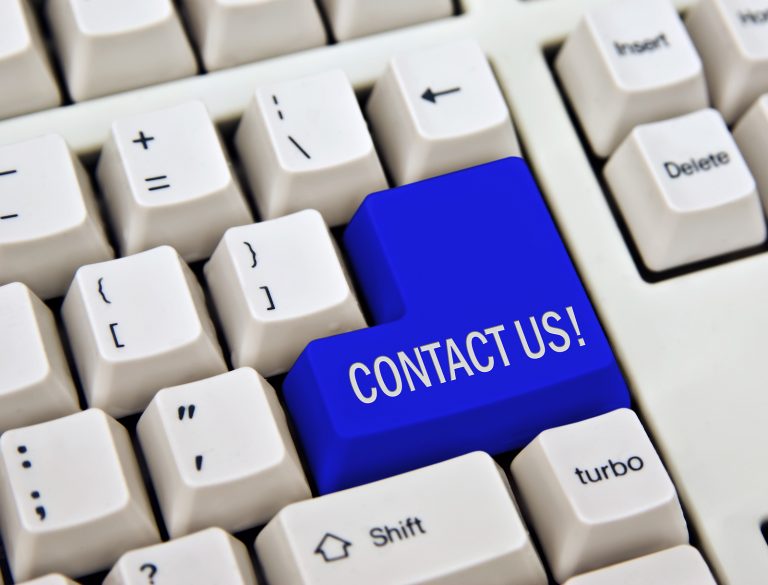 So if you're tired of yo-yo dieting and weight loss gimmicks that don't work and are ready to permanently change your relationship with food, email us today using the contact form and we will be pleased to answer any outstanding questions you may have. We look forward to hearing from you soon and maybe meeting you and helping you change your life for the better. If you have any questions regarding the treatment, please feel free to contact us at your convenience.
---
For a brief introduction to the GMB treatment view the short animation video below.
---