Got a Question, Interested in Availability
Brenda's Gastric Mind Band Result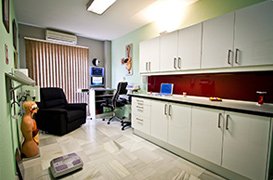 Read Brenda's Gastric Mind Band Result story…. Dear Martin and Marion, I thought I would write to you both to record my experience with the recent course of treatment at your clinic.
As you know, we had a number of discussions over several months as I needed to be sure of my decision – at every step you were assuring and sympathetic to my need to reduce my weight.
On my arrival at the clinic for my first session I was made to feel very welcome and relaxed, as it was obvious I was still apprehensive, but after the first session I was in no doubt that I had made the right decision.
I found the sessions very structured and professional, but at the same time friendly and un-intimidating. Throughout the week's sessions, there was never a feeling of pressure on time to conclude a session – they took whatever time was needed to properly develop the theme and to instill and adopt it mentally.
The Gastric Mind Band® (GMB) client testimonials on this site are the clients own words and opinions.  The GMB treatment is not intended to diagnose, treat, cure or prevent any disease. Read our full disclaimer here.
---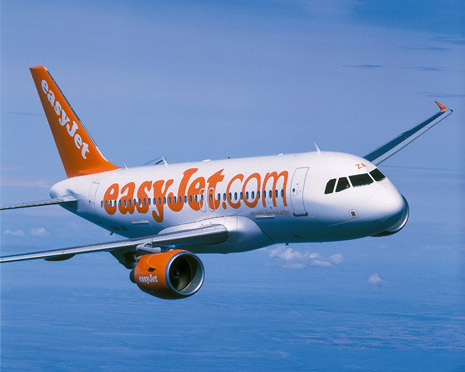 When I read on the web site that the first session could last up to four hours I was sure that it would be hard work and seemed like an awfully long time to be talking to someone, I will always remember Marion saying to me at the end of the first session "I am sorry Brenda but we will have to finish here, we will catch up on the remainder when you come in tomorrow" I looked at my watch and I had been in the room with her for nearly five hours! God knows where that time went.
When I first contemplated travelling to the Costa del Sol for the treatment, my first thoughts were around the costs and the general hassle of booking everything, air tickets and hotel etc. However once I had agreed the dates with you, I used the link from your web site to EasyJet and also your link to my chosen hotel and as they say it was all booked and confirmed in minutes with just two clicks of the mouse. With regard to costs, I now think that the cost of travelling to say London each day on the train would be similar to my air ticket, and being away from all the pressures of home really seemed to be a contributing factor to the overall success. In fact I really liked Fuengirola, and yes that little bit of sunshine was welcome.
---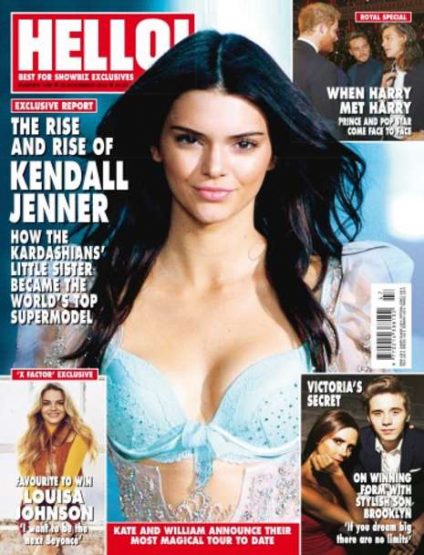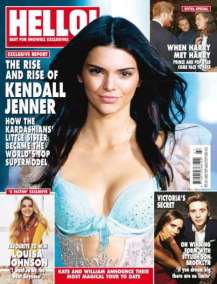 My post treatment regime is developing well and I am very happy with my progress. Traveling to Spain for the treatment was a big commitment for me, but now I think it was one of my better decisions in my life. I have since booked to go back to Spain for my fifth session in the new year. Thanks to you all for giving me the confidence to achieve my weight loss and yes for helping me achieve the Gastric mind band result I dreamed of. Kindest regards – Brenda – If you enjoyed reading Brenda's Gastric Mind band Experience, maybe you would like to read about some other  Experiences too:
Vicky's Gastric Mind Band Experience  
Louise's Gastric Mind Band Experience
Sarah's Gastric Mind Band Experience
---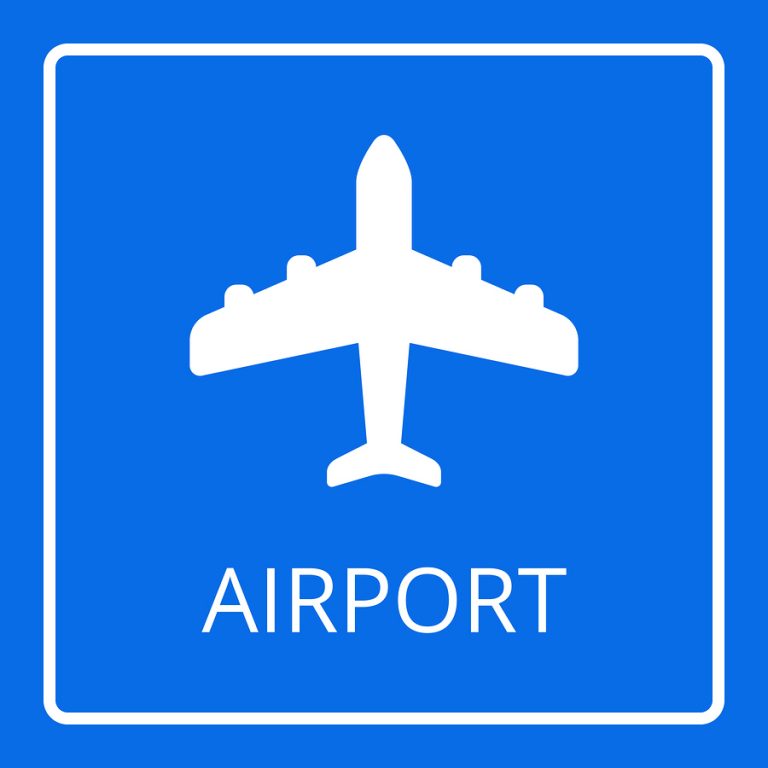 International Home Visits
In addition to providing the Gastric Mind Band treatment at the clinic, Martin and Marion continue to offer the full treatment package internationally via private home visits worldwide; the fees are subject to availability and negotiation.
Potential clients requiring additional information or details of availability are invited to contact Martin and Marion.
---
Gastric Mind Band Blog
Keep up to date with the latest news and trends around everything regarding Dieting, Weight Management, Nutrition and Exercise by visiting our Blog page. With new in-depth info being added every week make sure you book mark the page and visit regularly. Click here to see what everyone is talking about, feel free to share the link with your friends.
---
Contact Us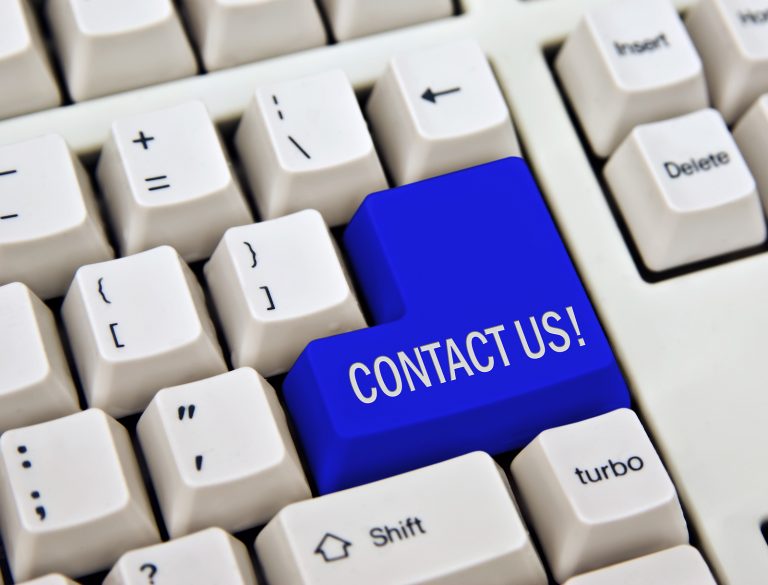 So if you're tired of yo-yo dieting and weight loss gimmicks that don't work and are ready to permanently change your relationship with food, email us today using the contact form and we will be pleased to answer any outstanding questions you may have. We look forward to hearing from you soon and maybe meeting you and helping you change your life for the better. If you have any questions regarding the treatment, please feel free to contact us at your convenience.
---
For a brief introduction to the GMB treatment view the short animation video below.
---