Got a Question, Interested in Availability
Gastric Band Reviews : Gastric Band Surgery Reviews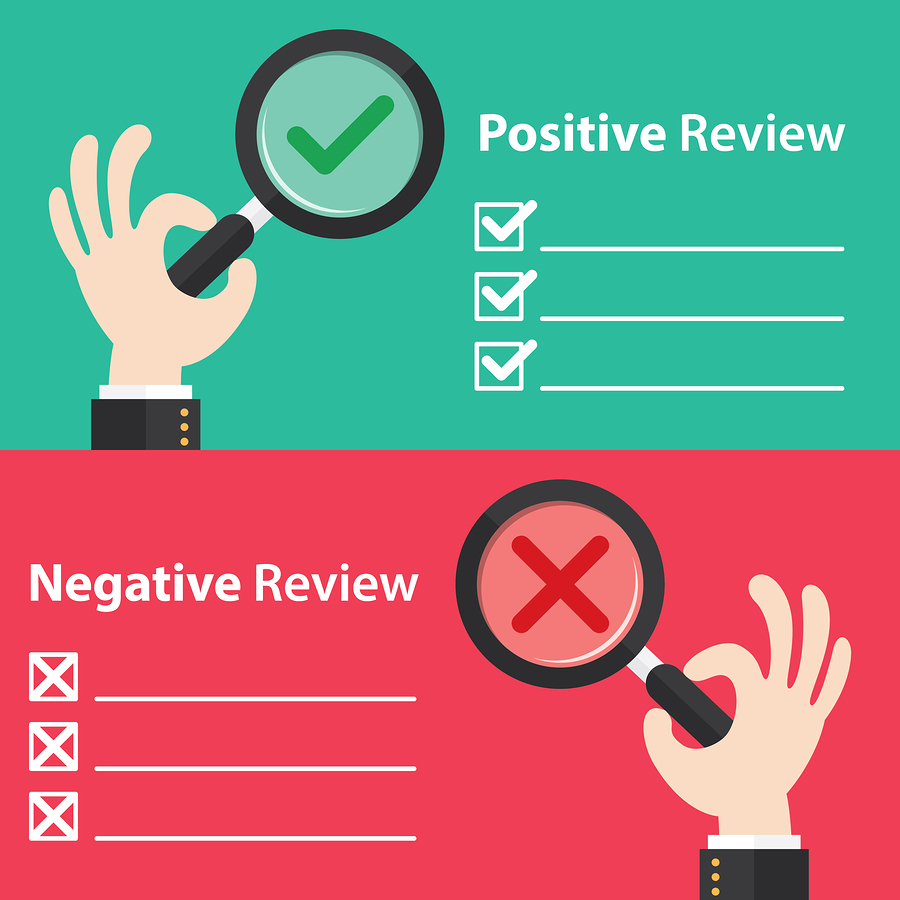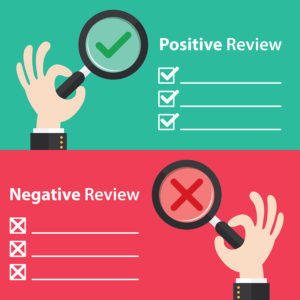 How to make the "best and correct decision", once you've made the decision about having a gastric band, surgical, virtual, hypno, hypnotherapy or a Gastric Mind Band. If you're not sure where to go, whom to ask, which is the best medical team, where to get the best aftercare, gastric band reviews or gastric band surgery reviews is a logical search term to key into your computer. Trouble is, there really isn't a simple answer!
This page was written by Martin and Marion Shirran. With over 10,000 hours of clinical treatment time at their clinic in Spain, exclusively helping people achieve permanent weight loss, and as the authors of the best selling book Gastric Mind Band, published World Wide by Hay House, they not only know what they are talking about, but they may also be able to help you, achieve your dream.
Gastric band reviews – how can you make the best possible decision ahead of that final no going back decision? Ultimately, like with any personal choice, it's just that – you get as much information as you can about the subject from as many (hopefully reliable) sources as you can and then do the juggling act that represents any modern-day decision-making process. Except of course this is a decision that involves your health, and may not be reversible.
Everyone's criteria will be different when it comes to gastric band reviews. No one should judge you for how you rate the importance of, for example, statistics around speed of recovery, or cost, or the clinic's distance from your home, success rates etc. That kind of thing is what only you can decide.
Which means finding anyone to professionally review gastric bands, or gastric band providers, that does not have a financial interest is pretty difficult. All you can do, maybe, is spend some considerable time, as much as you can spare scouring through the many forums to see what people say about surgeons, clinics, nursing teams, insurance providers. Then judge for yourself on your own priorities.
And if at the end of the process you decide to join the growing number of people around the world who have decided to go down the ever popular surgery-free route, well that needs a little research as well.
---
Gastric Band Reviews Includes Surgery Free Options
Over the last two years the Internet has become literally inundated with therapists and clinics, some good, some maybe not so good, offering the ultimate surgery-free, gastric band solution, using names such as the Virtual Gastric Band, the Hypnotic Gastric Band, Hypnoband and the Hypnosis Gastric Band, to name just a few. One thing is certain; they each offer at least an element of hypnotherapy, but much more is necessary to achieve permanent weight loss. The variation in the cost of the treatment must also seem highly confusing to the unsuspecting public as they view one website after another, each offering what appears to be the same result.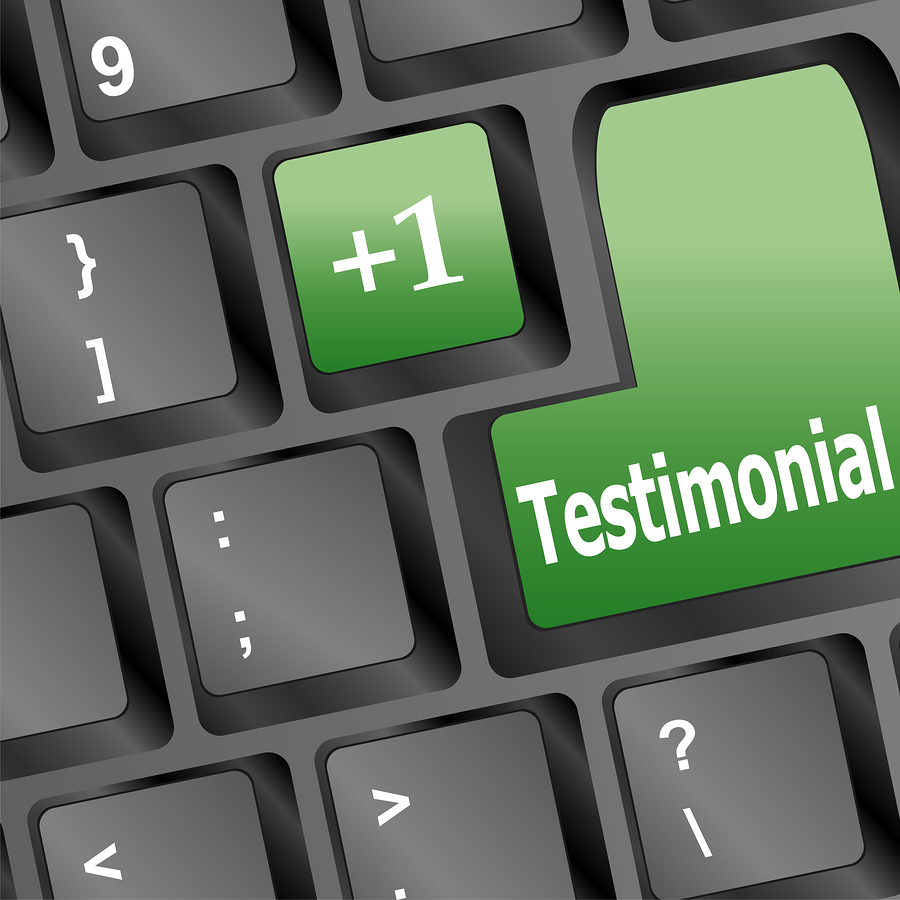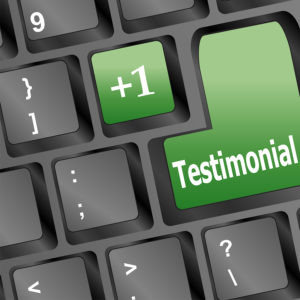 What's the difference? Or are they all just the same? One of them of course was developed after years of research and development and has now been successfully performed on over a thousand patients in the US and Europe, and is often quoted as the 'Gold Standard' product: the Gastric Mind Band Permanent Weight Loss Treatment. Featured at University presentations around the world and featured on International TV shows, it stands above the alternatives. It is certainly not the least expensive but a little research will confirm its pedigree and explain the phenomenal interest it has gained in the words media. Check out the Gastric Mind Band website, read clients' and journalists' reviews, and of course contact the clinic and ask for a free no obligation consultation, we have nothing to hide.
Gastric Mind Band clients benefit from over ten years of ongoing research and development that went into the GMB method. The developers and trademark owners, Martin and Marion Shirran, have now built up more than ten thousand one to one clinical hours, over the past ten years, working with people who fly to the clinic from around the world, each determined to achieve their ideal body weight. At the end of the GMB treatment each client leaves the clinic with his or her own set of carefully prepared tools, most are completely unique to the GMB including a very extensive manual, and a set of individual studio produced digital recordings of each of the sessions. And don't ever forget there can be no fear of a return to the old yo-yo dieting scenario; this is a permanent solution.
---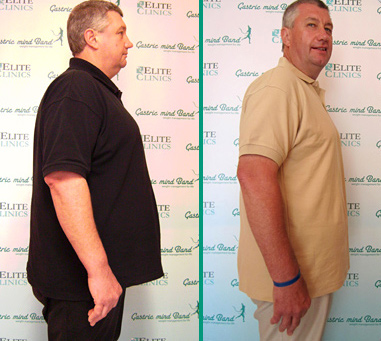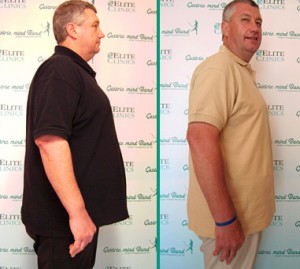 At the Gastric Mind Band clinic we are totally committed to client follow-up, it is a vital component, along with on-going research and development. We are proud that we offer the most thorough answer to those desiring a lifelong permanent solution to their weight problems.
Visit the Case Studies section of this web site, and check out the reviews from past clients. If you are still in any doubt why not read the independent reports and reviews on the Press page.
Martin and Marion have been featured in just about every newspaper and magazine in the UK. They also travelled to the United States to be interviewed on the two largest US news channels. Their Gastric Mind Band Permanent Weight Loss treatment has now become something of a phenomenon on both sides of the Atlantic, developing into the treatment of choice by members of the public, and celebrities alike. The procedure they developed has since gone on to be the subject of the best selling book, The Gastric Mind Band, published by Hay House.
---
If after reading the information on the website including the many past clients stories and reviews you decide to book your GMB treatment, the booking procedure could not be easier, simply contact us by phone or email us with details of your chosen dates. Once availability is confirmed, we will email you an online payment invoice for your deposit of £495, which can be paid by PayPal or credit card, enabling you to spread the cost.