Got a Question, Interested in Availability
Weight Loss with Gastric Band Surgery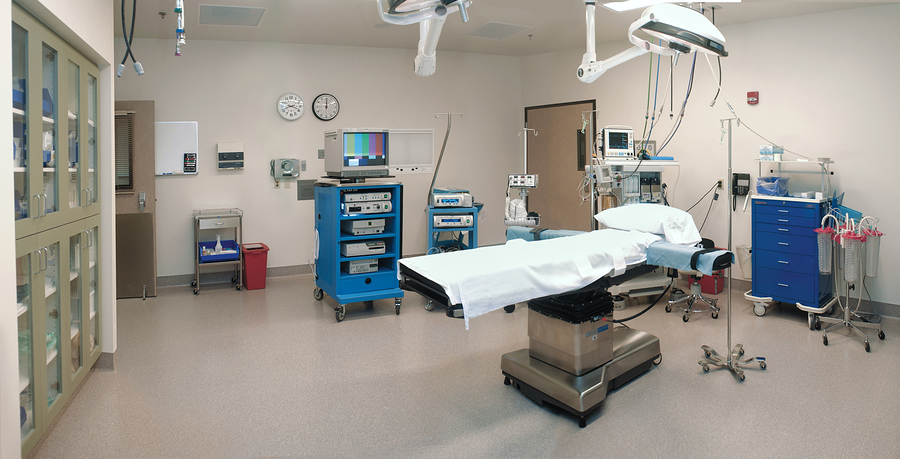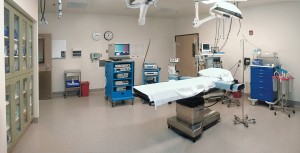 Alternatives to weight loss gastric band surgery – that actually work – do exist.
The Telegraph published an article in 2012 stating that obesity is killing three times as many people worldwide than malnutrition.
Gastric surgery for weight loss has become more and more in demand over the past few years as the obesity epidemic has increased to literally massive proportions. Queries on the main search engines for keywords such as alternative to bariatric surgery, alternative to gastric bypass surgery and bariatric surgery alternative are now the most used terms in both the Us and the UK markets.
---
Just how much weight loss with gastric band surgery is to be expected?
According to statistics quoted on the Obesity Action Coalition website, gastric band patients on average only lose around 50% of their excess weight. Results for those seeking an alternative to bariatric surgery, or an alternative to gastric bypass surgery obtain similar long term results. So, basically, if you currently weigh 250 pounds and your ideal weight is 150 pounds, (making you 100 pounds overweight), then you would, realistically, only expect to lose around 50 pounds after the gastric band surgical procedure, which means that you would actually still be 50 pounds overweight! There are many alternatives to weight loss gastric band surgery and the more general bariatric surgery alternative that can produce fantastic results without the side effects.
How many overweight people would be really happy to put themselves through the invasive gastric band or gastric sleeve surgical procedure and only achieve a surgical outcome of 50% of their excess weight? The far more invasive bypass procedure has a higher success rate, (70% of excess weight), but the gastric bypass surgery cost is also far more, both financially and in terms of risk. There are now an increasing number of alternatives to bariatric surgery for those prepared to do just a little more research, many providing comparable results, with zero risks and of course at a fraction of the cost.
Patients often resort to invasive weight loss surgery after many failed attempts to lose weight and keep it off, simply by dieting alone. Gastric surgery or the alternative to gastric bypass surgery for weight loss is seen as the ultimate, permanent, weight loss solution, but sadly that is often not always the case.
Amanda Thomson found out the hard way that complications surrounding weight loss with gastric band surgery can be potentially life-threatening. Her surgical gastric band experience was featured in the Daily Mirror newspaper.
---
Alternatives to Gastric Band
Do people ever spend enough time and energy researching and surfing around the internet, fully informing themselves, before committing to such drastic weight loss measures?
It's not as if surgery is the only option. Alternatives to gastric band surgery, gastric sleeve surgery and gastric balloon surgery are available. Are you aware of the risk-free alternatives to gastric band, or the lap band as it is otherwise known?
One very effective, alternative solution to help people lose weight is the gastric band without surgery,


psychological approach. The Gastric Mind Band is a non-invasive method that can offer similar results to the weight loss surgery band option, but, of course, is free from any potential risks or side effects. The GMB treatment as fully explained on this website has been completed by over a thousand people. The patented approach has been featured countless times in the world's media, and the developers interviewed on a number of investigative TV shows. Take a look at the verified case studies, request a phone call from one of the team, and them form your own opinion.
---
Gastric Mind Band is one of the non-surgical alternatives to Gastric Band Surgery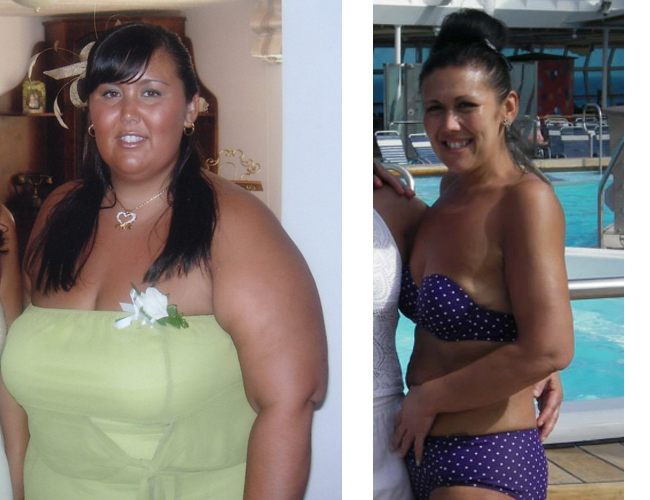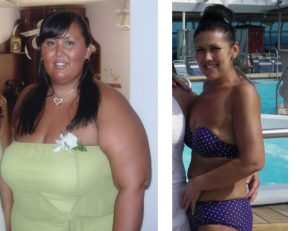 The approach has been featured on national television on both sides of the Atlantic, and is now the subject of a book, The Gastric Mind Band, published by Hay House. Before you make your final decision view www.gmband.com, read the case studies, check out the before and after features, and if you're still not convinced, read the independent reviews of journalists that have visited the clinic. If you still have any doubts, feel free to request a free telephone consultation with one of the clinical team. You have nothing to lose by exploring our alternatives to gastric band surgery – other than weight, of course!
You can read additional information about Martin and Marion Shirran, the developers of the GMB treatment, here.
---
But Does It Work…?

Read the independent review of the GMB treatment published in The Daily Mail.
A UK-based journalist interested in weight loss, Claudia Connell of the Daily Mail, travelled to Spain to meet Martin and Marion and experience the Gastric Mind Band for herself. Two weeks later she wrote a two-page feature in the Daily Mail detailing her treatment that literally got the world talking. Read her article from the Daily Mail Newspaper here.
---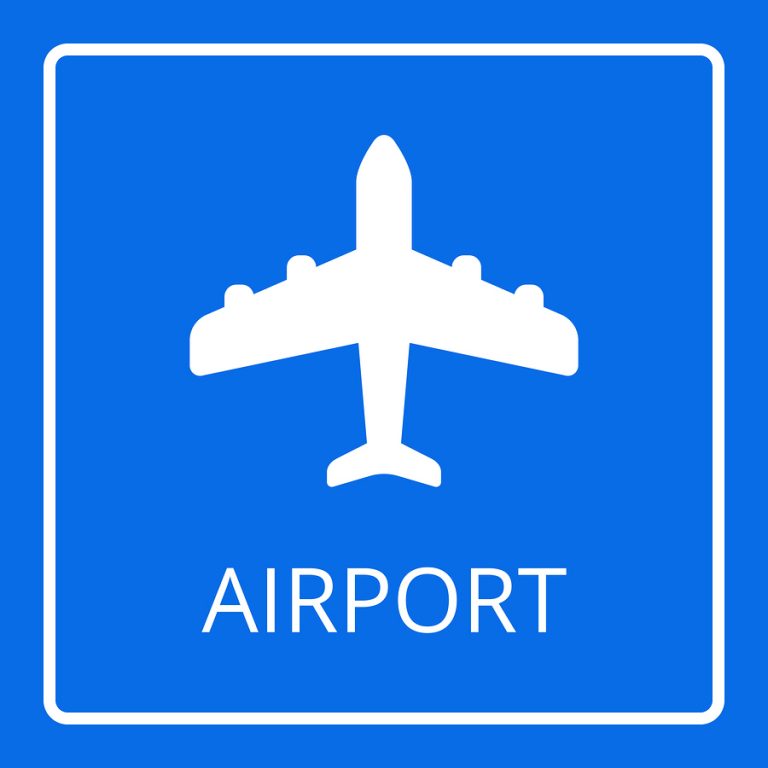 International Home Visits
In addition to providing the Gastric Mind Band treatment at the clinic, Martin and Marion continue to offer the full treatment package internationally via private home visits worldwide; the fees are subject to availability and negotiation.
Potential clients requiring additional information or details of availability are invited to contact Martin and Marion.
---
Gastric Mind Band Blog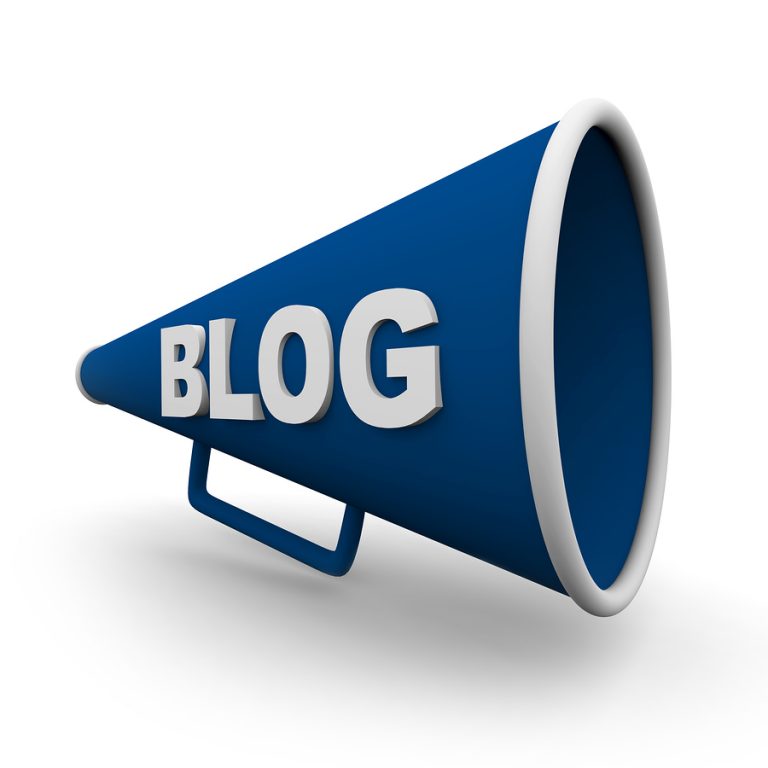 Keep up to date with the latest news and trends around everything regarding Dieting, Weight Management, Nutrition and Exercise by visiting our Blog page. With new in-depth info being added every week make sure you book mark the page and visit regularly. Click here to see what everyone is talking about, feel free to share the link with your friends.
---
Contact Us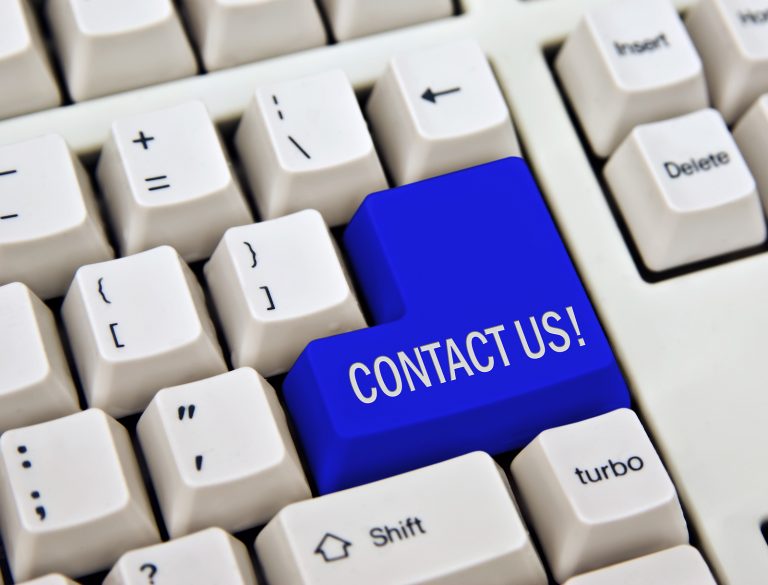 So if you're tired of yo-yo dieting and weight loss gimmicks that don't work and are ready to permanently change your relationship with food, email us today using the contact form and we will be pleased to answer any outstanding questions you may have. We look forward to hearing from you soon and maybe meeting you and helping you change your life for the better. If you have any questions regarding the treatment, please feel free to contact us at your convenience.
---
For a brief introduction to the GMB treatment view the short animation video below.