Got a Question, Interested in Availability
Martin Marion Shirran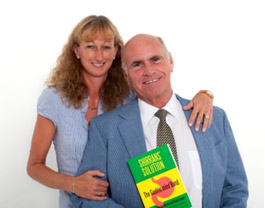 Martin and Marion Shirran moved from Northampton in the UK to Southern Spain in 2001 and established the Elite Clinic in Fuengirola. They have devoted the last decade to the development of their Gastric Mind Band® permanent weight loss technique (GMB). With a client list running into many hundreds – celebrities included – they have completed close to 8,000 hours of one-to-one client treatment time, obtaining extensive first-hand knowledge around the psychological issues overweight people have about food, food choices and eating.
The early work around the Gastric Mind Band treatment involved them experimenting with Hypnotherapy as a sole treatment protocol but, like others, found its effects both limiting and short-lived. After many trials, they developed a unique approach of using a number of different, but proven, therapies simultaneously, using each to underpin the other.
---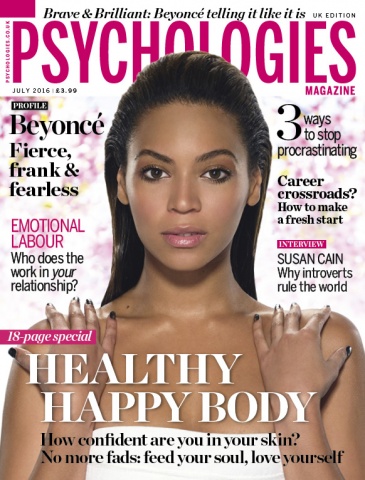 Whilst the refined GMB method produced encouraging results, research and treatment upgrades continued. Martin and Marion always felt they could and needed to do more to help their clients, achieve their desired permanent weight loss. They went on to develop an extension of the empirically proven Cognitive Behaviour Therapy, which they named Pause Button Therapy®. The following year, in conjunction with Dr Sarah Clarke, it was further refined, and renamed TactileCBT®.
The new add-on therapy completed their unique 'toolkit' that they felt was necessary to help treatment in the weight loss arena, and result in permanent weight loss. Pause Button Therapy was later trialed in UK schools to help children overcome behaviour problems. At their clinic, Martin and Marion Shirran have successfully incorporated the method in the treatment of depression, anxiety and general addictions. You can read additional information about the therapies Martin and Marion use in their Gastric Mind Band Treatment here.
---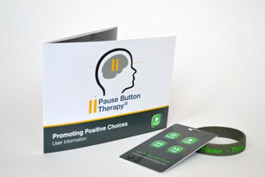 In 2009 the Shirrans' weight loss method was reviewed by Claudia Connell, of the Daily Mail newspaper. Read her published story here. It was subsequently reviewed by Sarah Vine for The Times and featured in both the Daily Telegraph and the Daily Express newspapers, resulting in considerable global media interest, see the Press page for more information.
Past clients of Martin and Marion Shirran were subsequently interviewed on a number of TV programmes, including ITV's Daybreak and Australian TV's Sunrise show. Details of their work appeared in a number of printed publications including Vogue, Marie Claire, Good Housekeeping and Hello magazine. The comedienne and SKY TV personality, Helen Lederer, visited their clinic in Spain to undertake the treatment, and published a review of her experience in the UK's Reader's Digest Magazine in 2010. You can read more on our Press page.
---
Martin and Marion Shirran
In 2010 the Shirrans were invited to New York to be interviewed and appear on the two largest US TV news shows  ABC's Good Morning America and on CBS Inside Edition.

In 2011 they signed an International multi-title publishing contract with Hay House, and have since written three books. The first two, Gastric Mind Band and Pause Button Therapy, both published worldwide by Hay House, describe in detail the therapies they have developed. In 2016 they published their third book, Cruise Yourself Slim, which includes contributions from Sydney-based Cardiologist Graham Sceats, and Patsy Morgan, Senior Lecturer at Solent University in the UK. Details of the books are available on the Shop page.
The Shirrans identified a synergy between their Pause Button Therapy, and the work of Professor Philip Zimbardo, of Stanford University, San Francisco, in particular in the field of Time Perspective theory, as explained in Zimbardo's book, The Time Paradox.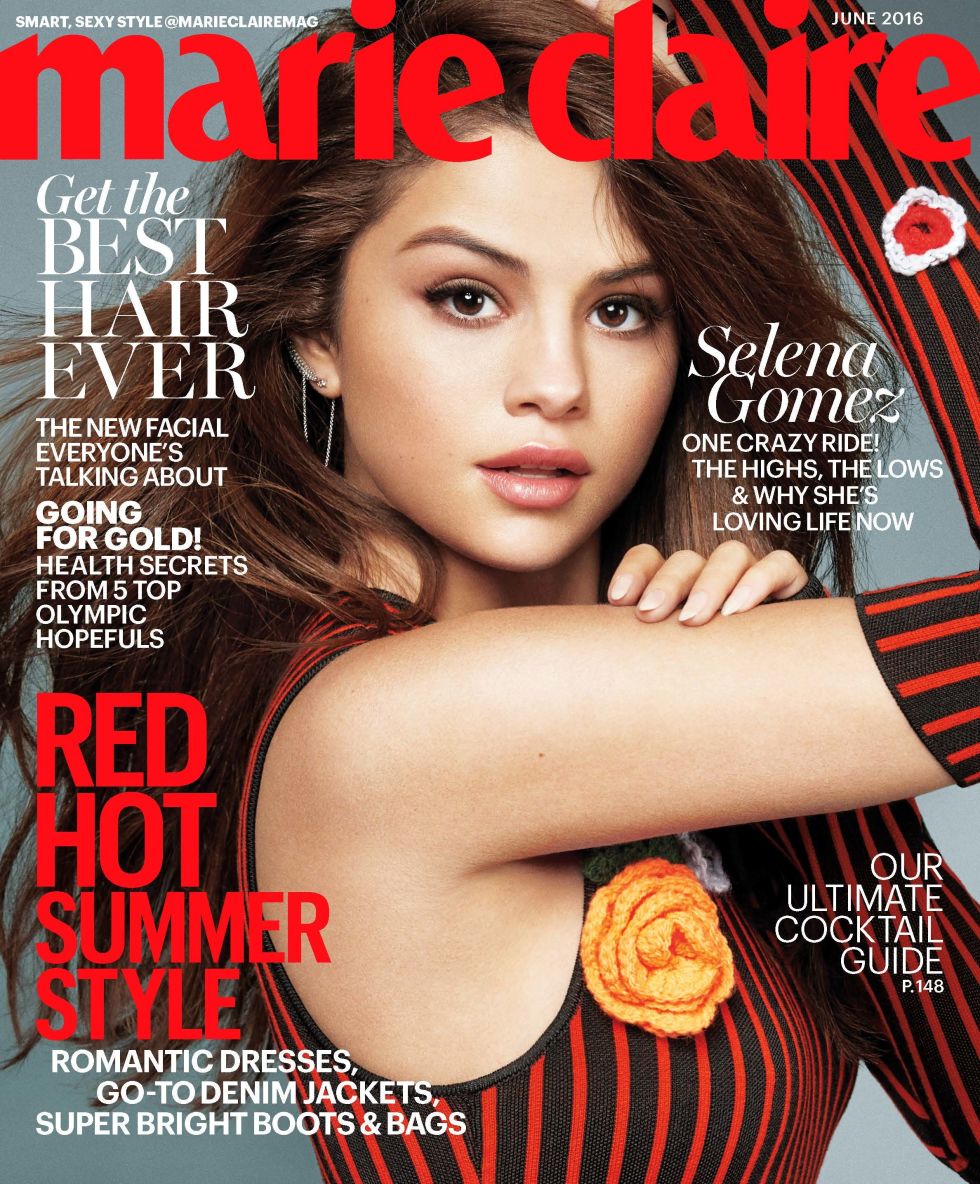 After connecting with Zimbardo, the Shirrans and Dr Theano Kalavana produced a paper on the GMB weight loss approach, which they presented at Zimbardo's 1st International Time Perspective Conference at Coimbra University in Portugal in 2012. It was at this conference that they shared the first draft of the Pause Button Therapy book with Zimbardo, asking if he would write the foreword to the second edition, he kindly agreed..
The Shirrans' books have received praise from: Professor Windy Dryden, Goldsmiths University of London; Stelios N. Georgiou, University of Cyprus and Dr Leila Edwards of the Transformations Institute. The foreword for the GMB book was written by Emmanuel Andreadis MD, head of internal Medicine at the Evangelismos General Hospital in Athens.
Martin and Marion Shirran joined Dr Sarah Clarke to present an updated symposium on their work at the 2nd International Time Perspective Conference at Warsaw University in Poland in 2014.
---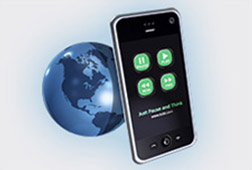 They now spend their time seeing a small number of private clients at the clinic, travelling worldwide to complete the treatment in clients' homes and training interested therapists in their approach.
Martin and Marion Shirran both hold Diplomas in Clinical Hypnotherapy, and are certified and registered with the American Board and British Institute of Hypnotherapy. They are both registered in the UK with the Complementary and Natural Healthcare Council. Marion holds an Honours Degree from Lancaster University. Martin has a primary certificate in R.E.B.T. (a form of CBT) from Birmingham University, School of Psychology. He is also a member of the United Kingdom Society for Behavioural Medicine and the International Hypnosis Research Institute. On the Home page of the site you will find a section called Interesting Stuff, it contains a number of articles and papers written by Martin and Marion.
---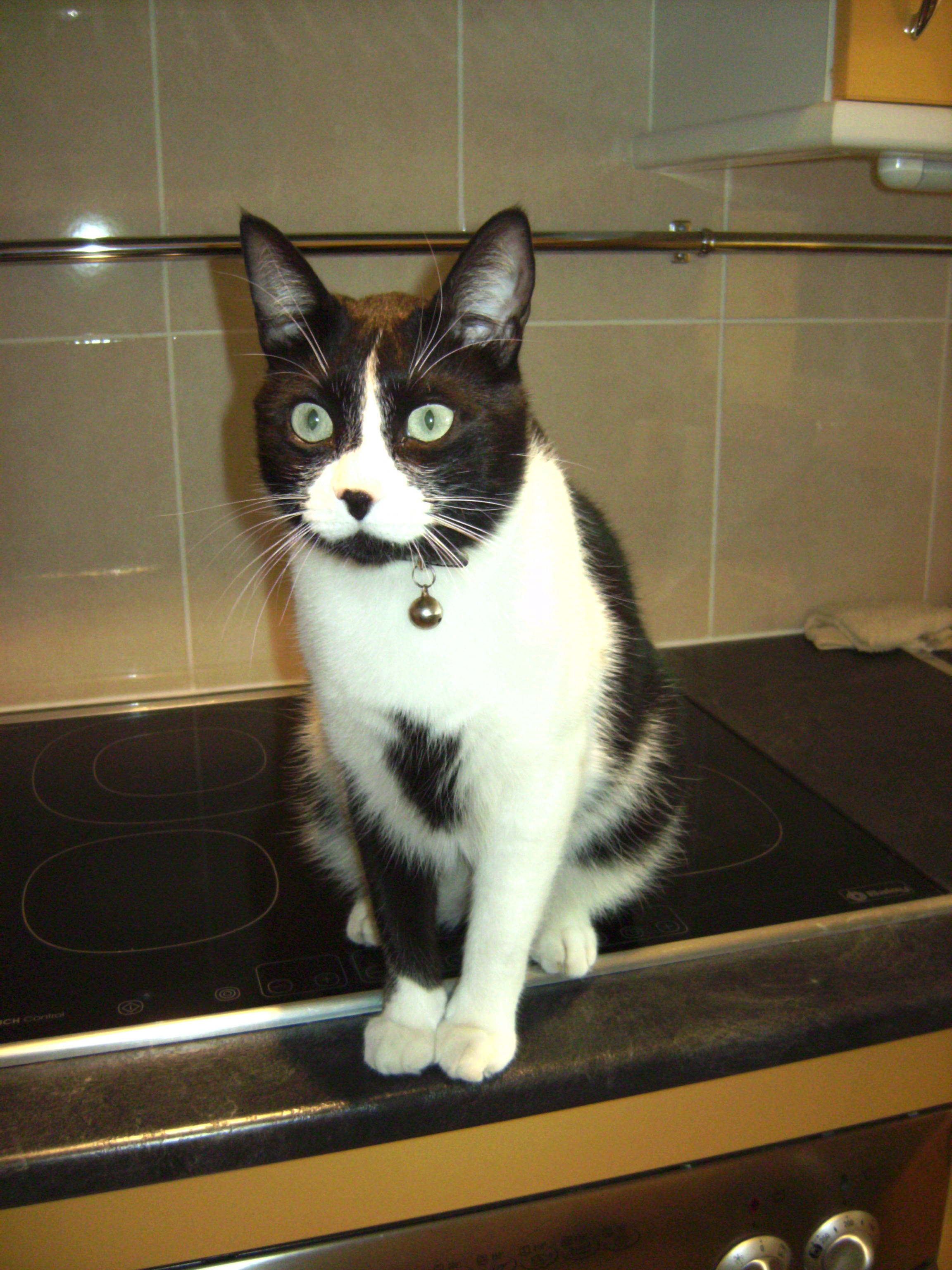 On a personal level, Martin filled his life long ambition around aircraft and flying and now proudly holds a UK Private Pilots License, he also continues to have a love affair with anything connected to boats, he now holds an Off Shore Yacht Masters License. Marion's passion outside of her work with clients at the clinic is based firmly around cooking, she enjoys cooking Thai, Indian, Mediterranean and English dishes on a weekly basis, in addition she enjoys creating a number of her own recipes, many of which are published on the web site. Jointly they both love travelling, and a few years back fell in love with cruising, which of course prompted them to write their latest best selling book Cruise Yourself Slim.
They share there home with their ever famous cat, Lucky.
---
But first, if you still have doubts, why not 'Try it Before You Buy it'.
We recently recorded a one hour MP3 audio file, which contains a full introduction of the GMB treatment by Martin and Marion Shirran and includes a studio-produced full GMB Hypnotherapy Session, it will hopefully demonstrate to you how with the GMB treatment you really can achieve the Permanent Weight Loss you desire. The MP3 download costs just £9.95, which is fully refundable should you at any time within six months of purchase decide to undertake the GMB treatment in any format. You can read more information and if you wish download the file here.
You really have nothing to lose….Just Excess Weight
---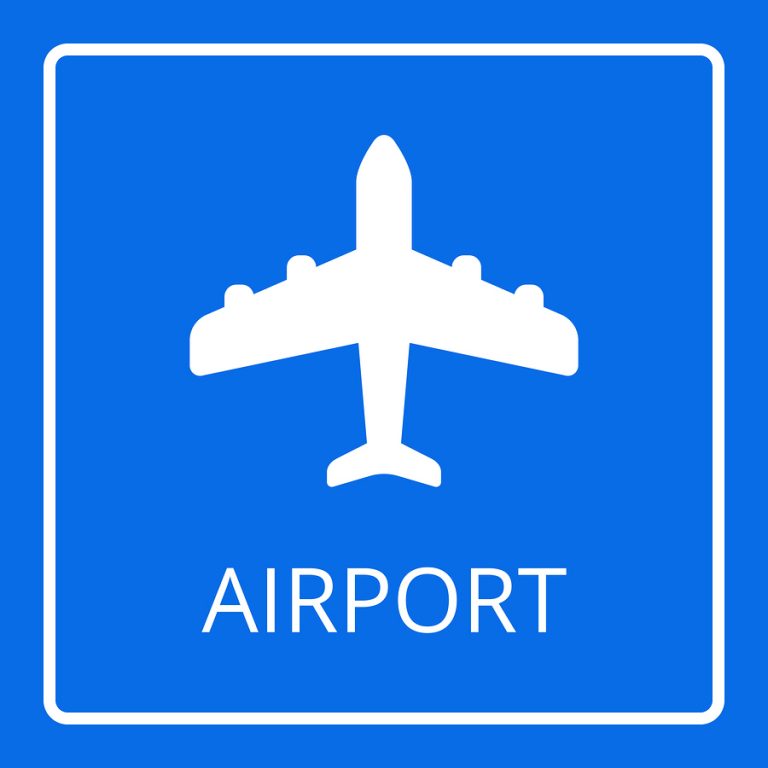 International Home Visits
In addition to providing the Gastric Mind Band treatment at the clinic, Martin and Marion continue to offer the full treatment package internationally via private home visits worldwide; the fees are subject to availability and negotiation.
Potential clients requiring additional information or details of availability are invited to contact Martin and Marion.
---
Gastric Mind Band Blog
Keep up to date with the latest news and trends around everything regarding Dieting, Weight Management, Nutrition and Exercise by visiting our Blog page. With new in-depth info being added every week make sure you book mark the page and visit regularly. Click here to see what everyone is talking about, feel free to share the link with your friends.
---
Contact Us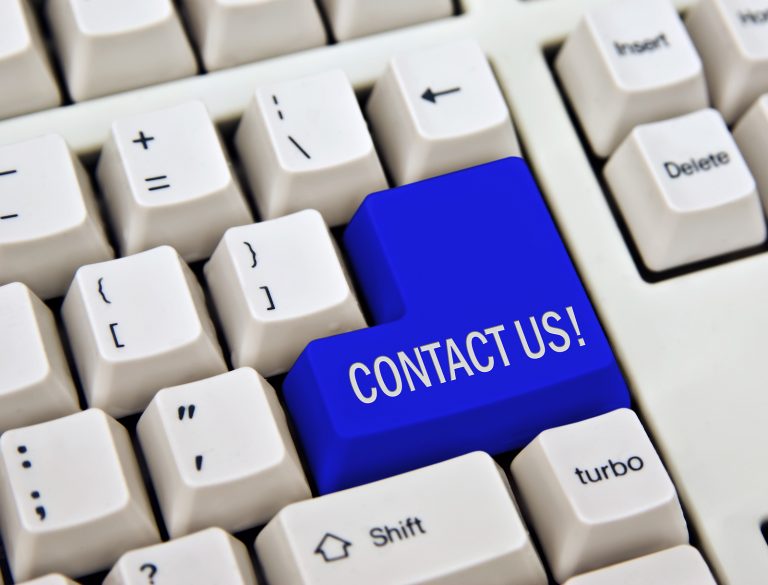 So if you're tired of yo-yo dieting and weight loss gimmicks that don't work and are ready to permanently change your relationship with food, email us today using the contact form and we will be pleased to answer any outstanding questions you may have. We look forward to hearing from you soon and maybe meeting you and helping you change your life for the better. If you have any questions regarding the treatment, please feel free to contact us at your convenience.
---
For a brief introduction to the GMB treatment view the short animation video below.
---