Got a Question, Interested in Availability
Gastric Band Forum : Gastric Band UK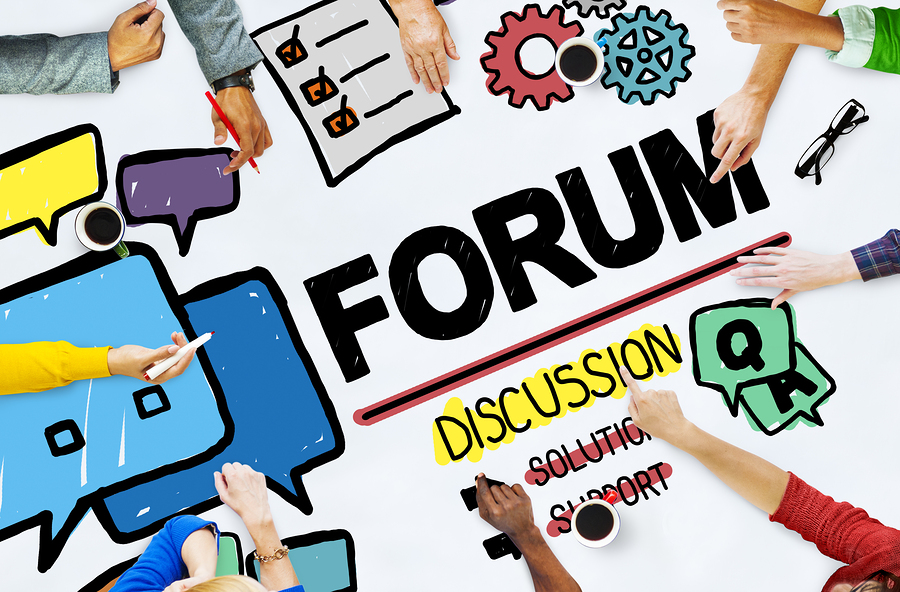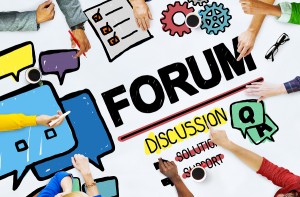 Reading or browsing a gastric band Forum or Blogs about other people's gastric band surgery, the diets or Experiences they have often had to endure can become obsessive for some people and vital reading for others, sometimes offering an appealing way to get the true inside story.
There are many types of gastric band forums and gastric band blogs; identifying the ones that might give you the most unbiased and up to date viewpoint often proves tricky. You may be in for a long search!
In today's e-networking world, forums and blogs are increasingly used for research – and in the area of weight loss or healthy weight loss, it is no different. Gastric band forums discussed in detail. Elite Clinics, providing open, honest and accurate information on personal weight loss management & gastric band forums along with gastric band blogs are very useful tools to find out other people's experiences, views, problems and success stories.
Running a Google (or other) search will turn up lots, depending on your keywords. Some forums seem to be sponsored by specific weight loss therapies or products, some invite comment good or bad, some are not so keen about new products from other companies being given space.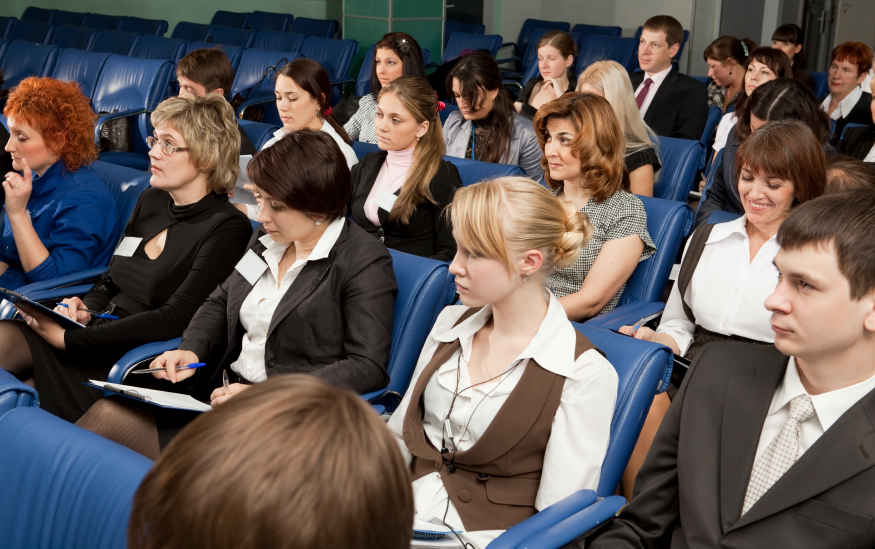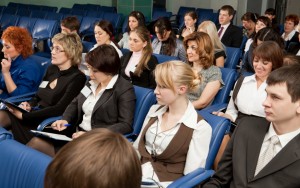 A thread is a good way of inviting debate – you might read of one person's very specific problem and know just the answer and be able to put their mind at rest very quickly. Or you might realise you've a real fear about the procedure you could do with exploring – and get an answer online within a day or so.
Gastric Band Forum via Social Media
We run a Twitter account for feedback, comments, etc., and also have a Facebook page. There is a Blog on our book Shirrans' Solution – The Gastric Mind Band, effectively giving you three bites at the cherry if you want to read what's been said or add your own thoughts.
On our web site we feature a number of stories in clients' own words about their experiences, good and bad, we detail our experience and the ongoing research and development we undertake in the ever growing field of using clinical hypnosis to mentally fit a gastric band, a procedure that has captured the interest of both the public and medical profession.
No surgery, no risks, minimal costs but with a similar success rate: the Gastric Mind Band.
Gastric Mind Band clients benefit from the considerable research and development that went into the GMB method. The developers, Martin and Marion Shirran, have now built up more than eight thousand one to one clinical hours, over the past ten years, working with people who fly to the clinic from around the world, each determined to achieve their ideal body weight. At the end of the GMB treatment each client leaves the clinic with his or her own set of carefully prepared tools, most are completely unique to the GMB including a very extensive manual, and a set of individually produced CDs of each of the sessions. And don't ever forget there can be no fear of a return to the old yo-yo dieting scenario; this is a permanent solution.
At the Gastric Mind Band clinic we are totally committed to client follow-up, and on-going research and development. We are proud that we offer the most thorough answer to those wanting a lifelong solution to their weight problems.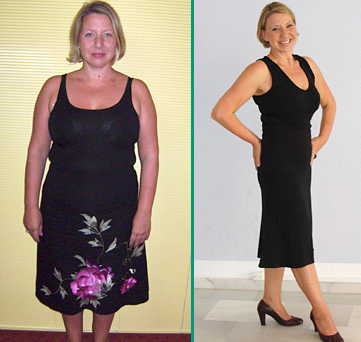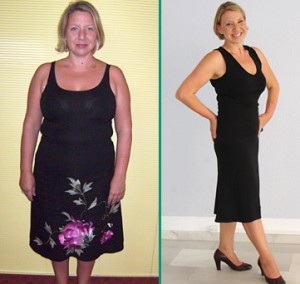 Visit the Case Studies section of this website, and check out the reviews from past clients. If you are still in any doubt why not read the independent report on the Press page. A UK-based journalist interested in weight loss, Claudia Connell of the Daily Mail, travelled to a British run clinic in Southern Spain that had spent two years developing a new weight loss procedure. She wanted to experience it for herself. It was the Gastric Mind Band, a surgery-free alternative to weight loss that intrigued her. Two weeks later she wrote a two-page feature detailing her treatment that literally got the world talking, and resulted in clients flying to Spain from around the world.
Martin and Marion Shirran, the developers and trademark owners of the Gastric Mind Band procedure, have since been featured in just about every newspaper and magazine in the UK. They also travelled to the United States to be interviewed on the two largest US news channels. Their Gastric Mind Band has now become something of a phenomenon on both sides of the Atlantic, developing into the treatment of choice by members of the public, and celebrities alike. The procedure they developed has since gone on to be the subject of the book, The Gastric Mind Band, published by Hay House.
You can read additional information about Martin and Marion Shirran.
If after reading the information on the website including the past clients stories and reviews you decide to book your GMB treatment, the booking procedure could not be easier, simply contact us by phone or email with details of your chosen dates, once availability is confirmed we will email you an online payment invoice for your deposit of £495 which can be paid by PayPal or credit card, enabling you to spread the cost.
Of course if you should have any additional questions regarding the treatment, please feel free to contact us at your convenience.
For a brief introduction to the GMB treatment view the short animation video below.