Skype-Based Gastric Mind Band Therapy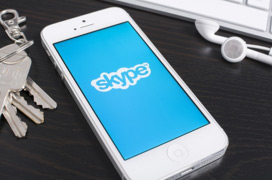 For our clients who, for various reasons, maybe including financial or time restraints, are unable to travel from around the world to Spain, we now offer two Skype-based Gastric Mind Band therapy packages, The Standard Package and the Expanded Pro-Expert Skype Package. Both of which can be complete in the comfort and security of your own home. The Skype based treatment sessions are conducted exclusively by Martin & Marion Shirran, and follow the identical treatment protocols that would be provided to clients who had travelled to the clinic in Spain.
So how does it all work. The Skype treatment follows a similar route to that of the face to face treatment as detailed on the About Gastric Mind Band page. Following your initial contact with us and our confirmation of availability on the program, you will be asked to pay a deposit, from the Appointments page, which can be paid by Pay Pal or Credit Card. Following receipt of your payment you will receive an automatic online receipt immediately, this will be followed by an introductory email and receipt from a member of our support team, normally within one working day. The balance for your treatment is payable ahead of the scheduled first session.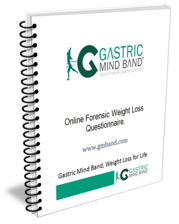 Prior to starting the actual treatment we will arrange an introductory Skype call to introduce you to Martin and Marion, this will also of course give you the chance to ask any additional questions you may have prior to starting the programme. During the call they will schedule a date and time with you for your first Skype session. The sessions can, subject to availability, often be undertaken in the evenings and over the weekend.
Ahead of the first session we will email you a copy of our 'Introduction to GMB document', explaining just what you can expect from the treatment, and hopefully clearing up any remaining issues or questions.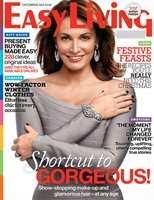 Also prior to the first session we will email you a full and detailed copy of the GMB Forensic Questionnaire, which you will need to complete and email back to us. On receipt, the document will be personally reviewed by Martin & Marion. Your answers and all information provided are completely confidential, and will form the basis of the treatment going forward. At the end of each session we will arrange the date and time of the following Skype call.
After each of your GMB sessions, you will be emailed a full studio-produced MP3 audio file containing the Hypnotherapy track, as appropriate for that session. In addition to the Skype calls with Martin and Marion, you will during the course of the treatment also be emailed a number of additional audio and video files as appropriate. Whilst the Skype treatment follows closely along the lines of the in-house treatment, it is normally provided over a larger number, of shorter duration sessions. The treatment will normally be completed over four weeks, but this can be adjusted to suit your requirements. If required additional sessions may be added.
---
Skype-Based Gastric Mind Band Therapy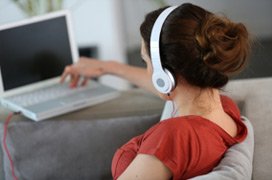 After completing the treatment, you will receive a full PDF copy of the GMB treatment manual, and a further dedicated Skype follow-up session will be scheduled, enabling us to track your progress and incorporate any adjustments necessary. On going contact and support is a vital component of the treatment, so you will be encouraged to remain in regular contact and share details of your progress on your journey.
The Skype-Based Gastric Mind Band Therapy was developed after many months of live trials to ensure it delivers a truly inspirational weight loss experience of the standard that GMB clients worldwide have come to expect. To maintain high standards, and to ensure that each client receives the required level of service, places will be limited to just five Skype clients at any one time. We depend almost 100% on recommendations and client referrals, so when we say to clients that their success is as important to us as it is to them we honestly mean it, we will as always strive to exceed your expectations and deliver an amazing experience.
The total cost of the Skype-based Gastric Mind Band Therapy programme is £995.
---
The Expanded Pro-Expert Skype Package
The Expanded Pro-Expert Skype Package contains all of the components of the Standard package, as detailed above, with a number of additional elements included. The Expanded treatment incorporates a number of additional on-line Skype sessions, and also features additional studio produced video sections. Clients undertaking the Expanded package also benefit from additional hypnotherapy sessions and an extra CBT session along with the dedicated nutrition section as provided to clients undertaking the Expanded treatment at the clinic. Finally, clients on the Expanded treatment will be emailed additional Client Work Books in PDF format as and where required. The Expanded package is offered across all time zones.

The total cost of the Skype-based Pro-Expert Gastric Mind Band Therapy programme is £1,390.
---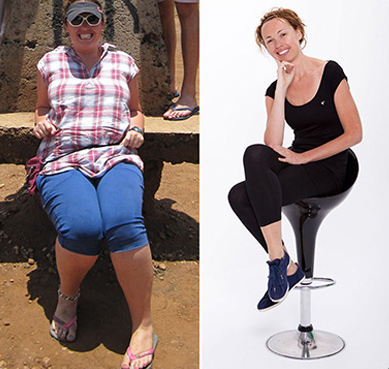 To answer a few common questions regarding the Skype-Based Gastric Mind Band Therapy. Yes for an online based treatment the investment required maybe considered by some to be high, however clients should be aware that the Skype treatment provided will be virtually identical to that provided to clients visiting the clinic requiring a similar time input at the clinic.
How about the success rate for the Skype treatment, so many clients ask about the comparison between the two treatment options. The success rate of the Skype based program as you would maybe expect, is slightly lower than the face to face alternative treatment as provided at the clinic. However the results achieved are still considerably higher than alternative weight loss approaches.
---
But first, if you still have doubts, why not 'Try it Before You Buy it'.

We recently recorded a one hour MP3 audio file which contains a full introduction of the GMB treatment by Martin and Marion Shirran and includes a studio-produced full GMB Hypnotherapy Session, it will hopefully demonstrate to you how with the GMB treatment you really can achieve the Permanent Weight Loss you desire. The MP3 download costs just £9.95, which is fully refundable should you at any time within six months of purchase decide to undertake the GMB treatment in any format. You can read more information and if you wish download the file here. You really have nothing to lose….Just Excess Weight
---
Gastric Mind Band Blog

Keep up to date with the latest news and trends around everything regarding Dieting, Weight Management, Nutrition and Exercise by visiting our Blog page. With new in-depth info being added every week make sure you book mark the page and visit regularly. Click here to see what everyone is talking about, feel free to share the link with your friends.
---

International Home Visits.
In addition to providing the Gastric Mind Band treatment at the clinic, and as alternative to the Skype based treatment, Martin and Marion continue to offer private home visits worldwide; the fees are subject to availability and negotiation. Potential clients requiring additional information or details of availability for any of the GMB programmes are invited to contact Martin and Marion.
---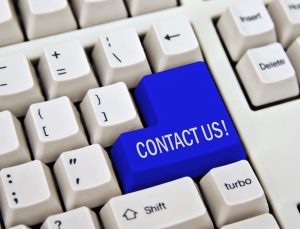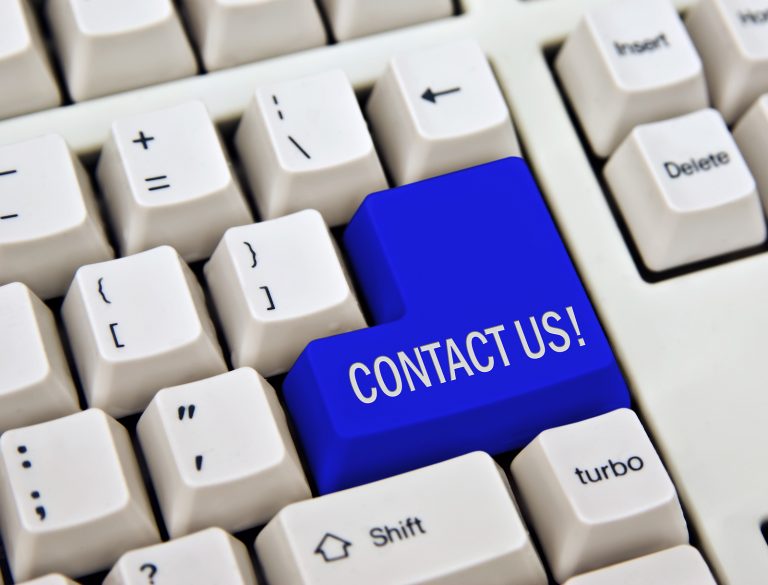 Contact Us
Please do not hesitate to contact us for any additional information you may require, we look forward to hearing from you, and helping you achieve, your desired weight loss.
---
For a brief introduction to the GMB treatment view the short animation video below.
---