Got a Question, Interested in Availability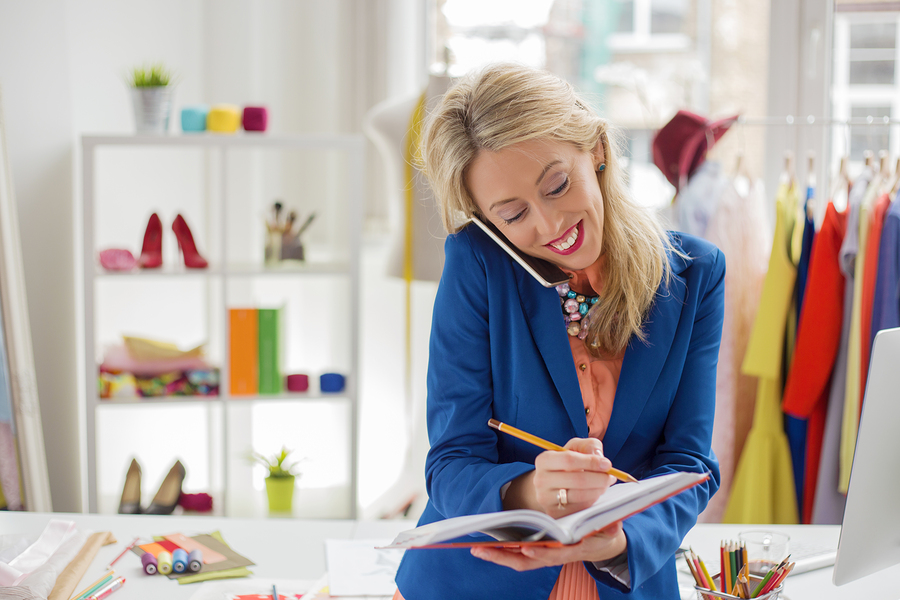 Appointments Booking  and Packages…
Gastric Mind Band Appointments all private clients visiting the Elite Clinic in Spain are guaranteed to be treated exclusively by the founders and developers of the Gastric Mind Band® Therapy, Martin and Marion Shirran. Whilst the clinic is normally booking six to eight weeks in advance, we often have late booking availability, especially if you are flexible with regard to which day of the week you start the treatment. The clinic is normally open three weekends per month enabling clients, with restricted time availability, to incorporate the treatment into a long weekend visit.
The Standard GMB treatment is completed over three consecutive days, The Premium Treatment is ideally completed over four days, resulting in most clients choosing to fly over the day or evening before the start of their GMB treatment and fly home after the final session, which is completed by 11.30am, allowing them to catch an afternoon or early evening flight. The local airport is Malaga airport, which is just twenty minutes by taxi from the clinic, there is also an excellent train service direct from the airport to Fuengirola, the station is just a five minute walk from the clinic. So ahead of booking your treatment there are just two questions:
1.Which treatment package do you wish to book ?
2. What are your preferred dates/days for the treatment?
In addition to the normal Monday to Friday opening hours, the clinic, as stated above is normally open three weekends per month. Allowing those on a tight schedule to complete their treatment over a long weekend visit, either Friday to Sunday, or Saturday to Monday. If you would like a member of the Clinic's team to phone you ahead of you making your booking and talk through any issues or concerns you have, large or small regarding the treatment, please email us with your phone number and an indication of an acceptable time for them to call you. Alternately feel free to list your concerns in an email we look forward to hearing from you.
---
Gastric Mind Band Appointments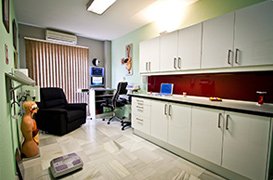 Booking is simple, the clinic administrator will initially confirm the availability of your chosen dates and times for your treatment either by phone or email. We are happy to provisionally reserve selected dates for up to 24 hours whilst clients book their flights and accommodation, please feel free to contact us if you require any assistance around flights, transfers or local accommodation. Should you have any specific questions that have not been answered on the site, or wish to check availability of Gastric Mind Band appointments, please contact us.
Once confirmed a fully transferable deposit of £495 is required. This can be paid on line using the Buy Now button below with either a Credit/Debit card or by Pay-Pal. Alternatively if you prefer, your deposit can be made by bank transfer. If you wish to pay by bank transfer, we will on request email you our bank details. After this, all you need to do is arrive at the clinic, and relax, your GMB Treatment will be life changing.
On receipt of your deposit you will immediately receive a confirmation of your payment and within 24 hours a full schedule of your appointments times and dates will be emailed to you.
---
Book your Life Changing Treatment Today
Just £495
---
Gastric Mind Band Packages….
---
Late Booking. Gastric Mind Band Appointments.
Availability at the clinic as you would expect varies throughout the year, ranging from a few weeks to a few months. However the occasional cancellation or rescheduling of a pre-booked clients itinerary will sometimes result in last minute availability, prospective clients are invited to contact the clinic for details of available treatment dates. You can find additional information regarding flights and accommodation, by visiting the FAQ section.
---
Gastric Mind Band Blog
Keep up to date with the latest news and trends around everything regarding Dieting, Weight Management, Nutrition and Exercise by visiting our Blog page. With new in-depth info being added every week make sure you book mark the page and visit regularly. Click here to see what everyone is talking about, feel free to share the link with your friends.
---
Contact Us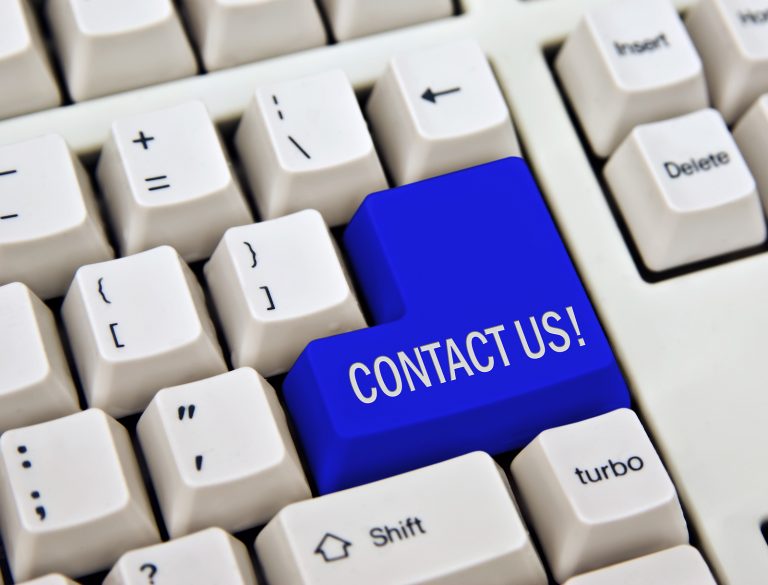 Should you require any additional information or if you would prefer one of the clinics team to telephone, please email us, we will be pleased to arrange this for you. Please  email us today using the contact form and we will be pleased to answer any outstanding questions you may have.
---