Got a Question, Interested in Availability
UK, Europe and International Treatment in your Home
If travelling to Spain to complete the GMB Treatment at the clinic is not an option for you, then why not consider having the treatment provided by Martin and Marion Shirran in your own home. Martin and Marion continue to offer the full 'GMB Premium and Premium+ Gastric Mind Band Treatment package internationally via private home visits. The treatment costs, charges of completing the GMB treatment at your home is identical as that charged at the clinic should you have travelled to the clinic in Spain. The only additional charges relate to air tickets, transfers and hotel accommodation, all of which of course, would be incurred if you travelled to Spain.
A full description of the GMB treatment provided can be reviewed on the 'Clinic Based GMB' page here. Additional information is provided on the 'How it Works' page
There are a number of reasons why clients cannot, or do not wish to visit the Spain based clinic and instead request that the treatment be carried out either locally, or indeed in their own homes. It maybe owing to work commitments, health related problems, child care issues, a fear of flying or for reasons of confidentially.
---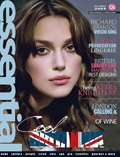 Over recent years Martin and Marion have traveled to many locations to deliver the GMB treatment, including India, the USA and across Europe. Sometimes working with a client individually, and occasionally clients may have gathered a small group of friends or family together to complete the treatment.
Whilst the majority of home treatments take place in the UK, recent trips have included visiting India to treat a group of family members ahead of a large wedding. A trip was also arranged by a past client of the clinic who arranged for Martin and Marion to visit the UK and treat five of her close friends.
Of course when travelling abroad to deliver the treatment on a group basis, the costs involved on an individual basis can be considerably less in comparison to the group individually flying to Spain. Clients wishing to discuss availability or costs are invited to contact Martin and Marion either by email or telephone.
---
Late Booking. Gastric Mind Band Appointments.
Availability at the clinic as you would expect varies throughout the year, ranging from a few weeks to a few months. However the occasional cancellation or rescheduling of a pre-booked clients itinerary will sometimes result in last minute availability, prospective clients are invited to contact the clinic for details of available treatment dates. You can find additional information regarding flights and accommodation, by visiting the FAQ section.
---
Gastric Mind Band Blog
Keep up to date with the latest news and trends around everything regarding Dieting, Weight Management, Nutrition and Exercise by visiting our Blog page. With new in-depth info being added every week make sure you book mark the page and visit regularly. Click here to see what everyone is talking about, feel free to share the link with your friends.
---
Contact Us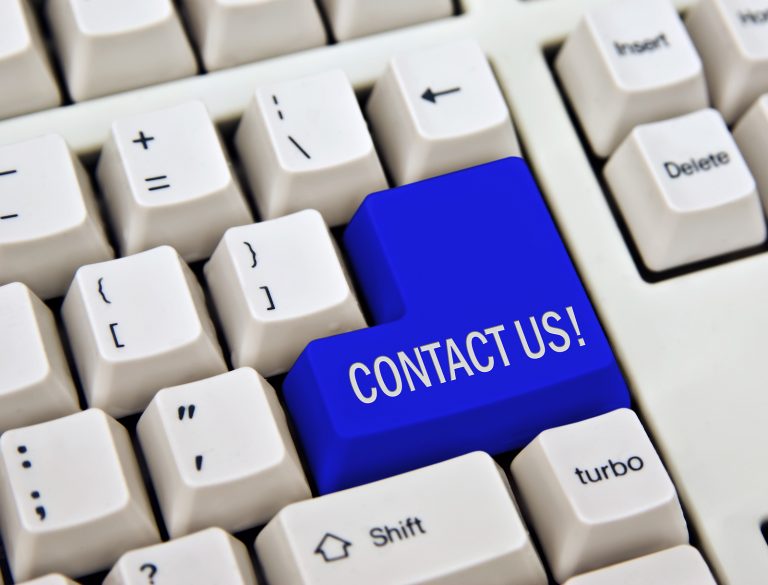 Should you require any additional information or if you would prefer one of the clinics team to telephone, please email us, we will be pleased to arrange this for you. Please email us today using the contact form and we will be pleased to answer any outstanding questions you may have.
---