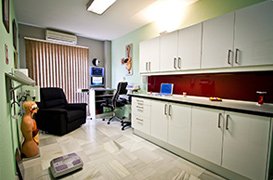 The Elite Clinic where they deliver the Gastric Mind Band treatment.
At the Elite clinic we are committed to helping people lose weight without surgery, permanently and to feel their best for life. We are the specialist platform of Elite Clinics in Spain and devoted to embracing innovative, cutting edge techniques to manage weight loss problems. The revolutionary Gastric Mind Band treatment is used by us instead of conventional Surgical Gastric Band, Gastric Sleeve or Gastric Bypass treatments that always involve going under-the-knife and some being non reversible.
---
1. Our weight loss treatment is completely surgery-free
The Gastric Mind Band treatment does not involve surgery of any kind, whereas the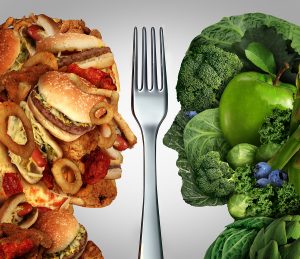 conventional gastric band treatment involves the fitting of a band to the stomach via laparoscopic surgery. Since the surgery is conducted using a general anesthetic, patients can become vulnerable to contracting an MRSA infection or developing a DVT. With our treatment there are no such health risks at all. Additionally the Gastric Band Surgical procedure requires on going adjustments.
---
2. Our procedure is suitable for all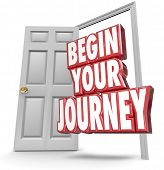 The Gastric Mind Band treatment involves the use of proven non-invasive techniques, such as Hypnosis, Cognitive Behavioural Therapy, NLP and the revolutionary Tactile CBT, developed in house at the Elite Clinic and used around the world by accredited therapists, the treatment is suitable for everyone. Whereas the conventional surgical gastric band treatment is normally only provided to patients with a BMI of 40 plus The GMB treatment has no such limitations, so just about everyone can take advantage of it. Extremely overweight patients suffering from any health conditions are often not suitable for the surgical alternative.
---
3. We offer a risk-free weight loss solution
The Gastric Mind Band treatment, which incorporates Cognitive Behaviour Therapy, NLP and Tactile CBT along with Hypnosis and Hypnotherapy provides a proven weight loss solution with no risks to the patient whereas the rate of morbidity is about 1 in 1800 patients undergoing the conventional gastric band treatment. Also, the surgical band may slip or break leading to more surgery, it will almost certainly require ongoing 'fills' and adjustment.
---
4. Our procedure resets a person's relationship with food, permanently.
By opting for our treatment, you do not have to maintain any strict diet or restrictions. Our only objective is to condition, re-set your mind so that you do not overeat. Surgical treatments, on the other hand, require the patient to follow a large number of life time guidelines.
For those wishing to lose weight permanently, without a surgical approach.Then 'Gold Standard' Gastric Mind Band treatment is the ultimate solution for you. If you would like to learn more, contact us today.
---