Got a Question, Interested in Availability
Gastric Bypass Hypnosis
Chances are you are familiar with the surgical gastric bypass. You may even have considered it as an option to assist you in the quest to smash your weight loss goals. However, gastric bypass surgery is expensive outside of the NHS, and the list of side effects and potential complications does not make for pleasant reading.
That's why here at Gastric Mind Band we decided to offer a safer, cheaper and more effective alternative to the traditional gastric band, which comes in the form of gastric bypass hypnosis. Developed by Martin and Marion Shirran at Elite Clinics in Fuengirola, Spain, and tested over a number of years in order to refine it into the premium standard treatment it is today, the gastric band hypnotherapy treatment from GMBand will change your relationship with food and improve your quality of life immeasurably, without the side effects and sacrifices that come with gastric bypass surgery.
---
Patient Stories

 " The results were amazing. Before the therapy, I would wake up thinking about what I would eat. Now, I have to remind myself to eat. " all stories
How does Gastric Bypass Work?
Comprised of a combination of neuro-linguistic programming, cognitive behaviour therapy, hypnotherapy and GMBand's own patented pause button therapy, the hypnotic gastric bypass available from our clinic helps you achieve your weight loss goals by changing your very relationship with food. There is no need for a faddy diet plan, no expensive added extras, no hidden side effects and no catch – just a transformational mindset that will lead to long-lasting results.
The gastric bypass hypnosis course involves four therapy sessions spread over 4 days, climaxing with the simulated fitting of a surgical gastric band. Following on from this, we offer dedicated and regular aftercare over email, phone and Skype for the 6 weeks following your treatment and there is even the opportunity for a refresher session if required. Of course, contact and support is available after those 6 weeks if required – we are only a phone call or email away to help you on your quest to a slimmer you!
Sara Hart, pictured above lost half her body weight following her GMB treatment, read her full story in the case studies section of the site.
---
Press Coverage
The gastric bypass hypnosis offered by GMBand has been featured both in visual and print media, including ITV's Daybreak and Sunrise in Australia. What's more, it has also been heavily featured in The Daily Mail, Vogue, Marie Claire, The Sun and the Daily Telegraph including other publications. A full breakdown of GMBand's press coverage can be found here.
To find out more about individual, real-life experiences with gastric bypass hypnosis, click here.
---
But first, if you still have doubts, why not 'Try it Before You Buy it'.
We recently recorded a one hour MP3 audio file, which contains a full introduction of the GMB treatment by Martin and Marion Shirran and includes a studio-produced full GMB Hypnotherapy Session, it will hopefully demonstrate to you how with the GMB treatment you really can achieve the Permanent Weight Loss you desire. The MP3 download costs just £9.95, which is fully refundable should you at any time within six months of purchase decide to undertake the GMB treatment in any format. You can read more information and if you wish download the file here.
You really have nothing to lose….Just Excess Weight
---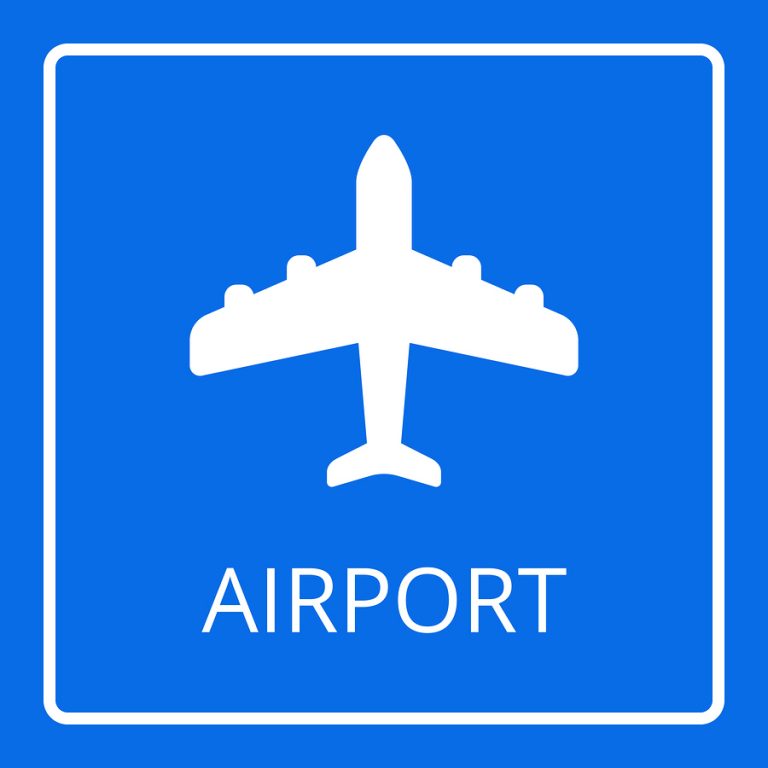 International Home Visits
In addition to providing the Gastric Mind Band treatment at the clinic, Martin and Marion continue to offer the full treatment package internationally via private home visits worldwide; the fees are subject to availability and negotiation.
Potential clients requiring additional information or details of availability are invited to contact Martin and Marion.
---
Gastric Mind Band Blog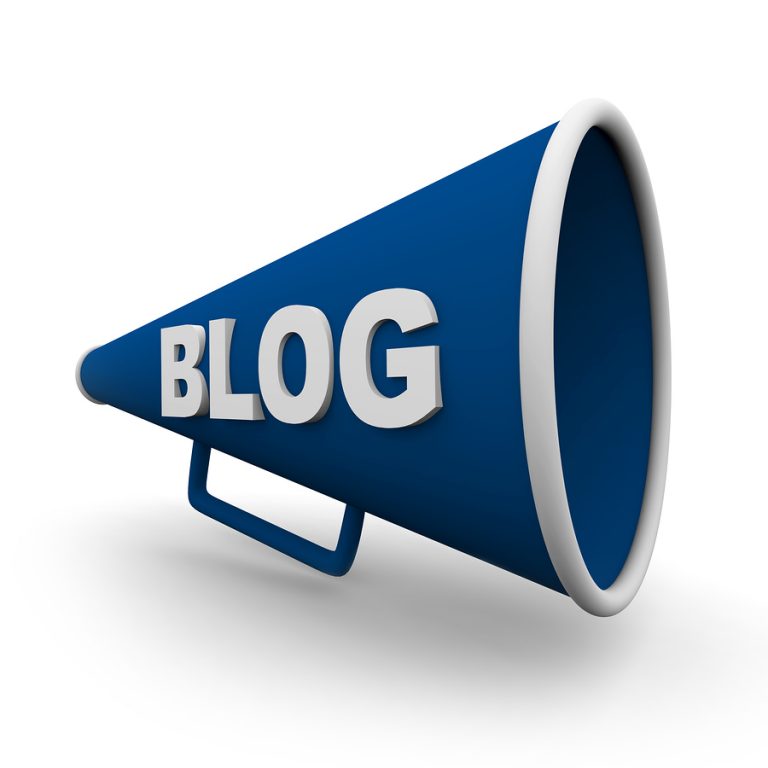 Keep up to date with the latest news and trends around everything regarding Dieting, Weight Management, Nutrition and Exercise by visiting our Blog page. With new in-depth info being added every week make sure you book mark the page and visit regularly. Click here to see what everyone is talking about, feel free to share the link with your friends.
---
Contact Us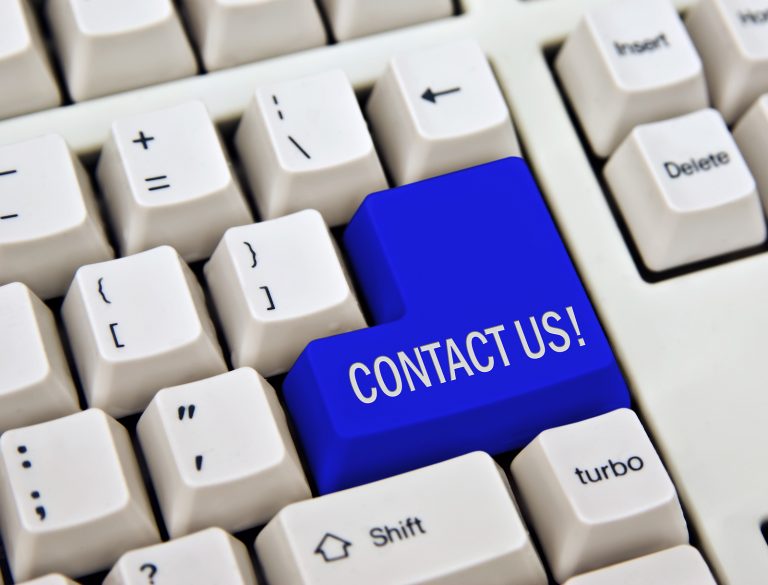 So if you're tired of yo-yo dieting and weight loss gimmicks that don't work and are ready to permanently change your relationship with food, email us today using the contact form and we will be pleased to answer any outstanding questions you may have. We look forward to hearing from you soon and maybe meeting you and helping you change your life for the better. If you have any questions regarding the treatment, please feel free to contact us at your convenience.
---
For a brief introduction to the GMB treatment view the short animation video below.
---