Got a Question, Interested in Availability
Post Gastric Mind Band Treatment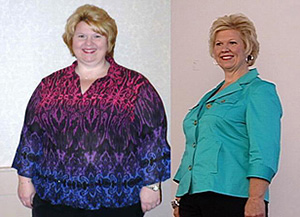 The Gastric mind Band Therapy is designed to be a life-changing experience, setting you off on a journey to a brand new way of life as a slimmer, healthier person. Post GMB, aftercare in the first few months following the treatment is often very important to our clients, follow on sessions, by Skype if preferred are always available. You can read countless stories from our past clients along with a number of media reviews on the main pages of the GMB web site.
After the therapy you will certainly have a different relationship with food, and maybe alcohol as well; you will find yourself eating much smaller portions and enjoying a generally healthier diet. Just as having a traditional Gastric Band surgically fitted is not a quick fix, nor a miracle cure, neither is the GMB approach: with both procedures, a number of life changes are required.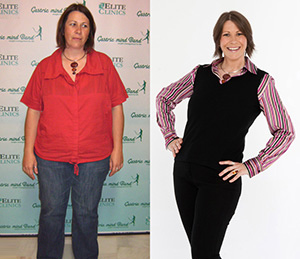 During the weeks following the treatment all clients are regularly contacted by Martin and Marion, allowing their progress to be monitored, and any questions or concerns they may have to be answered. Approximately 8-10 weeks after the treatment, clients are encouraged to return to the clinic for an additional session, where "adjustments" can be made, and the client is given the opportunity to discuss their progress in detail. Read some case studies of past clients here. We fully understand that returning to the clinic in Spain is for many clients not always possible, to assist we offer telephone, Skype and email support, as we always say to clients their success is as important to us as it is to them.

When past clients are asked about their overall experience of the therapy, most people describe it as being pleasant, thought-provoking and, above all, life-changing. In the Case Studies section, you can read stories of past clients' experiences, each in their own words. Additionally, if you visit the News section of the site, you will be able to read independent reviews of the treatment as published in the world media, including some TV and radio links.Post GMB aftercare is always available and recommended. Should you wish to learn more about the therapies used in the treatment, and the reasons for the high level of success achieved by GMB clients visit the therapies page here.
---
But first, if you still have doubts, why not 'Try it Before You Buy it'.
We recently recorded a one hour MP3 audio file, which contains a full introduction of the GMB treatment by Martin and Marion Shirran and includes a studio-produced full GMB Hypnotherapy Session, it will hopefully demonstrate to you how with the GMB treatment you really can achieve the Permanent Weight Loss you desire. The MP3 download costs just £9.95, which is fully refundable should you at any time within six months of purchase decide to undertake the GMB treatment in any format. You can read more information and if you wish download the file here.
You really have nothing to lose….Just Excess Weight
---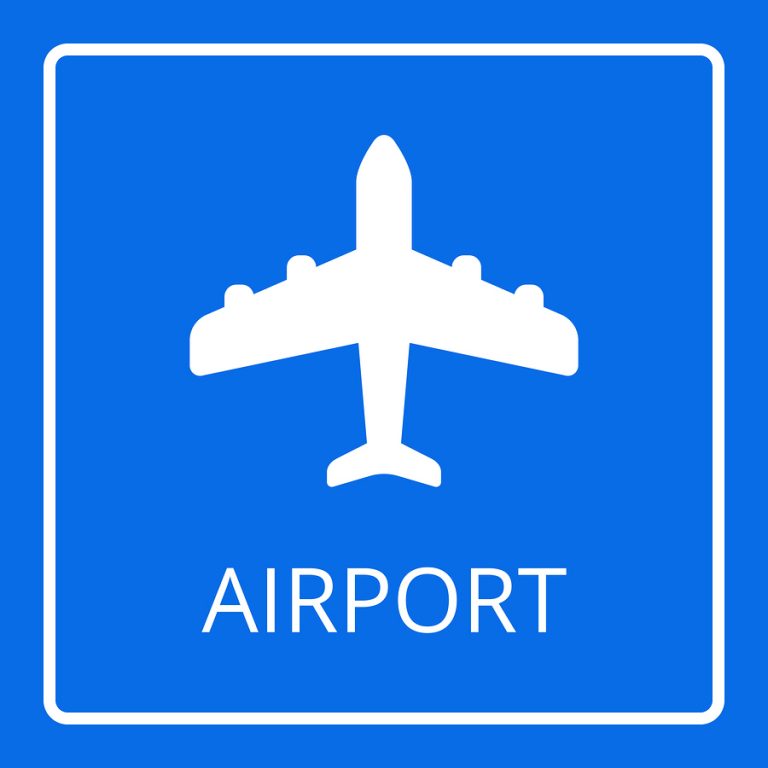 International Home Visits
In addition to providing the Gastric Mind Band treatment at the clinic, Martin and Marion continue to offer the full treatment package internationally via private home visits worldwide; the fees are subject to availability and negotiation.
Potential clients requiring additional information or details of availability are invited to contact Martin and Marion.
---
Gastric Mind Band Blog
Keep up to date with the latest news and trends around everything regarding Dieting, Weight Management, Nutrition and Exercise by visiting our Blog page. With new in-depth info being added every week make sure you book mark the page and visit regularly. Click here to see what everyone is talking about, feel free to share the link with your friends.
---
Contact Us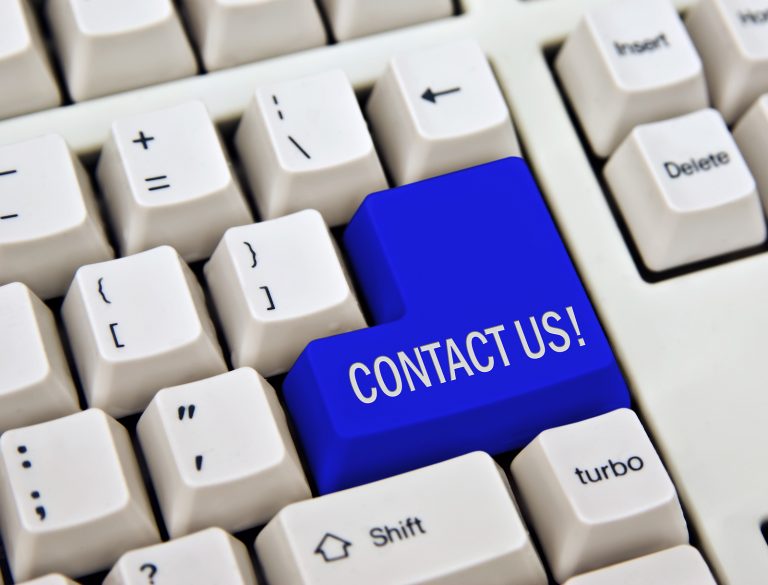 So if you're tired of yo-yo dieting and weight loss gimmicks that don't work and are ready to permanently change your relationship with food, email us today using the contact form and we will be pleased to answer any outstanding questions you may have. We look forward to hearing from you soon and maybe meeting you and helping you change your life for the better. If you have any questions regarding the treatment, please feel free to contact us at your convenience.
---
For a brief introduction to the GMB treatment view the short animation video below.