Got a Question, Interested in Availability
Gastric Mind Band: an overview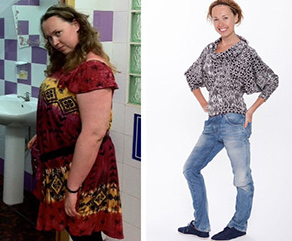 The Gastric Mind Band (GMB) treatment is conducted over four sessions, usually over three or four days. This page is a short Overview Gastric Mind Band introduction. It is appreciated that everyone who undertakes GMB is an individual, and deserves to be treated as such; for this reason, particular sections of the therapy are personalised and unique, resulting in each GMB treatment plan having a number of exclusive elements. The treatment was developed over a tern year period by Martin & Marion Shirran.  You can read an in depth description of all the GMB treatments offered in the About GMB section of the site.
Each of the four sessions is highly structured and designed to instigate the client to start asking very deep, psychological questions of themselves, some of which they might not have previously considered relevant. The aim is to produce certain changes within the client, which will culminate in them achieving their desired weight loss and, more importantly, being able to maintain it for the rest of their life.
---
Overview Gastric Mind Band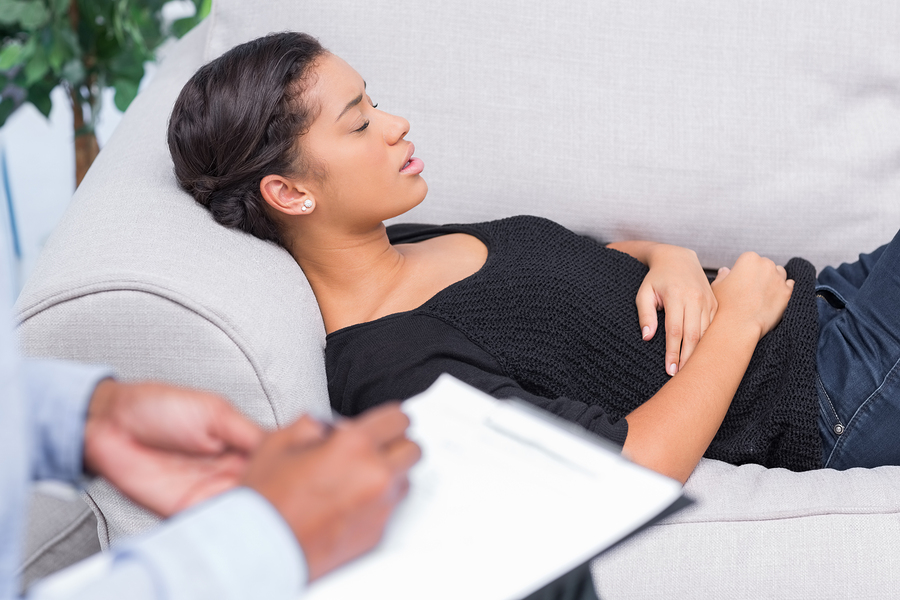 So how exactly does it work? Is it really possible to use various techniques and therapies to convince someone that they have undergone a surgical procedure when, in reality, they haven't, or to be able to change someone's lifelong habits? At the Elite Clinic we believe so; we often instigate change in people's thinking patterns, helping hardened cocaine users to "walk away", when they previously believed it was impossible, or smokers to drop a twenty-year habit in a heartbeat.
We should never underestimate the power of the mind and the whole "Placebo Effect". Medical libraries are full of clinically documented trials investigating the power of the human mind, and the part that the placebo plays; the scientific interest in the Mind Body Link is now stronger than at any time in history.
The GMB sessions involve a combination of our unique blend of therapies, and are conducted at a pace and in a manner to suit you as an individual. It is normal practice at the Elite Clinic in Spain, for both Martin and Marion to be involved in your GMB experience, each of them specalising in their own particular field of therapy. The treatment will involve you being asked to participate in some short term changes in your eating patterns, to help you re-tune into your body's natural reflexes.
---
But first, if you still have doubts, why not 'Try it Before You Buy it'.
We recently recorded a one hour MP3 audio file, which contains a full introduction of the GMB treatment by Martin and Marion Shirran and includes a studio-produced full GMB Hypnotherapy Session, it will hopefully demonstrate to you how with the GMB treatment you really can achieve the Permanent Weight Loss you desire. The MP3 download costs just £9.95, which is fully refundable should you at any time within six months of purchase decide to undertake the GMB treatment in any format. You can read more information and if you wish download the file here.
You really have nothing to lose….Just Excess Weight
---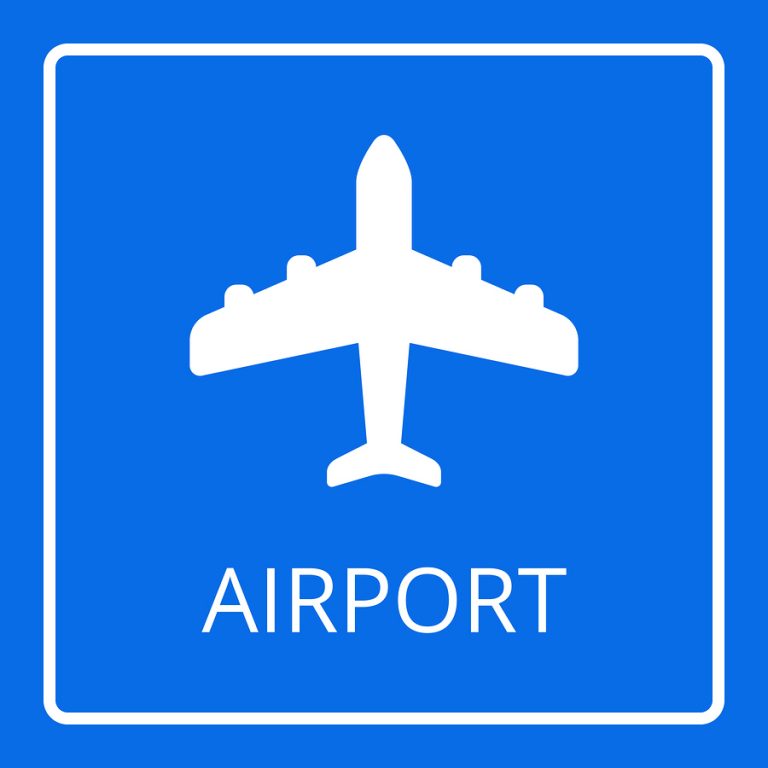 International Home Visits
In addition to providing the Gastric Mind Band treatment at the clinic, Martin and Marion continue to offer the full treatment package internationally via private home visits worldwide; the fees are subject to availability and negotiation.
Potential clients requiring additional information or details of availability are invited to contact Martin and Marion.
---
Gastric Mind Band Blog
Keep up to date with the latest news and trends around everything regarding Dieting, Weight Management, Nutrition and Exercise by visiting our Blog page. With new in-depth info being added every week make sure you book mark the page and visit regularly. Click here to see what everyone is talking about, feel free to share the link with your friends.
---
Contact Us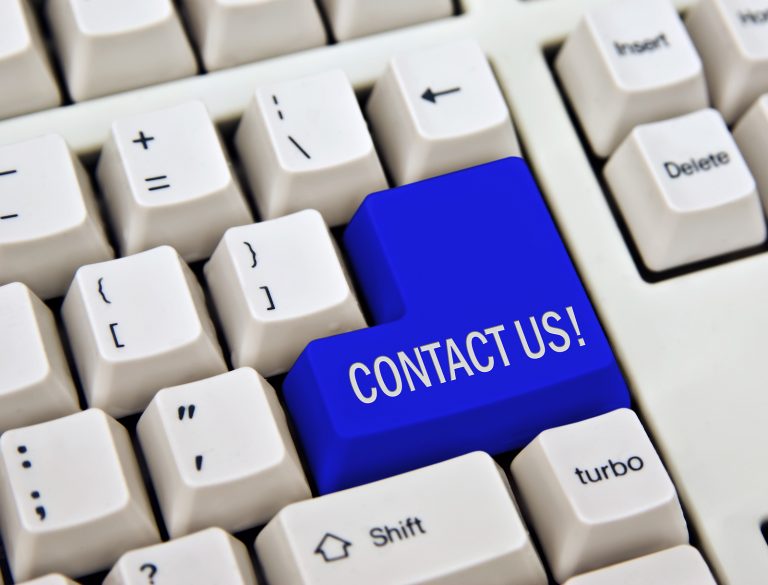 So if you're tired of yo-yo dieting and weight loss gimmicks that don't work and are ready to permanently change your relationship with food, email us today using the contact form and we will be pleased to answer any outstanding questions you may have. We look forward to hearing from you soon and maybe meeting you and helping you change your life for the better. If you have any questions regarding the treatment, please feel free to contact us at your convenience.
---
For a brief introduction to the GMB treatment view the short animation video below.