Got a Question, Interested in Availability
Lap Gastric Band Surgery
What is Lap Gastric Band Surgery?
In some countries this is known as Lap Band Surgery and others refer to it as Gastric Band Surgery. Gastric Lap Band Surgery and Lap Gastric Band Surgery are in fact the same procedure.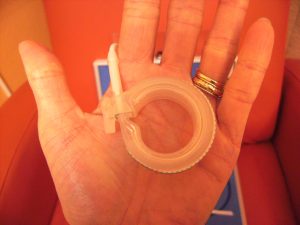 Lap Gastric Band Surgery is a common type of weight loss (Bariatric) surgery. Lap Band Surgery is performed laparoscopically under general anaesthetic and takes between 30-60 minutes. The Gastric Band or Gastric Lap Band Surgery  works on a similar principle to a cable tie. The surgeon wraps the band around the outside of the stomach and clicks it into place, which creates a small, golf ball-sized pouch in the upper part of the stomach.
When the person eats, the food collects in the pouch before slowly passing through a narrow opening into the lower, main part of the stomach. The amount of food that you can consume is drastically reduced, which helps with weight loss. The band is hollow and has a tube with a port connected to it. It can be adjusted by injecting saline fluid into the port. Read more information on the BUPA website.
After the band is fitted, patients have to live on liquidised foods and soups – for up to about six weeks. After your first band 'fill', you slowly re-introduce solid foods and start the strict diet, which you have to follow for ever. BOSPA explains the various stages of the gastric band post-op diet plan in detail.
An average meal is no more than about six tablespoon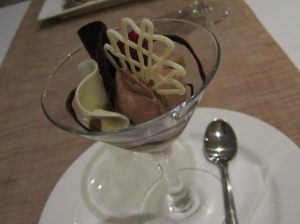 s of food. But even then it's not that simple. Every tiny mouthful (no bigger than the rubber on the end of a pencil) must be chewed extremely thoroughly. Interestingly, certain healthy foods can be problematic, including broccoli, asparagus, celery, peas, sweetcorn, oranges, pineapple and nuts! On the other hand, chocolate
and ice-cream will pass through the band very easily!
According to the Obesity Action Coalition website, gastric band patients on average only lose around 50% of their excess weight. So, basically, if you currently weigh 250 pounds and your ideal weight is 150 pounds, (making you 100 pounds overweight), then you would, realistically, only expect to lose around 50 pounds after gastric band surgery, which means that you would actually still be 50 pounds overweight!
---
As with all surgical procedures, Gastric Band Surgery or Gastric Lap Band Surgery  carries certain risks and has potential side effects and complications, which are outlined in detail on the NHS website.
So how safe is it? Well, studies have shown that around 40% of people who have Lap Band Surgery suffer from some sort of major complication! For further information, click here.
For ease of reading on this page we have grouped together the often used search terms for Gastric Band Surgery – Lap Band Surgery, Gastric Lap Band Surgery and Lap Gastric Band Surgery.
One lady's horror story is related in detail in The Daily Mail.
---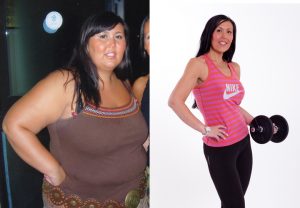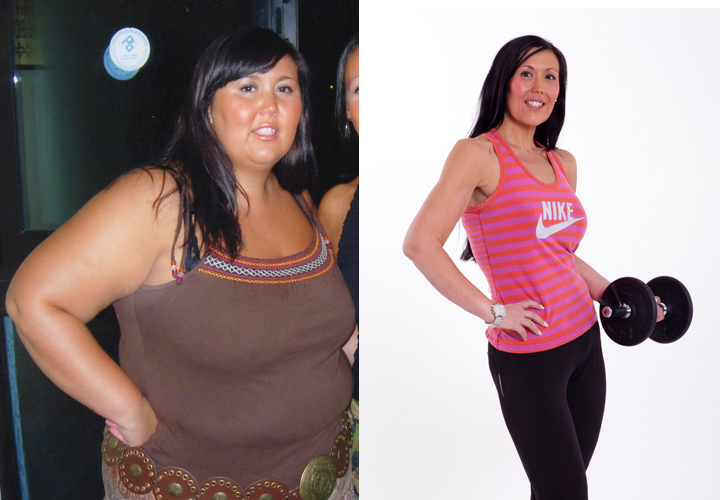 Anyone even remotely considering the surgical route owes it to themselves to first investigate all the possible alternatives. There is one particular option: The Gastric Mind Band. The success rate is comparable; it comes with no surgery, so no risks. The cost is minimal in comparison, from just £1,495 and it is rapidly becoming the treatment of choice for hundreds of people both in the UK and in the USA.Indeed it is often talked about as the Gold Standard in Permanent, Non Surgical Weight Loss
The approach has been featured on National television on both sides of the Atlantic, and is now the subject of a book, The Gastric Mind Band, published by Hay House. Before you make your final decision view www.gmband.com, read the case studies, check out the before and after features, and if you're still not convinced, read the independent reviews of journalists that have visited the clinic themselves. Finally if you have any doubts email the clinic and request a non obligatory telephone consultation with one of the team. You have nothing to lose, other than weight of course!
You can read additional information about Martin and Marion Shirran, the developers of the GMB treatment, here.
---
But Does It Work…?

Read the independent review of the GMB treatment published in The Daily Mail.
A UK-based journalist interested in weight loss, Claudia Connell of the Daily Mail, travelled to Spain to meet Martin and Marion and experience the Gastric Mind Band for herself. Two weeks later she wrote a two-page feature in the Daily Mail detailing her treatment that literally got the world talking. Read her article from the Daily Mail Newspaper here.
---
But first, if you still have doubts, why not 'Try it Before You Buy it'.
We recently recorded a one hour MP3 audio file, which contains a full introduction of the GMB treatment by Martin and Marion Shirran and includes a studio-produced full GMB Hypnotherapy Session, it will hopefully demonstrate to you how with the GMB treatment you really can achieve the Permanent Weight Loss you desire. The MP3 download costs just £9.95, which is fully refundable should you at any time within six months of purchase decide to undertake the GMB treatment in any format. You can read more information and if you wish download the file here.
You really have nothing to lose….Just Excess Weight
---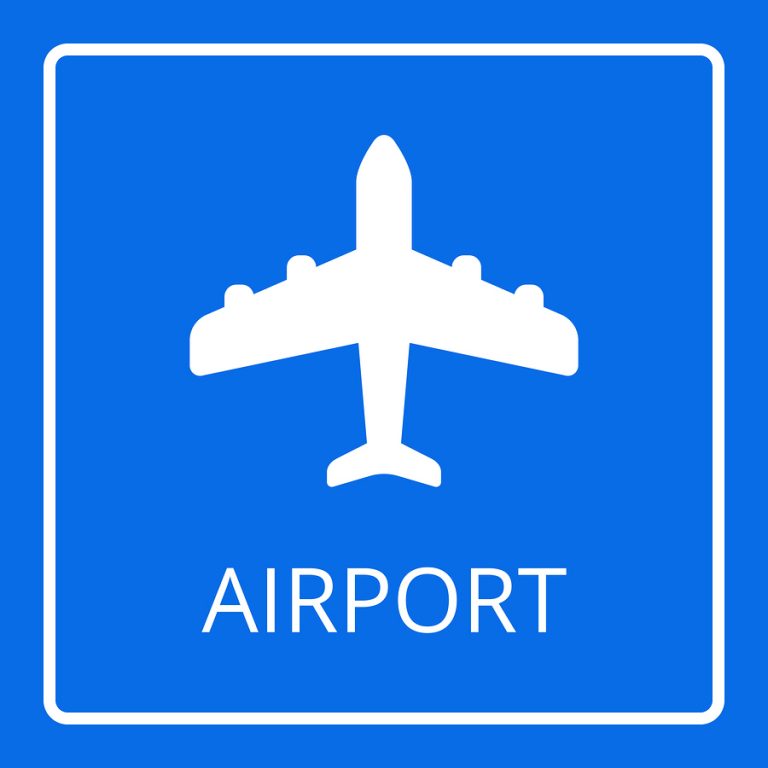 International Home Visits
In addition to providing the Gastric Mind Band treatment at the clinic, Martin and Marion continue to offer the full treatment package internationally via private home visits worldwide; the fees are subject to availability and negotiation.
Potential clients requiring additional information or details of availability are invited to contact Martin and Marion.
---
Gastric Mind Band Blog
Keep up to date with the latest news and trends around everything regarding Dieting, Weight Management, Nutrition and Exercise by visiting our Blog page. With new in-depth info being added every week make sure you book mark the page and visit regularly. Click here to see what everyone is talking about, feel free to share the link with your friends.
---
Contact Us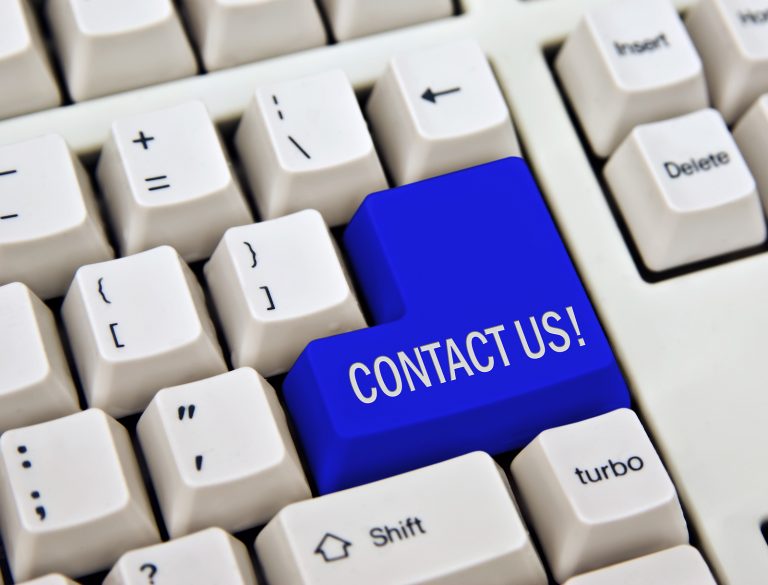 So if you're tired of yo-yo dieting and weight loss gimmicks that don't work and are ready to permanently change your relationship with food, email us today using the contact form and we will be pleased to answer any outstanding questions you may have. We look forward to hearing from you soon and maybe meeting you and helping you change your life for the better. If you have any questions regarding the treatment, please feel free to contact us at your convenience.
---
For a brief introduction to the GMB treatment view the short animation video below.