Got a Question, Interested in Availability
Weight Loss Hypnotherapy/strong>
The surgical gastric band can be an effective weight loss solution. Indeed, there are plethora of case studies and success stories out there that illustrate just how effective it can be. However, if the procedure is carried out privately it is no small expense, costing upwards of £10,000, while there are enough potential complications and side effects to fill a book. That's why more and more people are choosing weight loss hypnotherapy.
Weight loss hypnotherapy is an effective alternative to the surgical gastric band. Not only is it a completely safe, non-invasive and non-surgical alternative, it also has far less drastic impact on the wallet – here at GMBand we charge just £1495.00 for the full gastric hypnotherapy treatment. What's more, we have a few case studies and success stories of our own to boot!
Patient Stories
" The results were amazing. Before the therapy, I would wake up thinking about what I would eat. Now, I have to remind myself to eat. " all stories
---
 How Does Weight Loss Hypnotherapy Work?

Hypnotherapy often gets a bad wrap due to its recent commercialisation and the growing number of Internet educated "professionals" that are beginning to gain exposure in the market. However, here at GMBand our therapy – developed by Martin & Marion Shirran of Elite Clinics – is based on science rather than smoke and mirrors.
Combining elements of hypnotherapy, along with cognitive behaviour analysis, neuro-linguistic programming and our own patented pause button method, the GMBand treatment is designed not only to enable you to smash your weight loss goals, but change your very relationship with food. As a result, there is no need to go on a crash diet or indeed let weight loss be a dominating force in your life. It works by turning your "wants" into "needs", allowing you to continue enjoying the food you love while simultaneously helping you on a journey to a thinner you.
The upshot of this is unbeatable results coupled with an ever-improving quality of life that you never have to sacrifice. What's more, once you reach your target weight, the gastric hypnotherapy process means you will stay there. This is not something crash dieting offers, while even surgical gastric bands are fallible.
---
Is there ongoing support after the GMB weight Loss Hypnotherapy Treatment.
In a nutshell, yes. The GMBand treatment itself takes place over 4 days at our clinic in Fuengirola, Spain. In the 6 weeks following your treatment, we will be in touch regularly over email, phone or Skype to monitor and advise you on your progress. Then, if necessary, you have the option of a 5th "refresher" session after 6 weeks. Even once this initial period is up, we are always fully contactable should you require any further help, support or advice.
---
How To Book
Booking is simple. Simply call Elite Clinics on 0034 951 311 591, email mail@gmband.com or enquire via our handy contact page. It is best to book in advance as slots fill up fast, although we are happy to provisionally hols a date for you for 24 hours once you sort out flight and accommodation arrangements. Remember, the GMBand treatment costs only £1495.00. A tiny price to pay to change your relationship with food.
---
But first, if you still have doubts, why not 'Try it Before You Buy it'.
We recently recorded a one hour MP3 audio file, which contains a full introduction of the GMB treatment by Martin and Marion Shirran and includes a studio-produced full GMB Hypnotherapy Session, it will hopefully demonstrate to you how with the GMB treatment you really can achieve the Permanent Weight Loss you desire. The MP3 download costs just £9.95, which is fully refundable should you at any time within six months of purchase decide to undertake the GMB treatment in any format. You can read more information and if you wish download the file here.
You really have nothing to lose….Just Excess Weight
---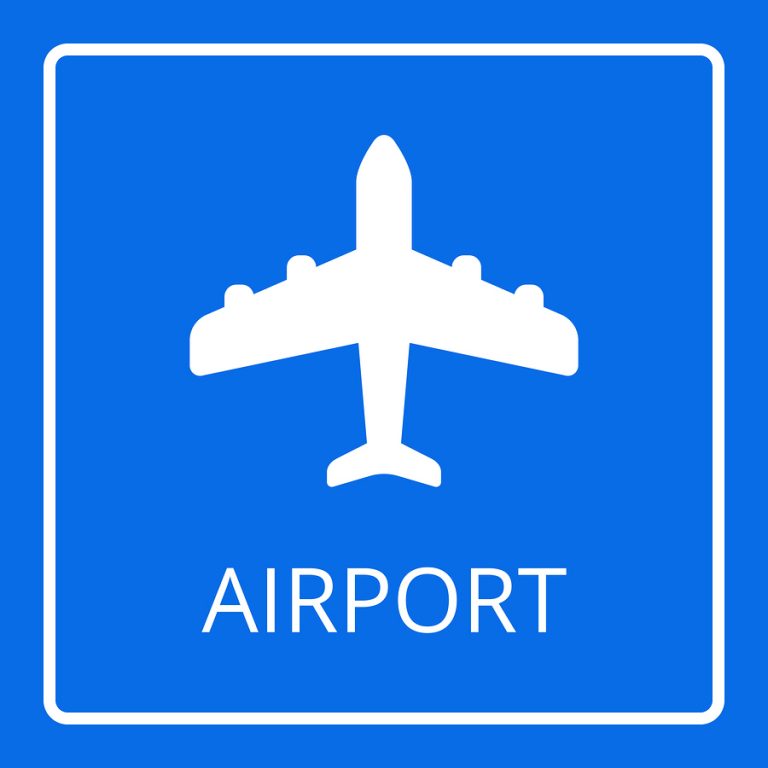 International Home Visits
In addition to providing the Gastric Mind Band treatment at the clinic, Martin and Marion continue to offer the full treatment package internationally via private home visits worldwide; the fees are subject to availability and negotiation.
Potential clients requiring additional information or details of availability are invited to contact Martin and Marion.
---
Gastric Mind Band Blog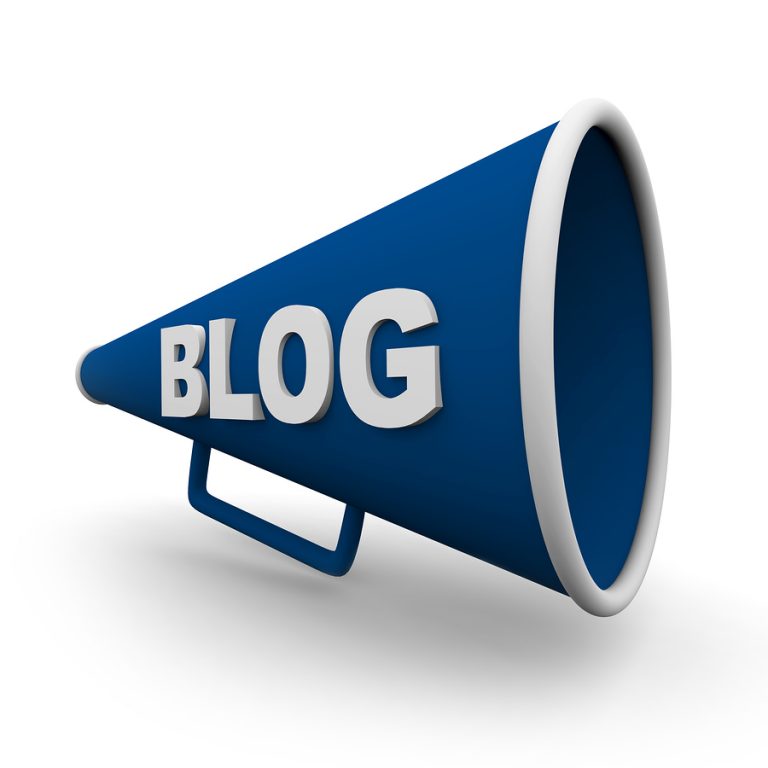 Keep up to date with the latest news and trends around everything regarding Dieting, Weight Management, Nutrition and Exercise by visiting our Blog page. With new in-depth info being added every week make sure you book mark the page and visit regularly. Click here to see what everyone is talking about, feel free to share the link with your friends.
---
Contact Us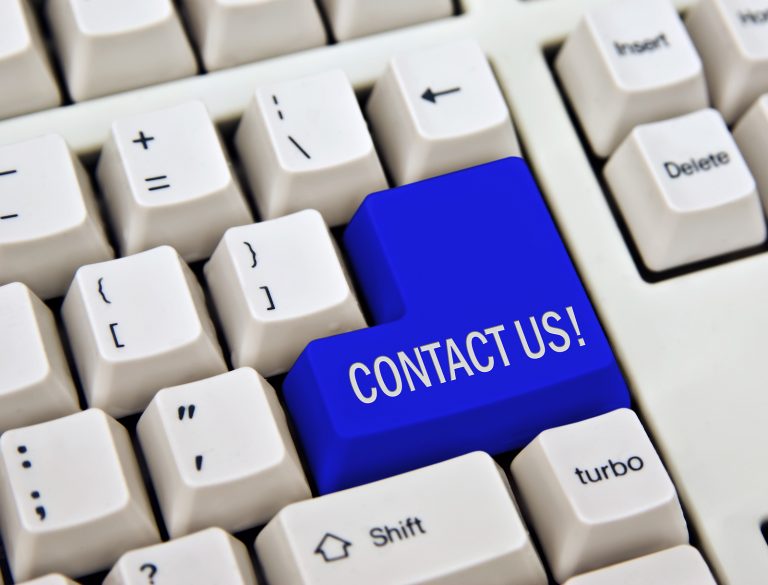 So if you're tired of yo-yo dieting and weight loss gimmicks that don't work and are ready to permanently change your relationship with food, email us today using the contact form and we will be pleased to answer any outstanding questions you may have. We look forward to hearing from you soon and maybe meeting you and helping you change your life for the better. If you have any questions regarding the treatment, please feel free to contact us at your convenience.
---
For a brief introduction to the GMB treatment view the short animation video below.