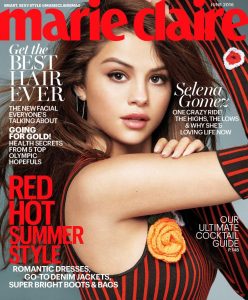 The Elite Clinic in Spain provides the unique Gastric Mind Band permanent weight loss treatment. The unusual approach, already undertaken by over a thousand individuals, promotes weight loss through the use of non-invasive techniques, such as Cognitive Behaviour Therapy and Hypnosis. Marion and Martin Shirran, the developers and Clinical Directors of the clinic, have conducted extensive trials and studies to prove that hypnotherapy, when used in conjunction with other psychological interventions can indeed help in permanent weight management. At present, this is one of the most popular alternatives to Gastric Band Surgery.
Our Weight Loss, via proven Psychology underpinned by Hypnosis Encourages Permanent Weight Management
If you often wonder – how can I lose weight? – The answer lies with us. We have manyverified successful case studies and client reviews to back up our hypnosis weight loss treatment. On our web site we also have Clinical Evidence as presented at an International Conference to ensure that all our clients have total peace of mind around the treatment we provide. Our aim is to re-set the mind around food and alcohol of all those interested in permanently losing weight resulting in them always making healthy choices, whether it is about food or even exercising. We ensure, using a few clever psychological techniques, that everyone who visits the clinic is able actually see themselves at their target weight. Importantly we show them, how they can simply 'LOCK IN' the image to their sub conscious mind, and use it very powerfully to motivated them towards their weight loss goals. You can think of our treatment as a Gastric Band that is fitted to your mind instead of your stomach.
We Allow You to Try Our Hypnosis Claims before Investing Yourself in It
At the Gastric Mind Band Clinic, we understand that skepticism is natural. We are not advising crash diets, rigorous exercise plans or even surgery. Also, we do not encourage you to take diet pills. So, you might wonder why over a thousand people from around the world have invested their hard earned money in the treatment and how Hypnosis underpinned with CBT actually works to magically melt away all your extra pounds and make you fit. For that, we offer you a one hour MP3 audio file, which is specifically recorded to introduce you to the world of weight loss hypnosis. Try it and see for yourself the difference it makes.
For any further information, do not hesitate to get in touch.