Got a Question, Interested in Availability
Session One
---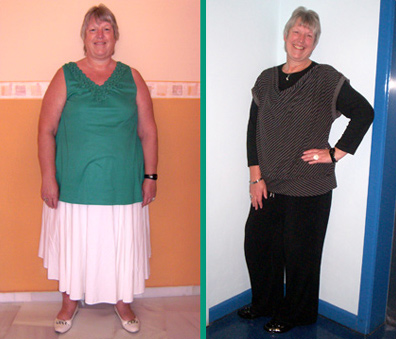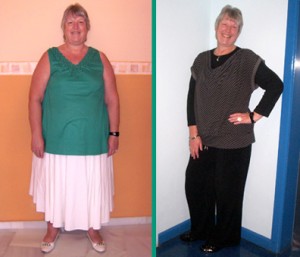 Session One, the first of the four sessions is called the conceptualisation session. Lasting up to four hours, this session of the Gastric Mind Band is designed to enable us to gain in-depth and detailed background information about your eating habits, your current relationship with food, any past dieting attempts, reasons for past successes and possible failures. The session will question your past willingness to make the necessary life changes and also your general and mental health. The information is gained using our own unique "forensic questionnaire." Developed over three years the questionnaire is a vital, and some say life changing experience, taking clients to places they have never been before.
Session One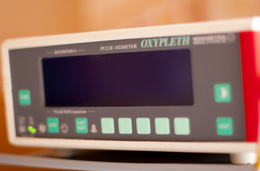 Of course plenty of time is available for you to ask any questions you may have about the treatment in Session One, and the very important, life changing, four days that lay ahead. We normally take a coffee break, sometimes two, during the visit. Additionally during this session clients are introduced to our own version of Cognitive Behaviour Therapy, NLP and informed about the latest scientific research regarding Neuro Plasticity and how we can harness this to assist each client to achieve their desired results.
Introduction to Weight Loss Hypnosis
The session ends with your first introduction to Hypnosis. During the full GMB treatment you will complete three Hypnotherapy sessions, including the final GMB band fitting session which is undertaken at the end of session four. At the clinic we use a number of devices to assist both us and you to ensure you achieve your goal weight. We use an Oxypleth pulse oximeter during all the Hypnosis sessions, which allows us to closely monitor your resting pulse rate and your general level of relaxation, providing us with indications of any possible adjustments that may be required in subsequent sessions. Many clients report that after just the first session changes in their thinking around food and sometimes alcohol are noticeable.