Got a Question, Interested in Availability
Be Happy, Be Healthy! The two words really go together, more than we think…
Shirt and Tie, Fish and Chips and being Happy and Healthy are words that seem to roll off the tongue together naturally, almost without us having to think about them too much, Be Happy, Be Healthy. Be Slim but not Overweight.

Be Happy, Be Healthy. Be Slim but not Overweight. Of course, being Happy and Healthy are not universally linked. It is possible for a person to be Happy, but not Healthy, in the same way that it is possible for a person to be Healthy, but still Unhappy. Be Happy, Be Healthy. Be Slim, but not Overweight.
Considerable medical research has proven the enormous benefits to a person's Health when they are Happy, and have a Positive outlook on life. Many say Be Happy, Be Healthy, Be Slim, but not Overweight.
---
In Psychology we are encouraged to think positively in order to feel more positive.One of the 7 principles of life in the Hawaiian Huna tradition is MAKIA: "Energy flows where attention goes". This basically means that whatever you spend all your time thinking about will eventually turn into your reality.
This works for both negative and positive patterns! As an example, if you are constantly focussing on what you DON'T want, telling yourself that everything is too difficult, and you're never going to achieve anything worthwhile, then this is more likely to be the outcome. On the other hand, if you focus your attention on positive thoughts and what you DO want, then you are much more likely to achieve this!
---
Harvard Medical School
Harvard Medical School's Health Publications website provides the following advice linking health with happiness….
"Want to feel better and improve your health? Start by focusing on the things that bring you happiness. Scientific evidence suggests that positive emotions can help make life longer and healthier.

But fleeting positive emotions aren't enough. Lowering your stress levels over a period of years with a positive outlook and relaxation techniques could reduce your risk of health problems."
---
The connection between Obesity and Depression also exists. Once again, it i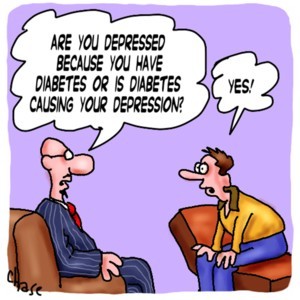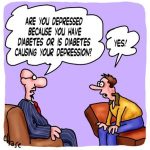 s not exclusive, but the link is definitely out there.There have been numerous studies to examine the relationship between obesity and depression.Be Happy, Be Healthy, Be Slim but not Overweight.
In 2014, The British Journal of Psychiatry published the results of a Mendelian randomisation study, which looked into the "Relationship between obesity and the risk of clinically significant depression".
As part of the results it was found that "higher BMI (obesity) increased the risk of depressive symptoms"
---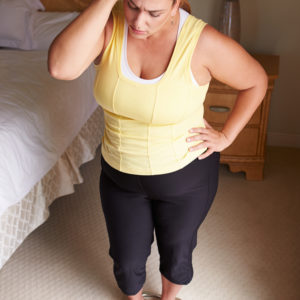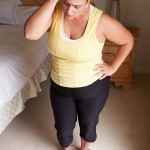 Traditionally, emotional eating tends to be associated with negative emotions, such as loneliness, or depression. New research is being conducted regularly, however, and The Daily Mail referred to a study carried out by Maastricht University in the Netherlands, which concluded that their subjects actually ate more when in a positive mood, compared with those in a negative mood.
---
There is strong evidence that, while on holiday, overweight people can have a "less happy", more negative experience than normal weight people. The tourist industry can often be discriminatory towards obese holidaymakers, which means that these people are unable to participate in certain activities, and so end up missing out on enjoyable aspects of the whole "holiday experience".
In her PhD, Patsy Morgan, Senior Lecturer in Cruise Tourism, Southampton Solent University explores this phenomenon in great detail. Patsy also contributed to our book, Cruise Yourself Slim, which is available on Amazon, Kindle and Audible.
---
Be Happy, Be Healthy. Be Slim but not Overweight
Here at the Elite Clinic, we have treated hundreds of clients with our Gastric Mind Band Permanent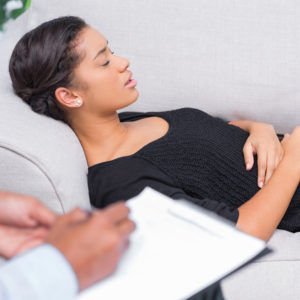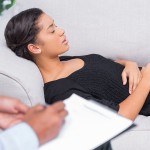 Weight Loss Treatment. Many were depressed when they first visited us, but without doubt, each and every one had a greatly elevated level of Happiness when they reached their target weight. Often, when questioned, overweight people will report that they are happy with their weight and size, but further deeper discussions, almost always, produces a conflicting set of psychological thoughts.
The GMB treatment provided at the Elite Clinic, as detailed on the various pages of this website, explain the Psychological approach we have developed around permanent weight loss. Over the last ten years hundreds of clients, both men and women, from around the world, have visited the clinic. In line with other global research, our findings along with the extensive data we have gathered, confirm a very strong link between mild depression and obesity.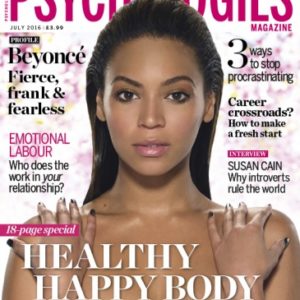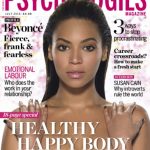 One of the main components of the Gastric Mind Band Treatment involves the introduction of our unique and in-depth Forensic Questionnaire. This is completed with each client during the first session, which sometimes lasts in excess of six hours. When the client is taken through the results, and the answers they have given, they tell us that "They never thought about food and eating in connection with their state of mind". One section of the questionnaire asks them "Do you ever eat when you are lonely, or when you are angry? Do you turn to food when you are depressed, or feeling down?" You can read a clinical evidence page here.
---
But Does It Work…?

Read the independent review of the GMB treatment published in The Daily Mail.
A UK-based journalist interested in weight loss, Claudia Connell of the Daily Mail, travelled to Spain to meet Martin and Marion and experience the Gastric Mind Band for herself. Two weeks later she wrote a two-page feature in the Daily Mail detailing her treatment that literally got the world talking. Read her article from the Daily Mail Newspaper here.
---

Martin and Marion the developers of the Gastric Mind Band Treatment flew to New York to appear on a Good Morning America TV special regarding the Gastric Mind Band. Visit the Press Section to view the video clip."We are continually delighted, and to be honest still a little surprised, that every week clients arrive at the clinic having flown around the world exclusively to complete the Gastric Mind Band. Its a fact that the treatment has been featured in only a small number of advertisements, we take it as an endorsement of our work, and one that we are very proud of, that virtually every new client that walks in the door, arrives following a recommendation". The treatment has been featured or reviewed in countless magazines and newspapers around the world.

---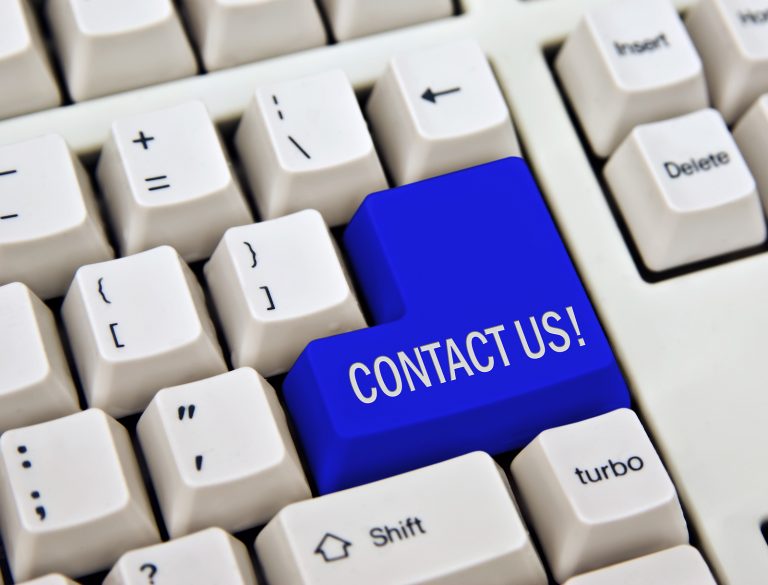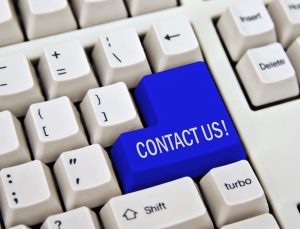 Contact Us
Please do not hesitate to contact us for any additional information you may require, we look forward to hearing from you, and helping you achieve, your desired weight loss.
---