Got a Question, Interested in Availability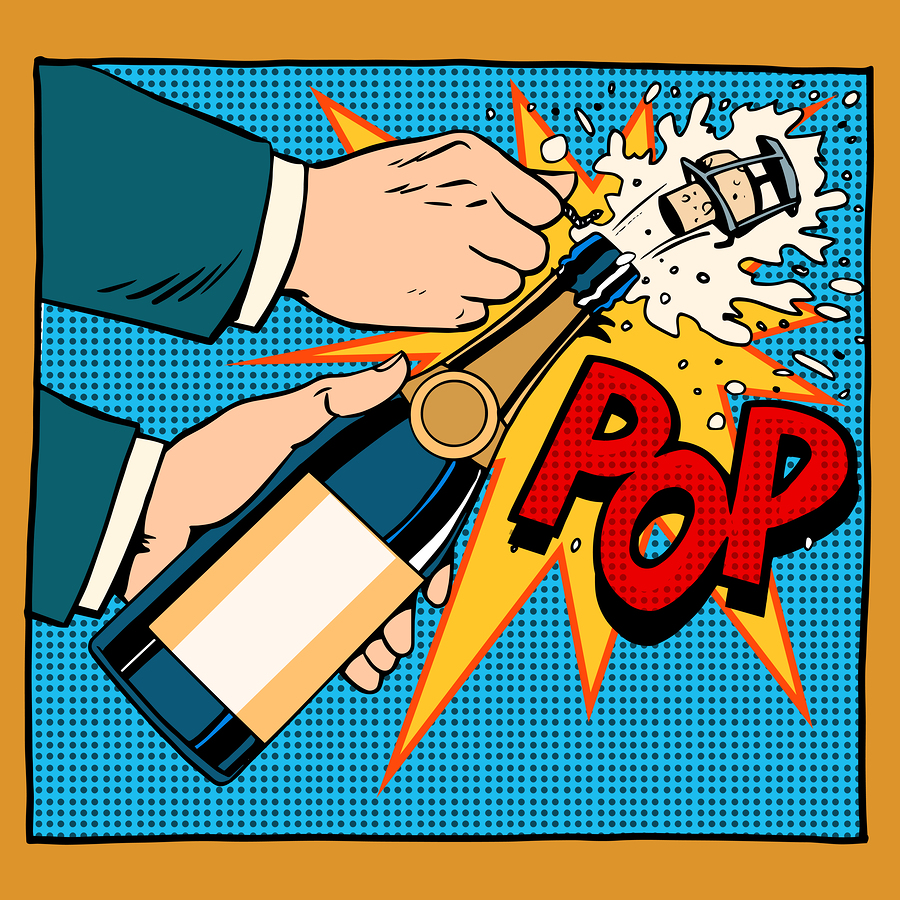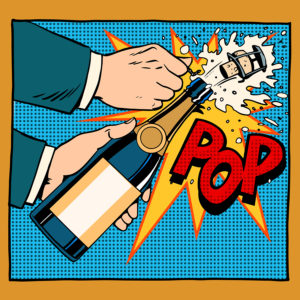 Alcohol and Weight Loss
The Calorie Count
Part Two
Alcohol and Weight Loss has been written by Martin Shirran, if you have not done so already take a look at Alcohol and Dieting. No doubt you will have read, probably countless times, the various governments' recommendations around what is deemed a safe and healthy level of alcohol consumption. But when you introduce calorie consumption into the equation, which is what those striving to lose or maintain body weight are most interested in it all becomes a little overwhelming. Alcohol and Weight Loss are not generally good neighbors.
During the four sessions that make up the Gastric Mind Band Permanent Weight Loss treatment, alcohol, and its level of consumption are often a key component in the package.
The consumption guidelines are perfectly acceptable to most people and relatively easy to adhere to, under normal circumstances, of course, such as when you're going about your usual day to day life, and maybe choosing your "alcohol-free" days to coincide with your work days, when you need to get up feeling refreshed and compos mentis!
---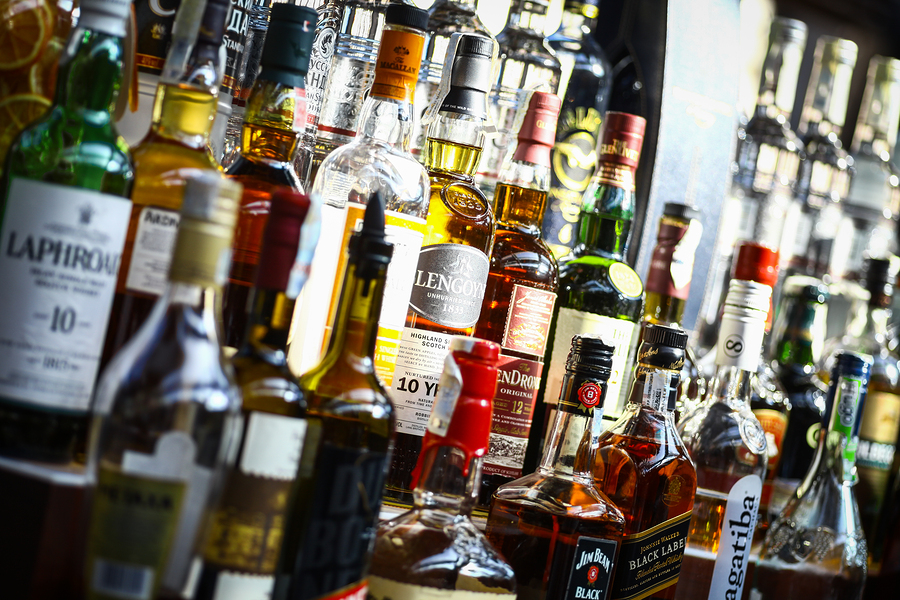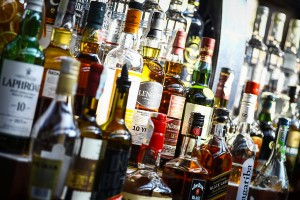 Alcohol and Weight Loss but what can, and often does upset the apple cart especially with regard to Alcohol and Weight Loss in the normally well-controlled drinker's routine is when they find themselves in the out of the ordinary situation of being on holiday! Now, instead of distinct work days and non-work days, every day is the same, which means that every day is potentially a "drinking" day.
What makes this even more of a problem for many people is the ever growing trend towards all inclusive holidays where the drinks are all-inclusive and unlimited alcoholic drinks often flow 24/7.
Does this need to be regarded as a problem? We think not! After all, you're on holiday, and for many people this is a major part of the enjoyment, knowing that you CAN have a glass or two of wine with your lunch and you don't have to worry about getting up to go to work the next day.
"Martin remembers being on a training course and talking to a Frenchman about alcohol and wine in particular "Tell your clients to drink and enjoy as much fine wine as they wish with their meal.  Wine is guaranteed to enhance the taste and experience of food, it aids conversation and will intensify the overall pleasure of dining in good company. But, wine should be consumed only as long as the knife and fork are in play, when you finish eating, you should finish drinking wine. Wine should not be drunk at a bar before dinner, it should not be consumed after the meal, you British and wine bars…"It made me think…
---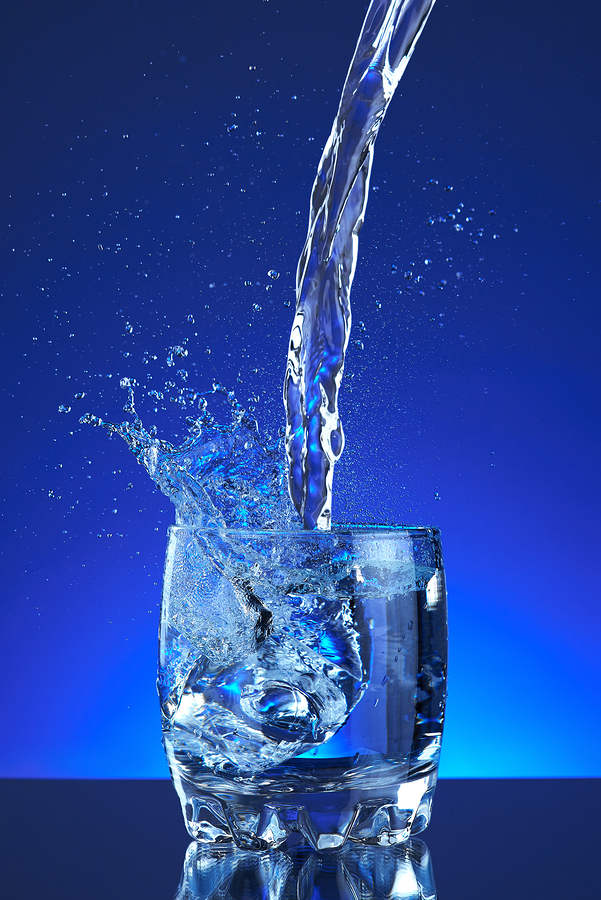 Alcohol and Weight Loss
According to research, one of the most popular drinks consumed on holidays are cocktails, with many admitting they were the 'drink of choice' Cocktails can vary pretty significantly calorie-wise, depending on their size and ingredients, but holidays and cocktails seem to somehow go together in almost perfect harmony. Alcohol consumption is often a major factor with clients undertaking the Gastric Mind Band Treatment, you can read more on the About GMB page of the site.
Most, of course, will have the mandatory mini umbrella, along with the other "in-glass" decorations that somehow seem to make cocktails, (at least in our minds!), have an enhanced taste and experience.
But beware; a Piña Colada can quite easily contain around 600 calories! Whoa, that many? You will notice if you are at the bar that at some venues the cocktails served are made with pre-mix ingredients, but not exclusively, these are often even more calorie dense…
According to this interesting slideshow on Forbes.com, entitled "The Ten Most Fattening Cocktails", Long Island iced teas typically have 780 calories, Margaritas 740, and White Russians 425. http://www.forbes.com/2006/12/06/fattening-drinks-cocktails-forbeslife-cx_1207cocktails.html
Cocktails are fine and a 'must have' when enjoying your holiday, but for those that are trying to lose or maintain their weight, well, they just need to be aware of how many, and how often; maybe considering swapping to a glass of wine occasionally, at only around 126 calories per 175 ml glass.
---
A story from Martin Shirran. I was telling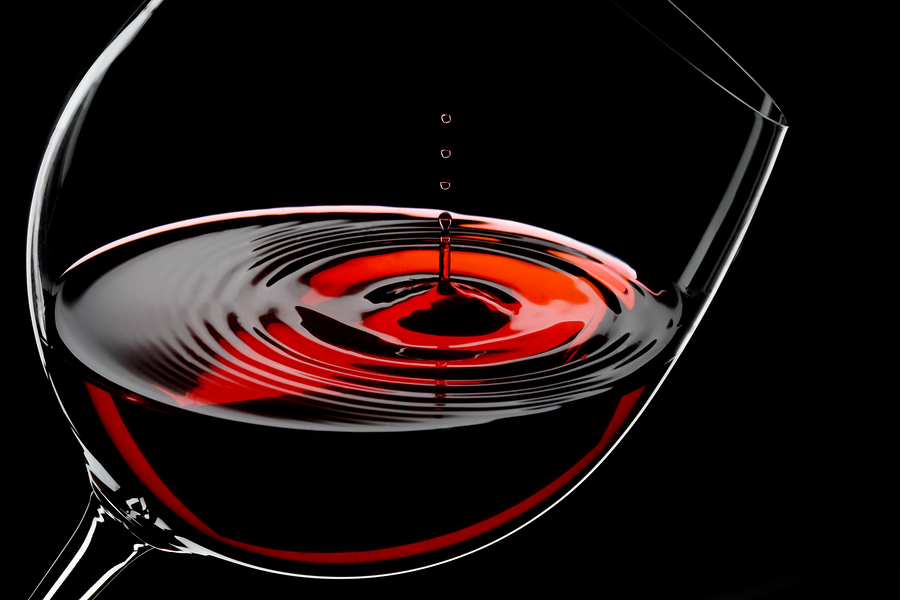 a Frenchman over dinner just how much I loved a glass of really nice red wine, "when he said, 'anytime?' I replied yes anytime". With that he ordered a wonderful bottle of expensive red, we enjoyed a glass each, I remember it slipped down my throat like velvet, then to my surprise he asked the waiter to take it away until tomorrow. At breakfast the next morning the waiter re-appeared at our table with two wine glasses, into which he poured the wine from the previous evening. You have got to be joking right, I said. No, you told me you loved the taste of red wine anytime, you told me last night how smooth this wine was.  You are an educated person, taste it, tell me how much you like the enjoyment and taste. Martin, you know that it is impossible for it to taste any different this morning than it tasted last night, but it did, or at least I thought so. The conversation continued, on the subject of whether it is the wine, the company, the surroundings or just our level of perceived expectation that affects our taste and enjoyment. He certainly made me think. Read about the work of Martin and Marion Shirran.
---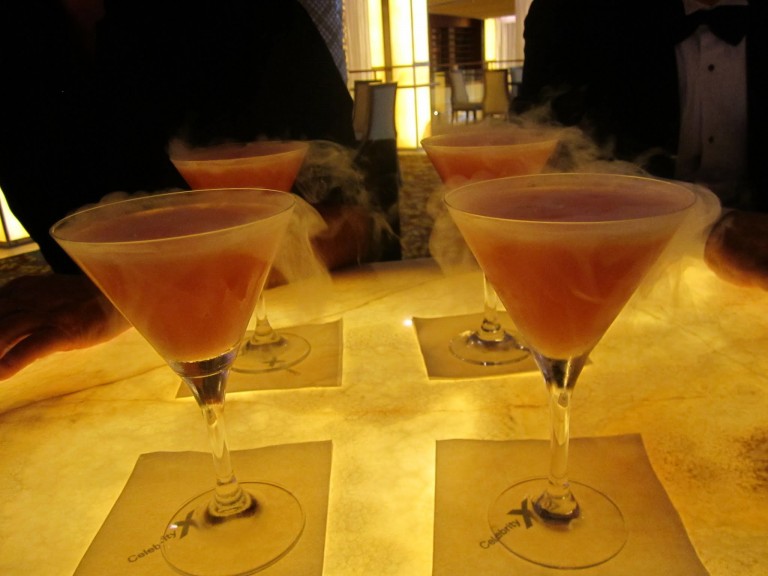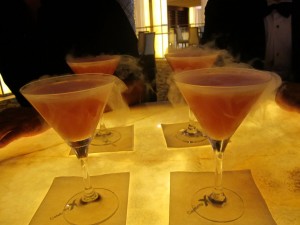 Alcohol and Weight Loss
It doesn't take a genius to work out that if the average person suddenly goes through a period, albeit temporary, of consuming practically their full quota of daily calories in alcohol, before they even consider their food intake, then they will inevitably gain some weight during this period.
But exactly how much excess weight are we looking at, realistically? We can get a rough idea what this actually means, in terms of the person's expanding waistline, by applying the basic knowledge that 1 pound of pure fat contains around 3,500 calories, therefore if a person over-consumes by this amount, they will potentially end up gaining about a pound in weight.
This in turn would mean that if someone on holiday consumes 1,800 calories per day in alcohol and also eats just their recommended quantity of daily calories food-wise, and no more than that, they could realistically expect to gain around half a pound per day. If the same person ends up eating more than their usual daily quota of calories, then of course the weight gain will potentially be even higher. Honestly Alcohol and Weight Loss are a bad mix, unless you are one of those few people that has 100% control. Of course you can get alcohol just about anywhere, Martin even managed to get behind the bar on a Virgin Airlines flight to the US, pouring the drinks at 40,000 feet!!!
This isn't a hard and fast rule, of course, because it requires a certain amount of energy to digest and absorb the things we eat and drink; on average, we burn between 5-10% of our total daily calorie intake in the actual process of digestion: this is known as the thermic effect of food. Different foods each have a different thermic effect. Protein, for example, is classed as a highly thermogenic food:
In other words, when you consume 100 calories of protein, your body uses 20-30% of those calories to actually process and digest it, so the net calories left for your body to absorb is only 70-80. In comparison, if you eat 100 calories of pure carbohydrate, you are left with a net 90-95 calories, and with 100 calories of fat, your net calories would amount to 97-100. http://www.livestrong.com/article/512626-list-of-foods-with-high-thermic-effect/
---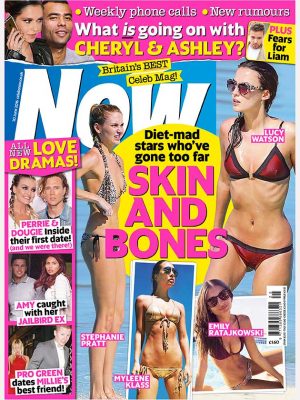 The thermic effect of alcohol is apparently quite similar to protein, so the really good news is that we actually only absorb around 80 calories per 100 originally contained in the alcoholic beverage.  http://www.ncbi.nlm.nih.gov/pubmed/8184963
So what are the alternatives, how can we have a great time, relax and enjoy a few drinks and not end up a clothes size larger….
It's often said that it's much easier for us to "drink" calories mindlessly, than to "eat" them in the form of solid food. For example, a typical piña colada actually contains more calories than a Big Mac, yet you would happily help yourself to a second one, whereas you would probably consider eating two Big Macs in a row as way over the top! You see Alcohol and Weight Loss just don't go together.
"Fluid calories do not hold strong satiety properties, don't suppress hunger and don't elicit compensatory dietary responses," said Richard Mattes, M.P.H, R.D. ,a professor of foods and nutrition at Purdue University. "When drinking fluid calories, people often end up eating more calories overall." http://www.livescience.com/38694-keeping-calories-from-juice-in-check.html
---
 Alcohol and Weight Loss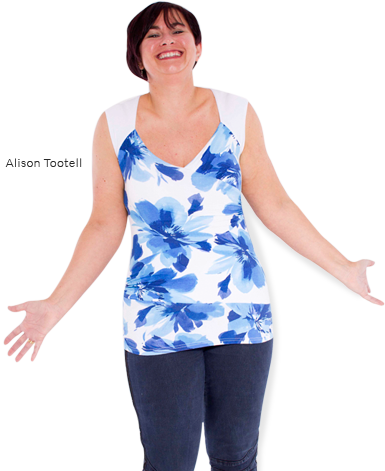 We're not saying that you shouldn't ever indulge when on holiday; maybe you could simply choose to forgo the dessert on days when you're enjoying a cocktail or two, and regard your fruity, boozy beverage as your sweet instead!
If you stick to wine, beer or spirits and mixers, you will have much more of an informed idea of how many calories you are consuming, rather than always opting for the fruity, creamy cocktails which are literally an unknown quantity!
"All mammals gravitate to eating the most energy-dense foods," David Levitsky, professor of human ecology and nutritional sciences at Cornell University, says. "Fat is the most energy-dense food available." It's just that sober, you won't usually give in to those cravings. But after a night of boozy indulgence, you lose such learned inhibitions as disciplined eating." http://www.popsci.com/science/article/2012-12/fyi-why-do-we-crave-greasy-food-when-we%E2%80%99re-hung-over
Research conducted by the National Institute on Alcohol Abuse and Alcoholism and U.S. Department of Agriculture in 2000 indicates that those who over consume alcohol display poor eating habits while drinking.
William Gruchow, a professor at the University of North Carolina at Greensboro, has studied and written about Galanin and its effects on various neurotransmitters. He argues that Galanin increases appetite for fats, and consumption of fat causes more Galanin to be produced, and that alcohol intake also results in increased Galanin production. Popular Science
Visit the About Gastric Mind Band Permanent Weight Loss treatment page for more information.
---
But first, if you still have doubts, why not 'Try it Before You Buy it'.
We recently recorded a one hour MP3 audio file, which contains a full introduction of the GMB treatment by Martin and Marion Shirran and includes a studio-produced full GMB Hypnotherapy Session, it will hopefully demonstrate to you how with the GMB treatment you really can achieve the Permanent Weight Loss you desire. The MP3 download costs just £9.95, which is fully refundable should you at any time within six months of purchase decide to undertake the GMB treatment in any format. You can read more information and if you wish download the file here.
You really have nothing to lose….Just Excess Weight
---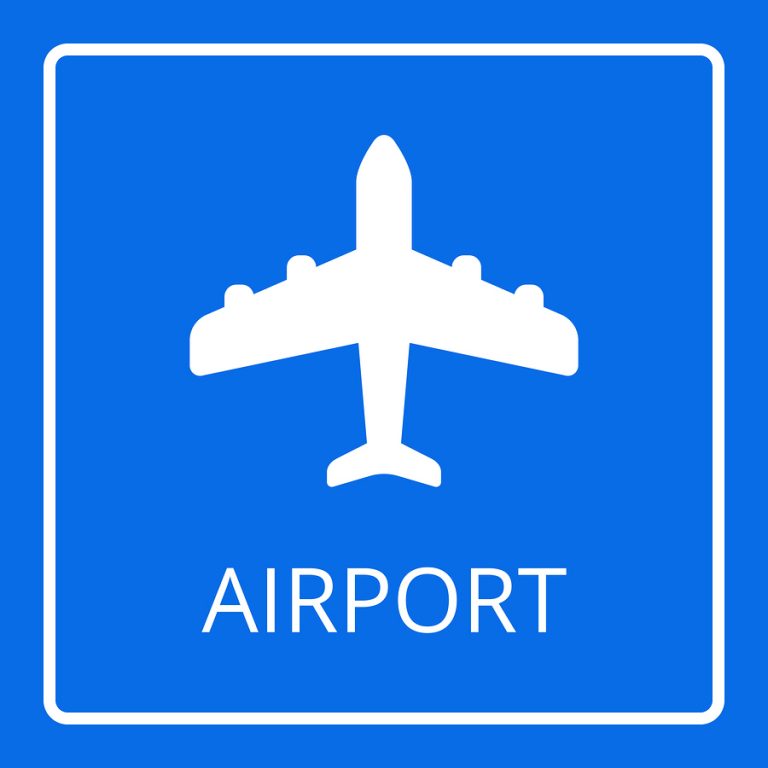 International Home Visits
In addition to providing the Gastric Mind Band treatment at the clinic, Martin and Marion continue to offer the full treatment package internationally via private home visits worldwide; the fees are subject to availability and negotiation.
Potential clients requiring additional information or details of availability are invited to contact Martin and Marion.
---
Gastric Mind Band Blog
Keep up to date with the latest news and trends around everything regarding Dieting, Weight Management, Nutrition and Exercise by visiting our Blog page. With new in-depth info being added every week make sure you book mark the page and visit regularly. Click here to see what everyone is talking about, feel free to share the link with your friends.
---
Contact Us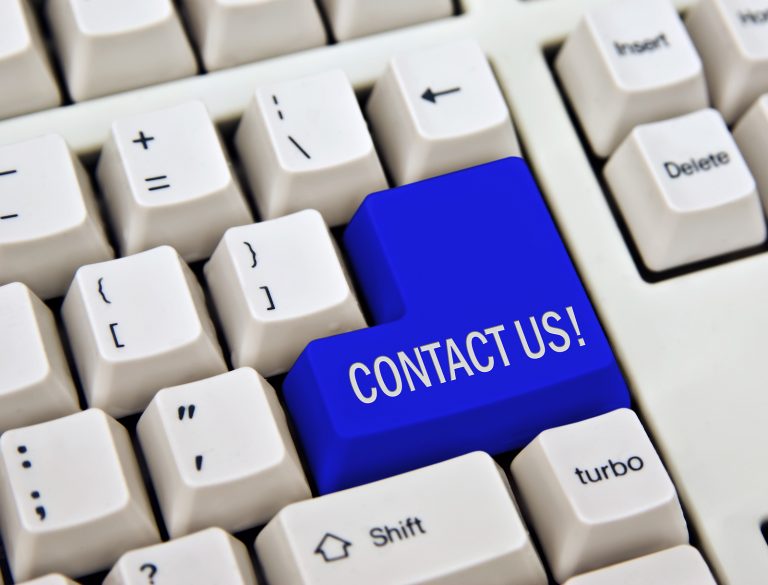 So if you're tired of yo-yo dieting and weight loss gimmicks that don't work and are ready to permanently change your relationship with food, email us today using the contact form and we will be pleased to answer any outstanding questions you may have. We look forward to hearing from you soon and maybe meeting you and helping you change your life for the better.
If you have any questions regarding the treatment, please feel free to contact us at your convenience.
---
For a brief introduction to the GMB treatment view the short animation video below.