Session Four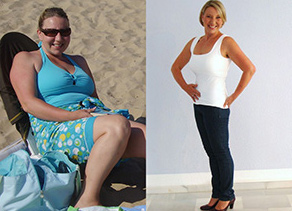 Session Four. The Gastric Mind Band is fitted during the fourth and final session. After an in-depth talk about gastric band surgery, and how it works, you will be shown an actual band, as well as part of an operation.
During the Hypnosis session which comes at the end of Session Four, you will then be taken on a virtual journey from the hospital ward to the operating theatre, incorporating all the accompanying sights, smells and sounds, culminating in the gastric mind band operation.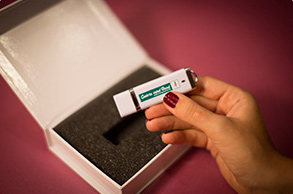 But, of course, that is far from the end of the therapy! Before leaving the clinic you will be given your own GMB tool kit: this includes a copy of the GMB comprehensive treatment manual, which covers in detail everything that happened during your sessions.
You will also be presented with a set of six digitally produced audio sessions. The kit also contains other additional, unique tools, each designed to help you achieve your weight loss goal, including your own mental pause button, and GMB wristbands.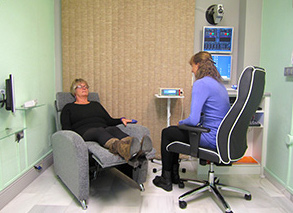 As an added personal touch, we like to present each of our clients with a signed copy of both of the books written by Martin and Marion.
We firmly believe that ongoing support is vital in the GMB process, especially in the first six weeks, so each client is contacted, usually by phone and / or email during this period.
Of course everything does not stop after six weeks; we are here, and ready to help at any time whilst you are on your journey to a new, slimmer you.