Got a Question, Interested in Availability
Virtual Gastric Band: The Gastric Mind Band and Weight Loss Hypnosis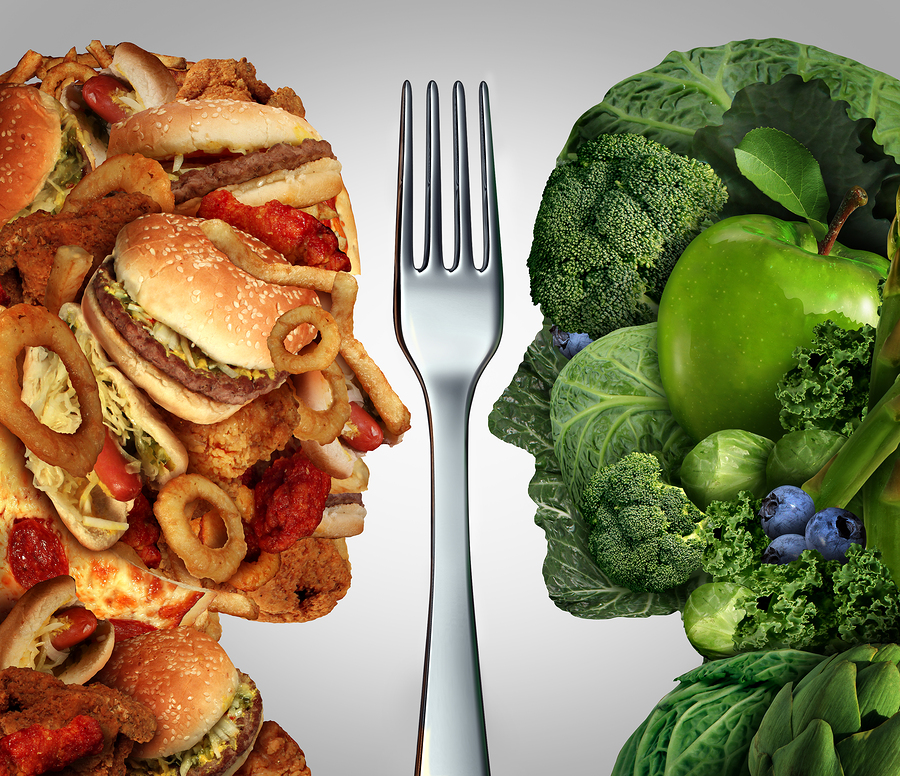 Virtual Gastric Band Hypnotherapy Hypnotic Gastric Band or Hypnoband and the Gastric Mind Band – What's the difference? Or are they all just the same? For more information go to our "Non-Surgical Weight Loss Options" page.
When overweight people are looking for alternatives to weight loss surgery, a very popular choice is "Weight Loss Hypnosis". The Gastric Mind Band option was developed during ten years of research & development and has now been successfully performed on literally hundreds of patients in the US and Europe. The developers, Martin and Marion Shirran, have now accumulated over eight thousand hours of one to one clinical time delivering the treatment, which is often quoted as the 'Gold Standard' weight loss product. Their Non Surgical Gastric Band and Gastric Sleeve and By-Pass treatment was the subject of the best selling book The Gastric Mind Band, you can read more below.
We understand how hard it must be for someone who wants to lose weight to decide just which hypnosis based therapy to go for, Virtual Gastric Band, hypnosis hypnotherapy or hypnotic gastric band: it is confusing. Should you choose virtual hypnosis, hypnotherapy gastric band, or surgery, or maybe the Gastric Mind Band. Over the last two years the Internet has become literally inundated with therapists, some good, some maybe not so good, offering the ultimate surgery-free, gastric band solution, using names such as the Virtual Gastric Band, Hypnoband, the Hypnotic Gastric Band, and the Hypnosis Gastric Band, to name just a few. One thing is certain; they each offer at least an element of hypnotherapy, but much more is necessary to achieve permanent weight loss. The variation in the cost of the treatment must also seem highly confusing to the unsuspecting public as they view one web site after another, each offering what appears to be the same treatment all offering a similar result. The answer, or the solution to the puzzle can maybe be found in just what happened a number of years ago to trigger the interest in what was then a virtually unknown approach.
---
Virtual Gastric Band – The Non Surgical Gastric Band, Sleeve and By-Pass options.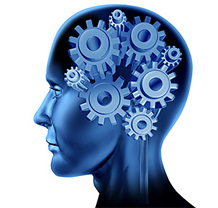 After reading a small piece in a UK popular magazine, a journalist, Claudia Connell of the Daily Mail travelled to the British run Elite Clinic in Southern Spain which had previously spent two years developing the completely new weight loss procedure. She wanted to experience it for herself: it was the Gastric Mind Band (GMB). Two weeks later she wrote a two-page feature detailing her treatment that literally got the world talking, you will find a link to the full story at the bottom of this page. The publication resulted in clients, VIP's and celebrities flying to Spain from around the world. Martin and Marion Shirran the developers and trademark owners of the GMB procedure have since been featured in just about every newspaper and magazine in the UK, and many more abroad resulting in them being invited to travel to New York to be interviewed on the two largest US TV news channels.
In recent years they have been invited, along with Dr. Sarah Clarke and Dr Theano Kalavana to talk about their psychological approach to weight loss at two world conferences, at Coimbra University in Portugal and at Warsaw University in Poland. It was at the two conferences that they met professor Philip Zimbardo of Stanford University, San Fransisco, following the meeting where he showed considerable interest in their work, he kindly agreed to write the foreword to their book Pause Button Therapy published by Hay House. You can read the evidence as presented regarding the GMB treatment on our Clinical Evidence page.
Martin and Marion's GMB permanent weight loss treatment The Non Surgical Gastric Band and Gastric Sleeve or By-Pass has now become something of a phenomenon on both sides of the Atlantic, developing into the treatment of choice by members of the public and celebrities alike. The procedure they developed has since gone on to be the subject of the leading weight loss book, The Gastric Mind Band, published by Hay House.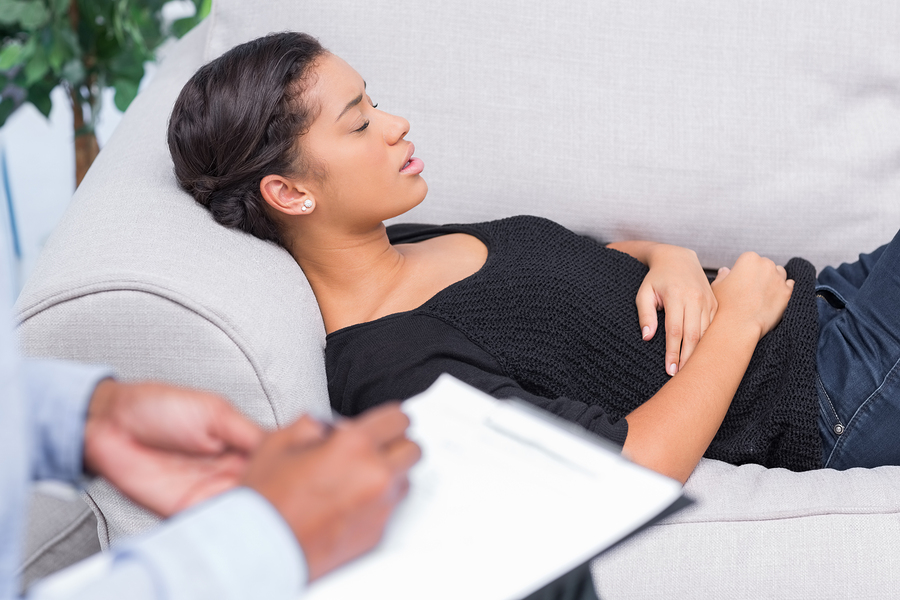 Since the development of the treatment, many so-called 'copycat' systems have sprung up, and you could be forgiven for thinking they're all equally as effective and successful as each other. However when making a decision about a weight loss method you need to be as careful as you would with any other purchase, and hopefully rather more careful, as it's your health and future well-being you're dealing with. After all, you've maybe discounted the surgical route because you don't want to take the risk, incur the cost or you know you need to deal with your physiological relationship with food rather than just have an operation.
Which is why you should be aware that not everything out there offers or can achieve the same, hopefully permanent result. Yes the key element that everyone's picked up on is the 'fitting the band' Hypnotherapy session, and we are very proud of the amount of detail our 'banding' session incorporates. During the final band fitting session, we incorporate studio produced sound effects, exact, operating theatre temperature and humidity matches, computer controlled aroma introduction, this ensures the room actually smells exactly the same as a operating theatre followed by a surgical recovery room, we use lasers and much more, everything in fact that can be used to help the subconscious 'believe' in what's being presented, we in effect create a virtual reality operating theatre.
---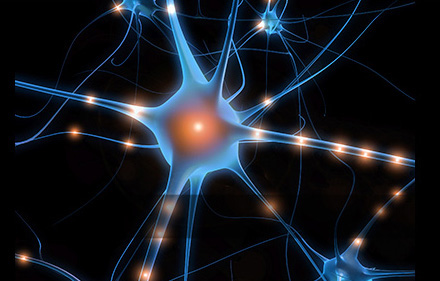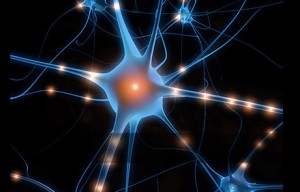 Healthy Weight loss with Virtual Gastric Band
Virtual Gastric Band. However there's much more to the GMB procedure than just that one memorable session. Much more than just an audio recording, in fact the treatment time scheduled over the four sessions exceeds fourteen hours. When looking at the alternatives, ask yourself what you'll be getting for the money. Ask questions such as: Is this tailored to my individual needs? Do they know about my eating history and bad food habits in detail? Will a uniquely designed weight loss forensic questionnaire be used. Will the treatment be carried out in a clinical setting on in a room in someone's home, or above a hairdressers shop? What blood tests and analysis will be undertaken? Will I be given the tools to ensure I can live with food when the course is over? Is there any follow-up or back up? What equipment do they use, will they do full blood analysis, electronic body composition measurements, will they use the latest US developed equipment to establish  my 'Metabolic Finger Print' using a Korr Metacheck device. Have they had any training in psychology and most importantly how many thousands of clinical hours of experience do they have. Of course reading and checking the case history details of their past clients is an amazing way to confirm the authenticity of the provider. You need to ensure you'll be given enough help in understanding why you put on weight in the first place. It is vital that the therapist gives you a clear understanding what, when where and why you eat – and how to change any of those habits that aren't doing you any good! Read a full description of each of the four GMB sessions here.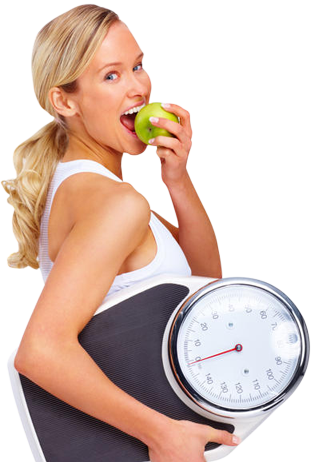 With the GMB treatment all these are true, and much more in the way of hours of CBT (Cognitive Behaviour Therapy), NLP (Neuro Linguistic Programming) and other techniques that we use, such as our exclusive Pause Button Therapy, TactileCBT. At the end of the GMB treatment each client leaves the clinic with his or her own set of carefully prepared tools, most are completely unique to the GMB including a very extensive manual, and a set of individually produced digital recordings of each of the sessions. The GMB treatment is very different from anything else in the weight loss arena. You can read details of the full list of therapies used here.
And don't ever forget there can be no fear of a return to the old yo-yo dieting scenario; this has got to be a permanent solution, it's got to be for life. Gastric Mind Band clients benefit from the considerable research and development that went into the GMB method. The developers, Martin and Marion Shirran, have now built up more than eight thousand one to one clinical hours, over the past ten years, working with people who fly to the clinic from around the world, each determined to achieve their ideal body weight. At the Gastric Mind Band clinic we are totally committed to client follow-up, and on-going research and development. We are proud that we offer the most thorough answer to those wanting a lifelong solution to their weight problems.
---
Weight Loss Hypnosis – Case Studies & Testimonials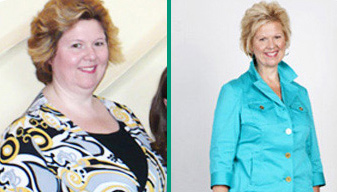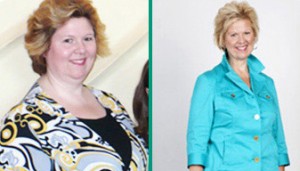 Visit the Case Studies section of this web site, and check out the reviews from past clients. If you are still in any doubt why not read the independent reports on the Press page. A UK-based journalist interested in weight loss, Claudia Connell of the Daily Mail, travelled to a British run clinic in Southern Spain that had spent two years developing a new weight loss procedure. She wanted to experience it for herself. It was the Gastric Mind Band, a surgery-free alternative to weight loss that intrigued her. Two weeks later she wrote a two-page feature detailing her treatment that literally got the world talking, and resulted in clients flying to Spain from around the world.
If after reading the information on the website including the past clients stories and reviews you decide to book your GMB treatment, the booking procedure could not be easier, simply contact us by phone or email with details of your chosen dates, once availability is confirmed we will email you an online payment invoice for your deposit of £495 which can be paid by PayPal or credit card, enabling you to spread the cost.
---
Sounds Great, But Does It Work…

Read the independent review of the GMB treatment published in The Daily Mail. A UK-based journalist interested in weight loss, Claudia Connell of the Daily Mail, travelled to Spain to meet Martin and Marion and experience the Gastric Mind Band for herself. Two weeks later she wrote a two-page feature in the Daily Mail detailing her treatment that literally got the world talking. Read her article from the Daily Mail Newspaper here.
---
But first, if you still have doubts, why not 'Try it Before You Buy it'.
We recently recorded a one hour MP3 audio file, which contains a full introduction of the GMB treatment by Martin and Marion Shirran and includes a studio-produced full GMB Hypnotherapy Session, it will hopefully demonstrate to you how with the GMB treatment you really can achieve the Permanent Weight Loss you desire. The MP3 download costs just £9.95, which is fully refundable should you at any time within six months of purchase decide to undertake the GMB treatment in any format. You can read more information and if you wish download the file here.
You really have nothing to lose….Just Excess Weight
---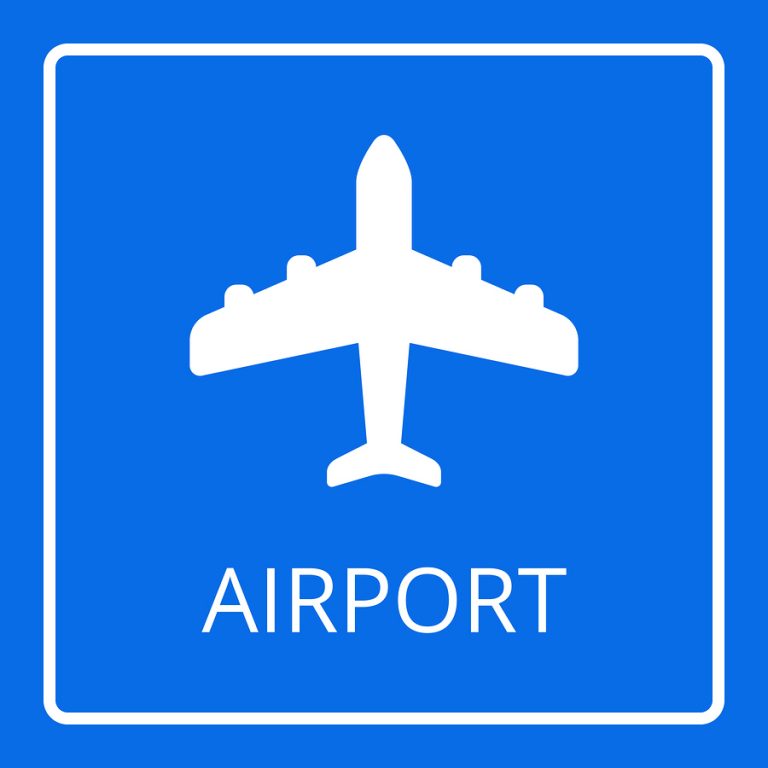 International Home Visits
In addition to providing the Gastric Mind Band treatment at the clinic, Martin and Marion continue to offer the full treatment package internationally via private home visits worldwide; the fees are subject to availability and negotiation.
Potential clients requiring additional information or details of availability are invited to contact Martin and Marion.
---
Gastric Mind Band Blog
Keep up to date with the latest news and trends around everything regarding Dieting, Weight Management, Nutrition and Exercise by visiting our Blog page. With new in-depth info being added every week make sure you book mark the page and visit regularly. Click here to see what everyone is talking about, feel free to share the link with your friends.
---
Contact Us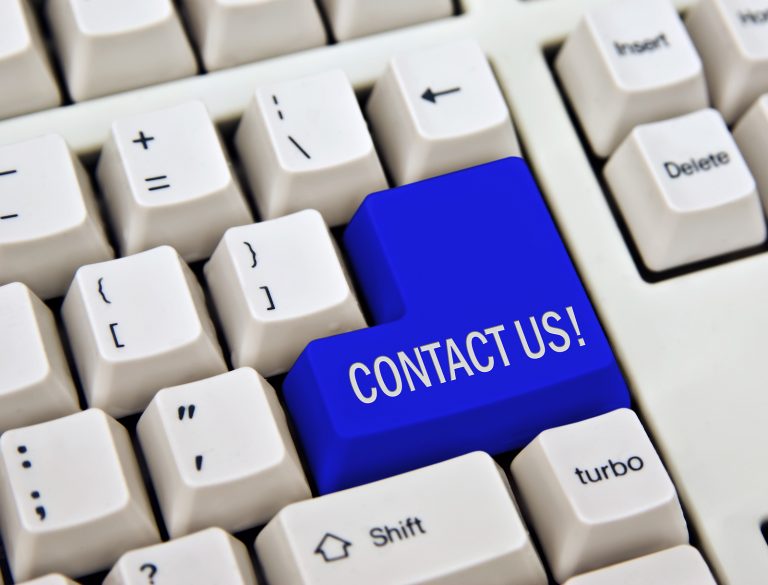 So if you're tired of yo-yo dieting and weight loss gimmicks that don't work and are ready to permanently change your relationship with food, email us today using the contact form and we will be pleased to answer any outstanding questions you may have. We look forward to hearing from you soon and maybe meeting you and helping you change your life for the better. If you have any questions regarding the treatment, please feel free to contact us at your convenience.
---
For a brief introduction to the GMB treatment view the short animation video below.