Got a Question, Interested in Availability
Gastric Bypass,  Gastric Band, Gastric Sleeve, Gastric Mind Band Experience, the real Alternative.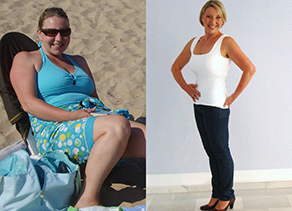 Gastric Bypass, Gastric Band, Gastric Sleeve Surgery. The Gastric Mind Band Experience offers a completely safe, effective and non-invasive alternative to Bariatric surgery.
Session Four.
The Gastric Mind Band is fitted during the fourth and final session. After an in-depth talk about gastric band surgery, and how it works, you will be shown an actual band, as well as part of an operation.
During the Hypnosis session which comes at the end of Session Four, you will then be taken on a virtual journey from the hospital ward to the operating theatre, incorporating all the accompanying sights, smells and sounds, culminating in the gastric mind band operation.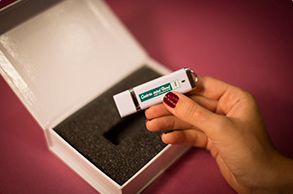 But, of course, that is far from the end of the therapy! Before leaving the clinic you will be given your own GMB tool kit: this includes a copy of the GMB comprehensive treatment manual, which covers in detail everything that happened during your sessions.
You will also be presented with a set of six digitally produced audio sessions. The kit also contains other additional, unique tools, each designed to help you achieve your weight loss goal, including your own mental pause button, and GMB wristbands.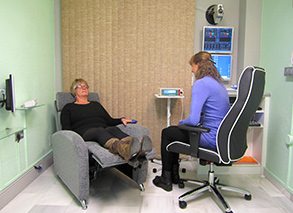 As an added personal touch, we like to present each of our clients with a signed copy of both of the books written by Martin and Marion.
We firmly believe that ongoing support is vital in the GMB process, especially in the first six weeks, so each client is contacted, usually by phone and / or email during this period.
Of course everything does not stop after six weeks; we are here, and ready to help at any time whilst you are on your journey to a new, slimmer you.
---
Gastric Bypass, Gastric Band, Gastric Sleeve Surgery
Gastric Bypass,  Gastric Band, Gastric Sleeve, Gastric Mind Band Experience, the GMB treatment really is an alternative to surgery that every person interested in losing weight should consider.
---
But first, if you still have doubts, why not 'Try it Before You Buy it'.
We recently recorded a one hour MP3 audio file, which contains a full introduction of the GMB treatment by Martin and Marion Shirran and includes a studio-produced full GMB Hypnotherapy Session, it will hopefully demonstrate to you how with the GMB treatment you really can achieve the Permanent Weight Loss you desire. The MP3 download costs just £9.95, which is fully refundable should you at any time within six months of purchase decide to undertake the GMB treatment in any format. You can read more information and if you wish download the file here.
You really have nothing to lose….Just Excess Weight
---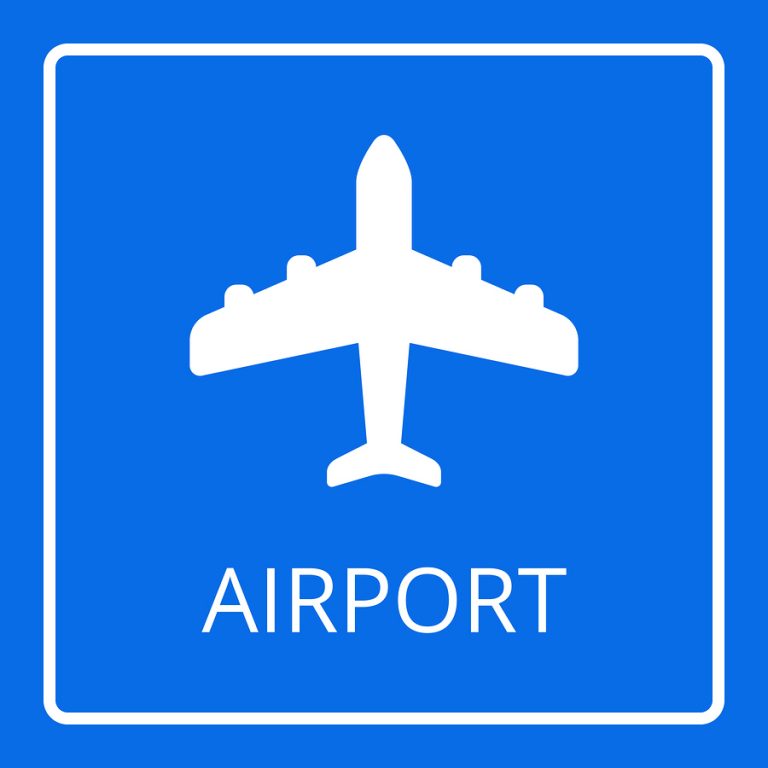 International Home Visits
In addition to providing the Gastric Mind Band treatment at the clinic, Martin and Marion continue to offer the full treatment package internationally via private home visits worldwide; the fees are subject to availability and negotiation.
Potential clients requiring additional information or details of availability are invited to contact Martin and Marion.
---
Gastric Mind Band Blog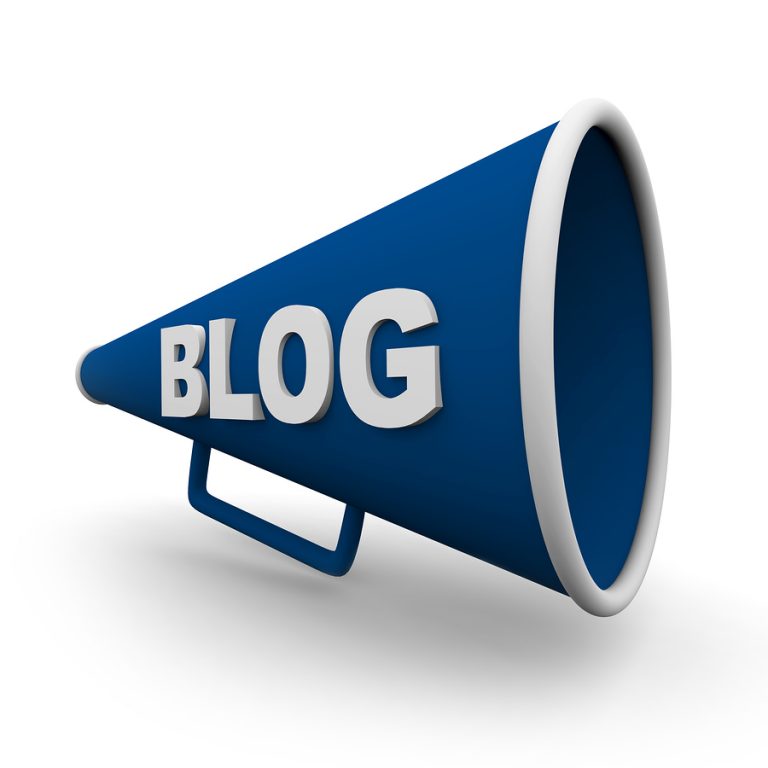 Keep up to date with the latest news and trends around everything regarding Dieting, Weight Management, Nutrition and Exercise by visiting our Blog page. With new in-depth info being added every week make sure you book mark the page and visit regularly. Click here to see what everyone is talking about, feel free to share the link with your friends.
---
Contact Us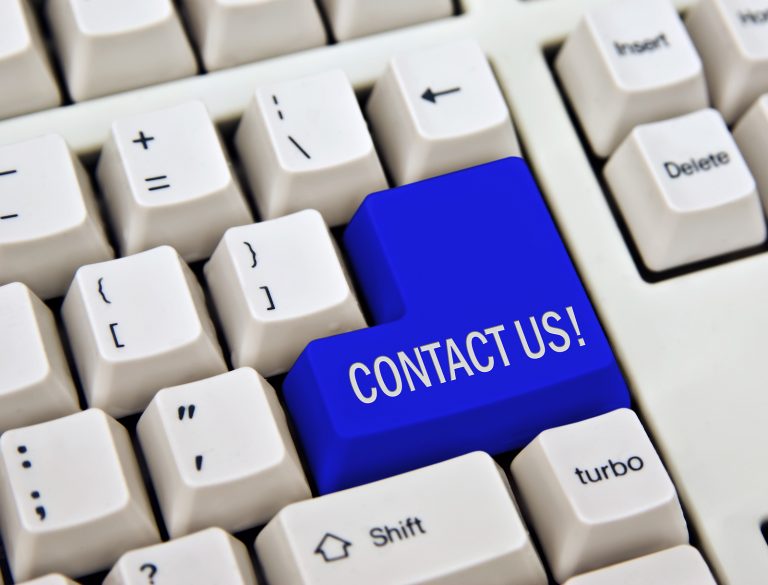 So if you're tired of yo-yo dieting and weight loss gimmicks that don't work and are ready to permanently change your relationship with food, email us today using the contact form and we will be pleased to answer any outstanding questions you may have. We look forward to hearing from you soon and maybe meeting you and helping you change your life for the better. If you have any questions regarding the treatment, please feel free to contact us at your convenience.
---
For a brief introduction to the GMB treatment view the short animation video below.
---