Got a Question, Interested in Availability
Online Gastric Mind Band® Treatment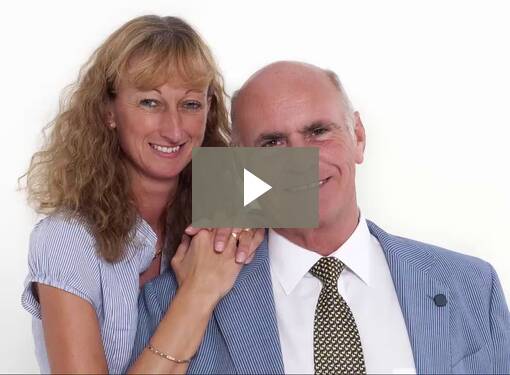 Are you ready to take the first step to a new, slim and healthy new you……today?
For clients who are unable to travel to our clinic in Spain we've repackaged our revolutionary and life-changing permanent weight loss treatment into a six week on-line coaching programme that we call Online GMBand.
The programme includes all of the key components of the GMB procedure in audio and video format, including the identical hypnotherapy and visualisation sessions we use when clients visit us for treatment at our clinic.
This is an interactive online LIVE coaching programme. Every week we release new course content into your members' area, and you can watch it whenever you want …at your own pace. (It never goes away.)
Each week we meet LIVE as a group …online …to answer your questions, review your progress, and help you overcome any obstacles that are standing in the way of the weight loss you want and deserve. Since we're meeting online,  we'll be able to see one another if we need to and essentially create the same experience as if we were in the clinic together but you don't have to leave home.
---
Here's exactly what we'll be covering together…
Online GMBand…
Week One
Week 1 kicks off with the Forensic Questionnaire, designed to get you to take a long, honest look at your eating habits, your current relationship with food, any past dieting attempts and the reasons for past successes and failures. In the conceptualisation session we look at common eating habits, relationships with food and past willingness to make life changes. We also explain how hypnotherapy works on the subconscious mind.
Week Two
In week 2 we look at some of the small, but powerful, changes you can begin to make right now, that will take you closer to your goal and introduce you to two of the key pillars of the Gastric Mind Band treatment – Cognitive Behaviour Therapy and Pause Button Therapy. This combination of techniques will give you a whole new way of thinking about food and ensure your new eating habits are permanent.
Week Three
In week three we start to really dig deep, to get to the core problems and issues in your life and reflect on some of the reasons why so many people struggle with their weight. We'll also spend some time talking about how to tackle common challenges such as Diet Terrorists, the Restaurant Sting, and The Games People Play.
Week Four
In week 4 you will be introduced to our own Pause Button Therapy® and also to Time Perspective Theory, as developed by Professor Philip Zimbardo. You'll learn some powerful and highly effective techniques for changing your perspective on eating that will help you stay on track even when you're tempted to eat something you know you don't need.
Week Five
Week 5 is dedicated to bringing together and consolidating everything we have covered in the previous four sessions and ensuring you are in the optimum position for success; inspired, motivated to take action and ready to live your new life.
Week Six
In the final week you will be prepared for the final deep and very powerful hypnosis – visualisation session where you will be taken on a virtual journey from the hospital ward to the operating table to undergo the gastric mind band operation.
On-going Support
But your GMB journey doesn't end there. We know from many years' experience that on-going support is vital to your success. So you'll continue to have access to the weekly coaching calls for a further 2 months, allowing you as much time as you need to embed new habits and behaviour around food into your daily life so you don't fall back into old and unhelpful ways that have been the root cause of all the struggle with your weight in the past.
The regular price of the Online GMB programme is £395. We think you'll agree that's a small price to pay for a treatment that will literally change your life and allow you to achieve and maintain your ideal weight without ever having to diet again.
But we want to make this even more tempting for you.
So for a limited time only we are offering the online GMB programme at a special launch price of just £295. So click on the button below for instant access and get started on your journey to a new healthier, happier and slimmer you today!
---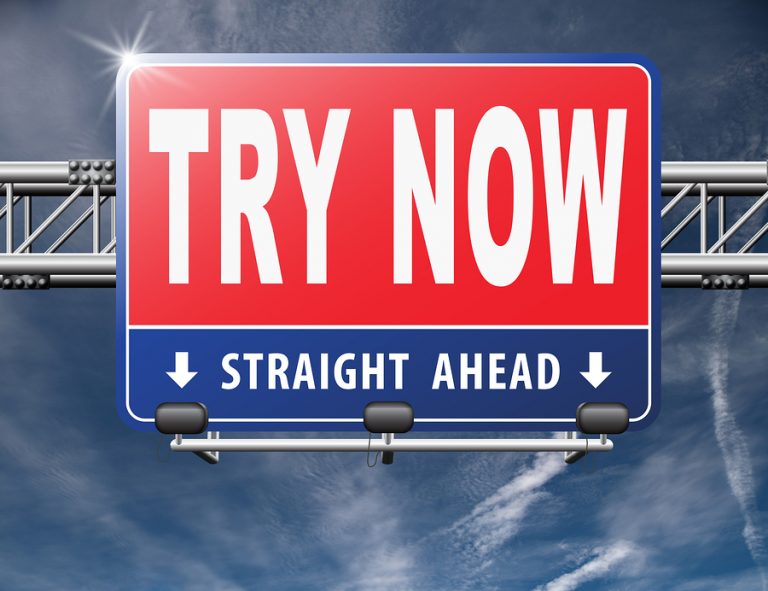 But first, if you still have doubts, why not 'Try it Before You Buy it'.
We recently recorded a one hour MP3 audio file, which contains a full introduction of the GMB treatment by Martin and Marion Shirran and includes a studio-produced full GMB Hypnotherapy Session, it will hopefully demonstrate to you how with the GMB treatment you really can achieve the Permanent Weight Loss you desire. The MP3 download costs just £9.95, which is fully refundable should you at any time within six months of purchase decide to undertake the GMB treatment in any format. You can read more information and if you wish download the file here.
You really have nothing to lose….Just Excess Weight
---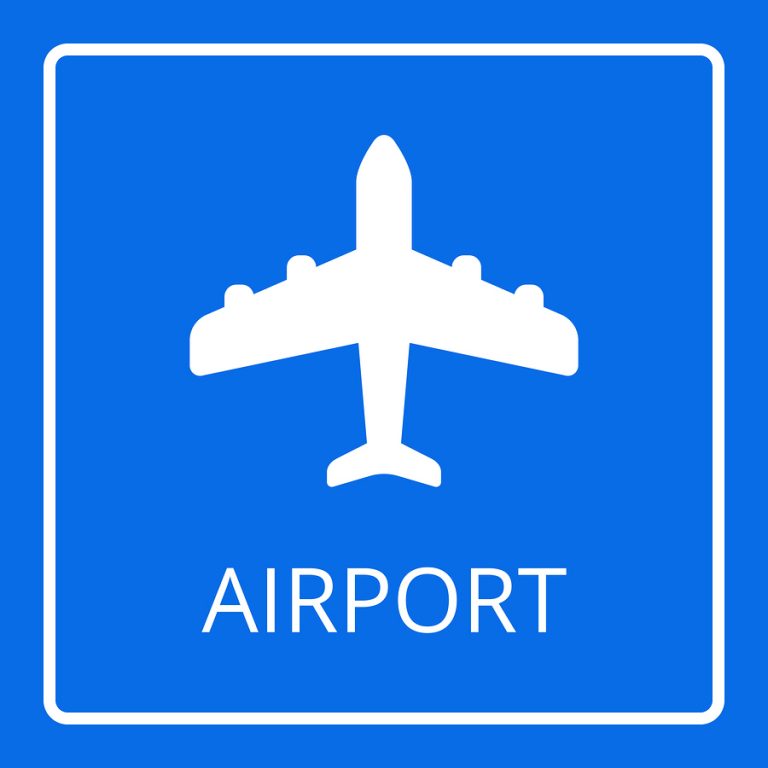 International Home Visits
In addition to providing the Gastric Mind Band treatment at the clinic, Martin and Marion continue to offer the full treatment package internationally via private home visits worldwide; the fees are subject to availability and negotiation.
Potential clients requiring additional information or details of availability are invited to contact Martin and Marion.
---
Gastric Mind Band Blog
Keep up to date with the latest news and trends around everything regarding Dieting, Weight Management, Nutrition and Exercise by visiting our Blog page. With new in-depth info being added every week make sure you book mark the page and visit regularly. Click here to see what everyone is talking about, feel free to share the link with your friends.
---
Contact Us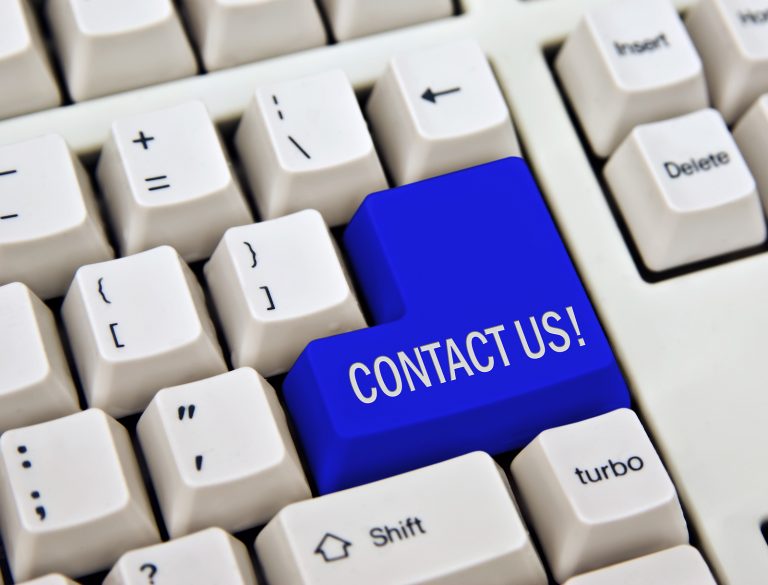 So if you're tired of yo-yo dieting and weight loss gimmicks that don't work and are ready to permanently change your relationship with food, email us today using the contact form and we will be pleased to answer any outstanding questions you may have. We look forward to hearing from you soon and maybe meeting you and helping you change your life for the better. If you have any questions regarding the treatment, please feel free to contact us at your convenience.
---
For a brief introduction to the GMB treatment view the short animation video below.
---