Got a Question, Interested in Availability
Gastric Band Costs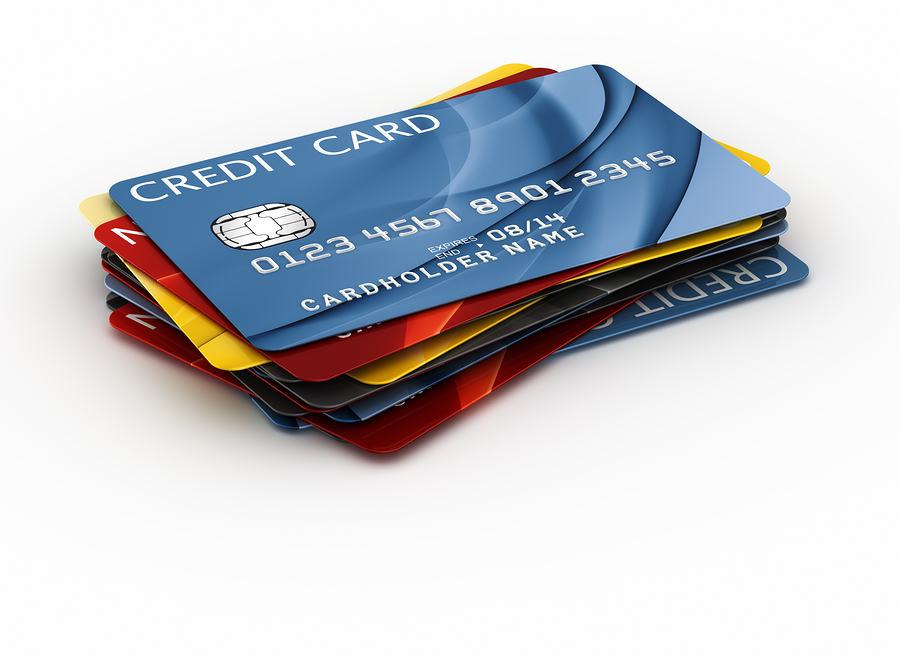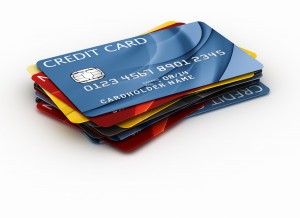 Gastric Band Costs.The financial cost of having a Gastric Band Fitted vary considerably, from hospital to hospital, and of course vary even more if you start to factor in the possibility of having your operation abroad. The NHS state on their web site that the costs of private treatment range between £5,000 up to £8,000, for those considering Gastric Bypass Surgery the costs increase to £9,500 up to £15,000.
A quick Search on Google show a number of providers offering the treatment from as little as £3,950, of course many hospitals in Europe advertise the treatment for an even lower fee.
Gastric Band Costs
But, and it is a very big but, it is maybe not sensible to base your decision on the advertised upfront cost alone, after all this is your health you are talking abort. Having a Gastric Band Fitted, is a surgical procedure and like all such procedures comes with a number of risk, the mortality rate and other problems that arise from weight loss surgery are clearly listed on the NHS information web site.
Here are a few of the listed statistics,Infection following surgery, this affects around 1 in 20 people. Blood clots in the legs, Deep Vein Thrombosis or Lungs, Pulmonary Embolism affects 1 in 100 people, the same as the expected number that will suffer with Internal Bleeding. There are of course a number of other factors, Excess Skin problems following fast weight loss are common place, as are Gallstones, Band Slippage and of course Death, which once again the NHS state as being around 1 in 1000, all the factors need to be carefully considered, do check out the NHS web site linked above for confirmation. Do not base any medical consideration just on Gastric Band Costs.
An alternative that deserves very serious consideration is the Gastric Mind Band Permanent Weight Loss Treatment (GMB).  The GMB is billed as a safe, non-invasive alternative to the traditional surgical gastric band. However, it should also be noted that while the weight loss impact will be inline with the surgical alternative, it won't have the same effect on your wallet. Indeed it will cost a fraction of the amount, with no surgical side effects, and achieve the same result. The price of the full GMB treatment at the Elite Clinic in Southern Spain, including all blood tests, full body analysis and therapy sessions including ongoing care and support is just £1495.00 which is a small price to pay in order to change your relationship with food.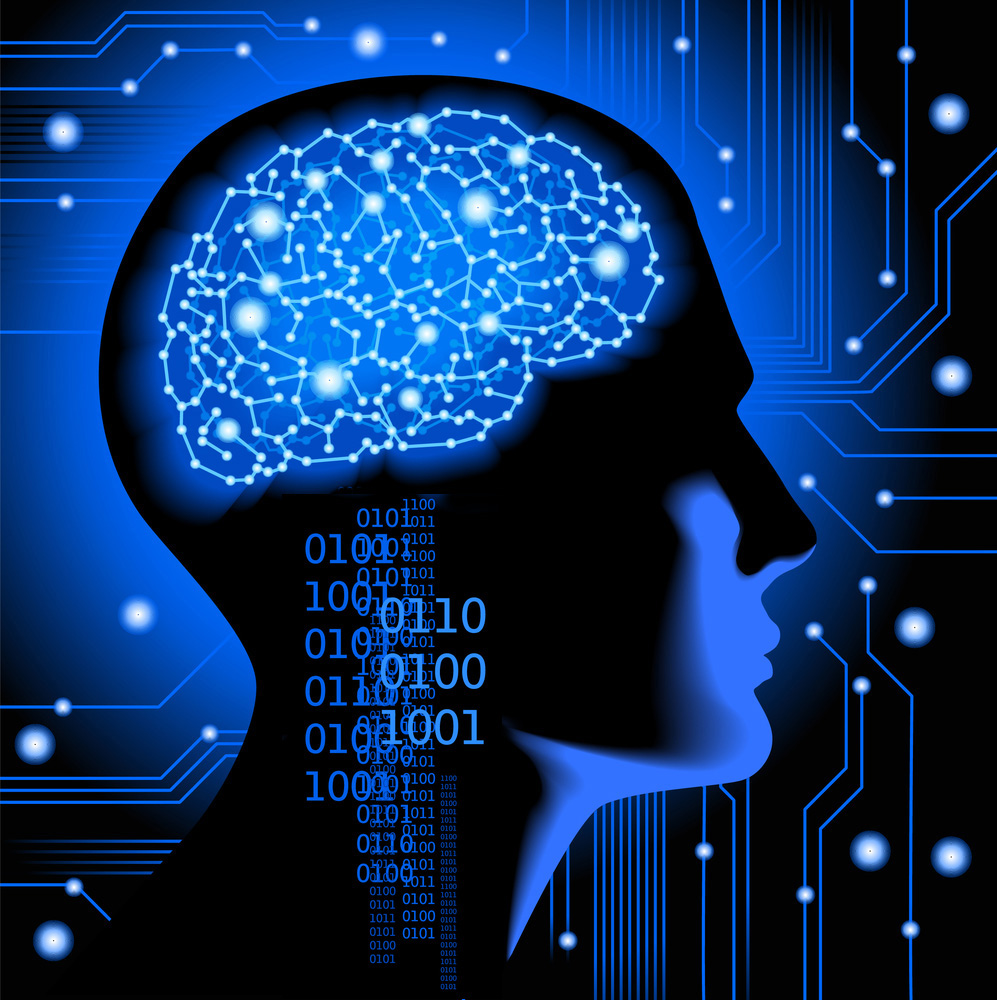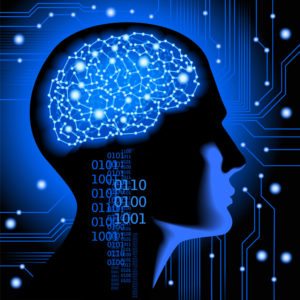 The Gastric Mind Band Cost Broken Down
While £1495.00 is significantly less than the cost of having a surgical gastric band fitted, it is still a larger expense than, for example, a set of weight loss books or some Paul McKenna CDs. So, what do you get for your money?
The GMB treatment itself was developed by Martin & Marion Shirran at their Elite Clinic in Fuengirola, Spain. Using a combination of Neuro-Linguistic Programming, Cognitive Behaviour Therapy and Hypnotherapy – not to mention their own patented Pause Button Therapy – the aim of the GMB is not only to help you lose weight and achieve your desired size and body shape, it is also about ensuring you establish a completely new life long relationship with food.
Spread over four separate face-to-face sessions and including dedicated aftercare and support, the GMB is designed to turn your "wants" into "needs" and, crucially, enables you to stay at your target weight once the pounds have been shifted! Crucially, however, there is no element of crash dieting – while you will see changes in the way you interact with food, the GMB treatment doesn't stop you enjoying food or tell you what you can and can't eat. Quality of life is paramount, which is something we take extremely seriously.
To see how the GMB has helped people like you achieve their weight loss goals and improve their quality of life, check out our case studies, experiences, success stories and testimonials.
Patient Stories – " The results were amazing. Before the therapy, I would wake up thinking about what I would eat. Now, I have to remind myself to eat. " all stories
How to book
To book your GMB treatment, call Elite Clinics on 0034 951 311 591 or click here to enquire online. Remember, the hypnotic gastric band cost is only €1495.00 – a 10th of the price of the surgical gastric band, without the invasion of surgery and the potentially dangerous side effects and complications