Got a Question, Interested in Availability
Vicky's Gastric Mind Band Weight Loss Experience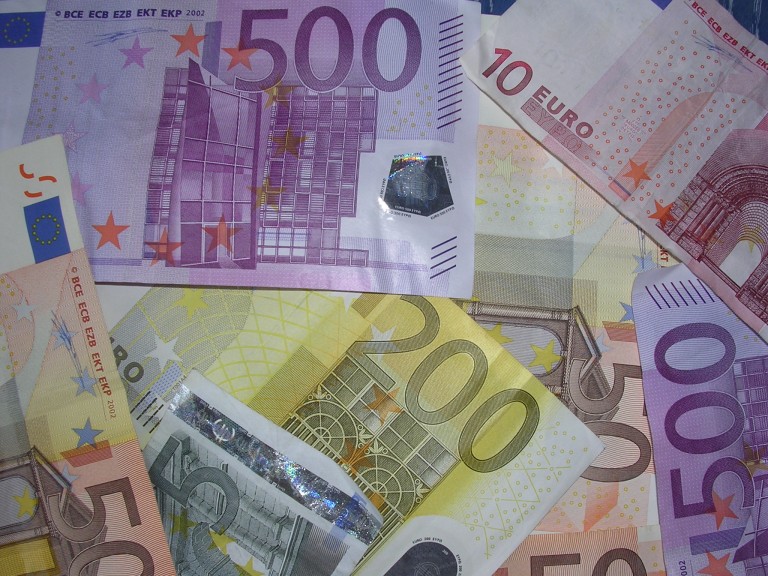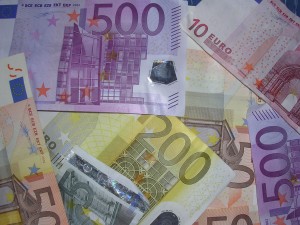 The story starts a bit before Vicky's Gastric Mind Band Weight Loss Experience. So, having put on weight consistently for a few years, and tried about every diet on the market, and a few that shouldn't have been, I lost a stone then put two on etc, I thought now was the time to lose it. Well, actually I thought that around January 2010 when I started to look at methods of weight loss that weren't the normal diets. I looked at the Gastric Mind Band therapy at the Elite Clinic but at £1,495 I thought it was just too expensive.
The Gastric Mind Band® (GMB) client testimonials on this site are the clients own words and opinions.  The GMB treatment is not intended to diagnose, treat, cure or prevent any disease. Read our full disclaimer here.
---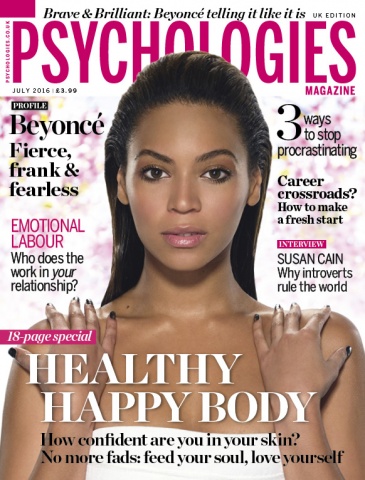 Oh dear, what a mistake…I have learnt my lesson…
In my hunt for a cheaper alternative I found a similar concept in the UK, with a hypnotherapist only 15 minutes drive away. A bargain (or so it seemed at the time) it only cost £350 with no flight to Spain to consider, and I thought investing the money was sure to make it happen without fail. I went along with an open mind, only to have it filled with disappointment. The hypnotherapy sessions took place at a woman's house, and I was left to wait in her dining room whilst she was finishing with the prior client as I was a little early, thinking back it was not that professional.
The room was fine, but not long after the first session started I was filled with doubt. I felt manipulated throughout all the sessions and she jumped on anything I said to draw conclusions that were in my opinion rubbish. For example when I said I knew it wasn't my fault that my Dad left, she kept going on about my guilt over the matter! Does this woman actually have ears? You can read details of comparable treatment options here.
I lost a few pounds after the 4 sessions (each were a week apart), but after that it all went back on again, plus another couple of stone! It was all so depressing, I remember looking up stories about Gastric Band Diets on the Internet just to see if they could help, I was even tempted to consider an actual Gastric Band operation, and going abroad because it was cheaper.
---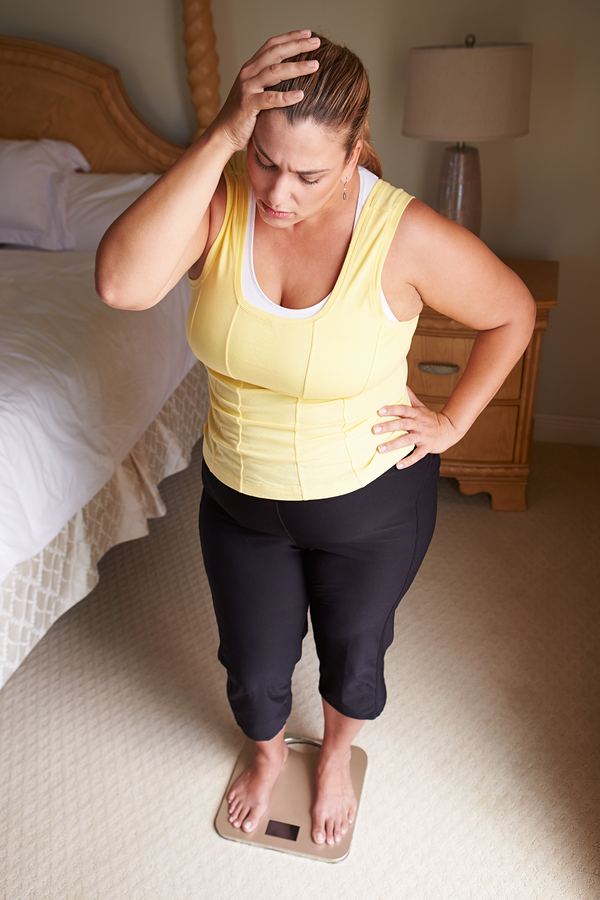 And so begins Vicky's Gastric Mind Band Weight Loss Experience….
So one day my Nan brought my weight up and asked what she could do to help. Having already researched the Gastric Mind Band treatment at the Elite Clinic in Spain and read stories about it in all the magazines and newspapers, I told her that my dream was to go to Spain for four days and have the treatment. And to my surprise she kindly agreed to pay for it all. I booked the appointments and flights, Marion and Martin were very accommodating with respect to dates when I was booking, and offered loads of advice about hotels, flights and transfers etc.
I booked a few weeks in advance so I had it to look forward to in the gloomy months of the year. I kept wondering whether going away for the treatment was the best thing to do, and whether having tried it once already whether it would work again second time round. Marion and Martin settled my worries regarding the latter problem before I went and I started to look forward to getting away for the start of my new life. Budget airline flights to Spain are easy to arrange and inexpensive.
---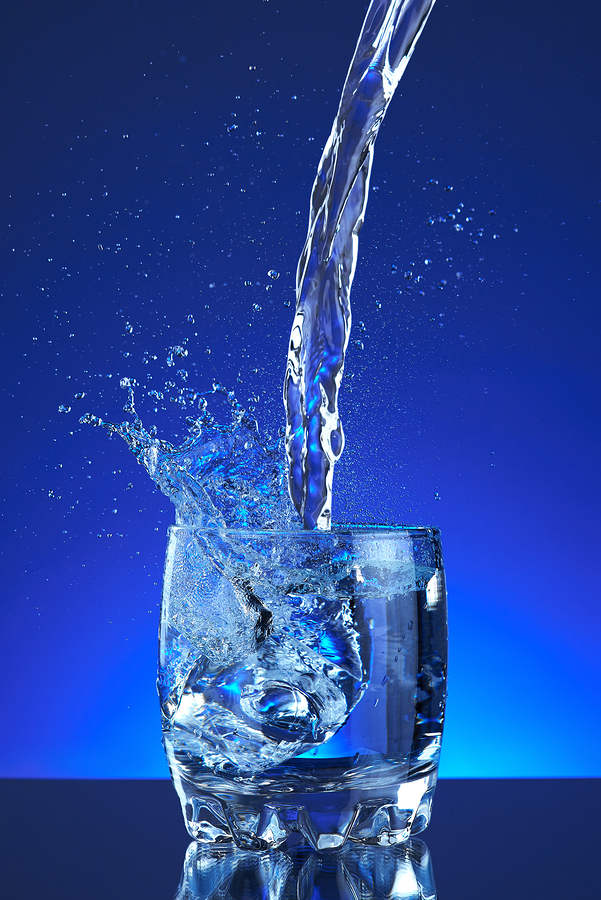 Gastric Mind Band Weight Loss
I arrived in Spain early on the Saturday morning and the train to Fuengirola was so easy and cost less than 3 euros, the station is literally in the airport. I had booked a hotel recommended on the GMB website The Yaramar it was easy to find and only a few minutes from the station, once I headed in the direction of the beach! After settling in to the hotel and having a nap it was time for my first appointment.
The 10 minutes walk to the clinic was very straightforward, I must admit I was a little nervous and not sure what to expect, but what a difference, to my previous experience, this was so professional, clinical but at the same time warm, friendly and very welcoming. Martin and Marion were so friendly. The first session was over 4 hours long, the time flew by and ended with a brief hypnotherapy session, during which I was connected to a medical type machine that monitored my heart rate and level of relaxation. I am to this day not sure what happened, but somehow I knew something had changed, I left feeling like a different person. I ordered a chicken chow mein on the way back to the hotel to eat in my room whilst watching the X Factor. I ate about a quarter of it and was disinterested in the rest. I actually listened to my body for the first time in years! Just the concept of 'am I actually hungry?' kicking around in my head made me think about what I was putting in my mouth.
After a nice Sunday morning lie in and a stroll along the beach I was ready for my second session, which went through some behavioural aspects, and another hypnotherapy session. I felt even more calm and relaxed afterwards, and so focused and in control but already convinced I would reach my goal weight.
---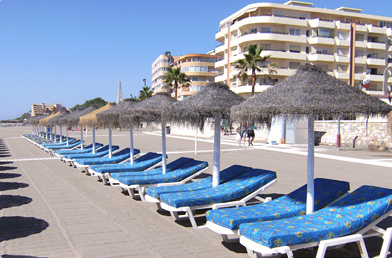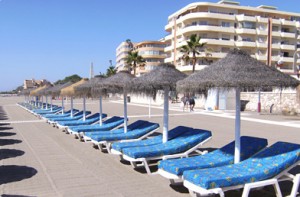 Session 3 didn't involve hypnotherapy at all but was solely based on behaviour and techniques for coping with the day-to-day challenges surrounding food, all based on Cognitive Behaviour Therapy. Now I always leave something on my plate, look forward to my 'day off' and eat my food in a different order! It's strange how the ideas they gave me in the sessions can seem so simple but had never occurred to me earlier!
Session 4 was the big climax. The shortest but probably the most intense session of them all. I was talked through an actual gastric band medical procedure, shown a DVD of part of an operation and shown a band so I could really picture what was going to happen to me in the next few minutes. During the hypnosis I could feel my tummy tightening, feel the needle in the back of my hand, smell the operating theatre and hear all the noises of the machines keeping track of my heart beat. It was a bit like a virtual reality experience. What a feeling!
---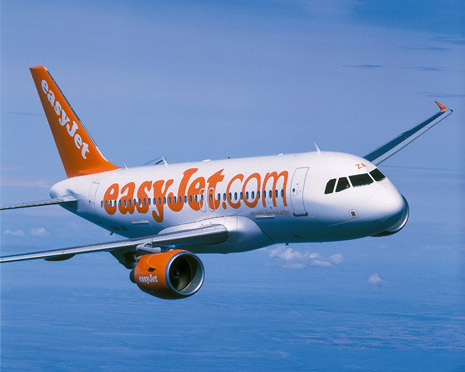 Concluding Vicky's Weight Loss Experience…
Traveling to Spain and getting away for a few days was definitely the best thing I could have done. I felt focused and free of all other worries. No doubt if I'd been at home I'd have my mind on other things and wouldn't have been able to relax. Even in the middle of November I was walking around in a t-shirt all the time, and being by the beach made it a real get-away. At the end of the day the Easy jet flight and hotel costs were quite inexpensive.
Being near Christmas I was a bit worried about starting something new so close to the time when I would usually stuff my face with food. But now I don't feel nervous about it at all. I know I can have a bit of everything I want, and I'll even have some Christmas pudding with custard, but I now know when I'm full, or rather when I'm not hungry, and at that point I don't need to eat any more. I'm looking forward to my first food controlled Christmas!
Back home now, and feel great. I don't feel like anything I'm doing now will be anything other than sustainable years down the line. I've had one 'day off' and didn't go nuts, but enjoyed myself cooking for friends. It's great not being on a traditional 'diet' and a relief that I won't look like a lemon when out with my friends when I can't eat what I want to!
If you enjoyed reading Vicky's story you may find the links to the stories below of interest.
Brenda's Gastric Mind Band Experience
Louise's Gastric Mind Band Experience
Sarah's Gastric Mind Band Experience
---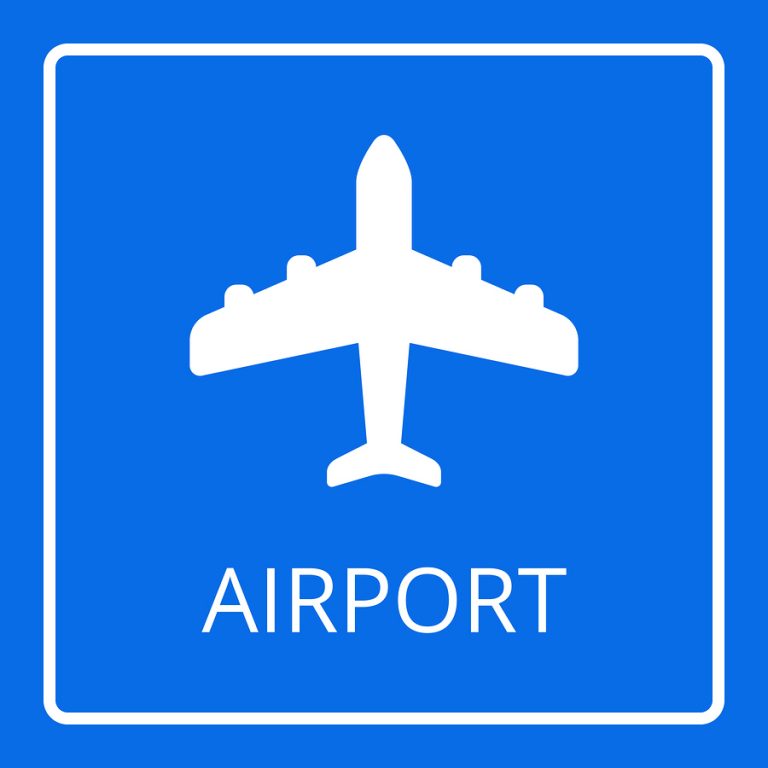 International Home Visits
In addition to providing the Gastric Mind Band treatment at the clinic, Martin and Marion continue to offer the full treatment package internationally via private home visits worldwide; the fees are subject to availability and negotiation.
Potential clients requiring additional information or details of availability are invited to contact Martin and Marion.
---
Gastric Mind Band Blog
Keep up to date with the latest news and trends around everything regarding Dieting, Weight Management, Nutrition and Exercise by visiting our Blog page. With new in-depth info being added every week make sure you book mark the page and visit regularly. Click here to see what everyone is talking about, feel free to share the link with your friends.
---
Contact Us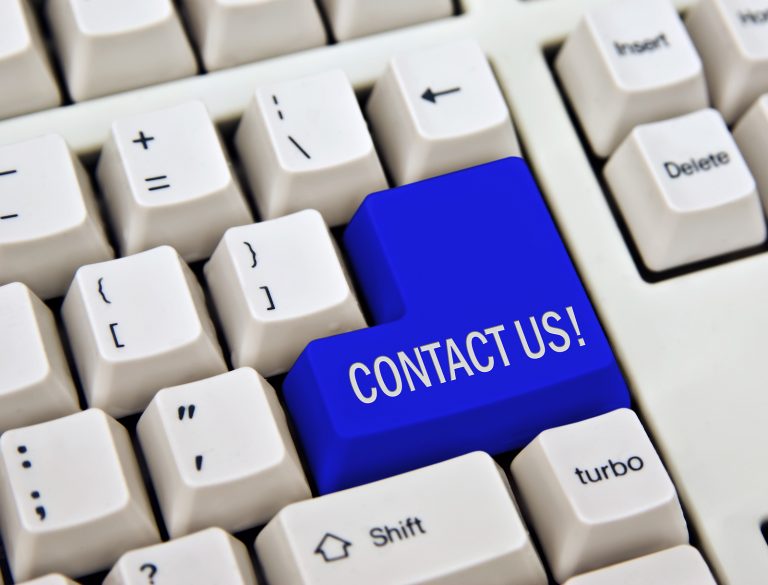 So if you're tired of yo-yo dieting and weight loss gimmicks that don't work and are ready to permanently change your relationship with food, email us today using the contact form and we will be pleased to answer any outstanding questions you may have. We look forward to hearing from you soon and maybe meeting you and helping you change your life for the better. If you have any questions regarding the treatment, please feel free to contact us at your convenience.
---
For a brief introduction to the GMB treatment view the short animation video below.
---