Got a Question, Interested in Availability
Sarah's Gastric Mind Band Success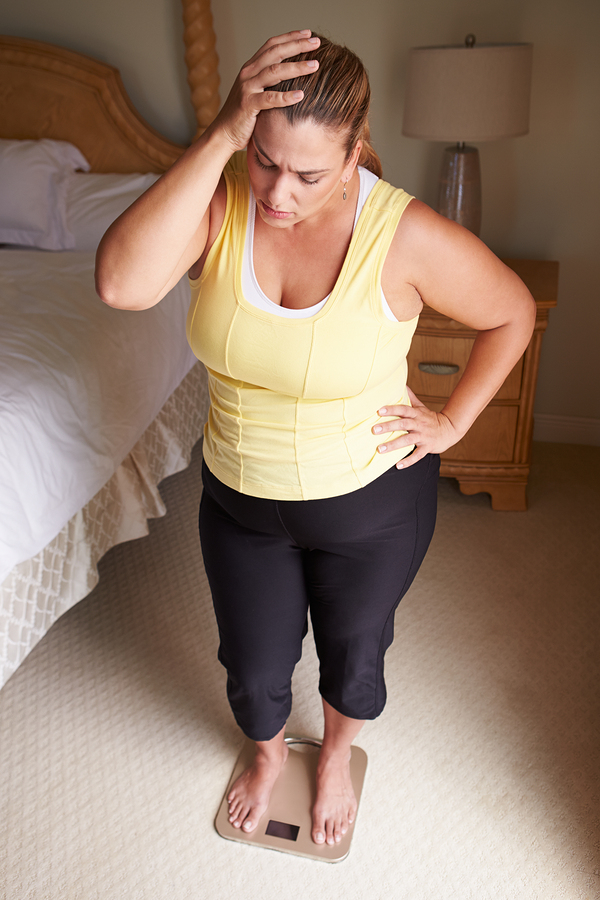 Sarah's Gastric Mind Band Success: My name is Sarah; I'm 27 and am currently working and living in Germany. Like many I have been overweight all my life, in fact I can scarcely remember a time when I wasn't larger than the others… to add to that I can scarcely remember a time when I ever lost any weight either in fact the trend only seemed to go one way and that was upwards. All of those factors are what you may call a combination for perpetual obesity that resulted in 16.11 stone, and at least 21 years spent being unhappy because of it. I could write a novel on how obesity affected every part of my life, and made me so unhappy. It's only now looking back that I realise how bad it really was.
The Gastric Mind Band® (GMB) client testimonials on this site are the clients own words and opinions.  The GMB treatment is not intended to diagnose, treat, cure or prevent any disease. Read our full disclaimer here.
I tried every diet in the book desperately hoping I could stick to one of them. With every failure came an acceptance of the fact that this is the way it was, and this is the way I was always going to be…I had even started reading about Surgical Gastric Band costs, and considered it until i read about the many side effects post surgery people were reporting, then one day when it hit me.
I had thrown in the towel after doing really well at the gym for 2 weeks. In despair I started asking myself why I couldn't lose weight; it wasn't that I was physically incapable of losing weight, or incapable of going to the gym. It wasn't that my hand had an automatic reaction that force fed me indeed; I am well read about the nutritious values of foods, so I couldn't plead ignorance. There was some mechanism in my mind that kept reverting me back to food and presenting it as the perfect antidote to everything.
---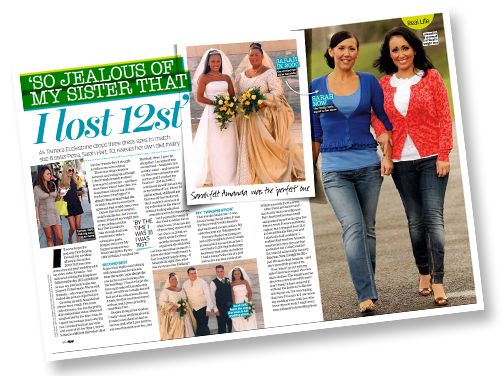 Finding Gastric Mind Band
I remembered a year previously my sister mentioning that she had seen an article in the newspaper about a clinic in Spain that offered Gastric Mind Band permanent weight loss treatment and that it had a very high success rate. I wondered if they could help to re-tune my mind help get rid of cravings so instead of trying to be good on a diet for a few months I could find a lifelong solution and eat normal portions and actually lose weight this time.
Gastric Mind Band Success
My first day with Marion was one of the most powerful: after a long get to know session and hypnosis at the end I walked back to the hotel and immediately felt as though my mind set no longer matched the body I was in. Whereas the old me would have stopped off to get food, and would have been stressing about where to eat that night and what to eat in the meantime, I was quite happy to go back to the hotel to see my parents. I believed I was going to the Shirrans for a few hours of hypnosis in reality what I received blew me away three more fascinating days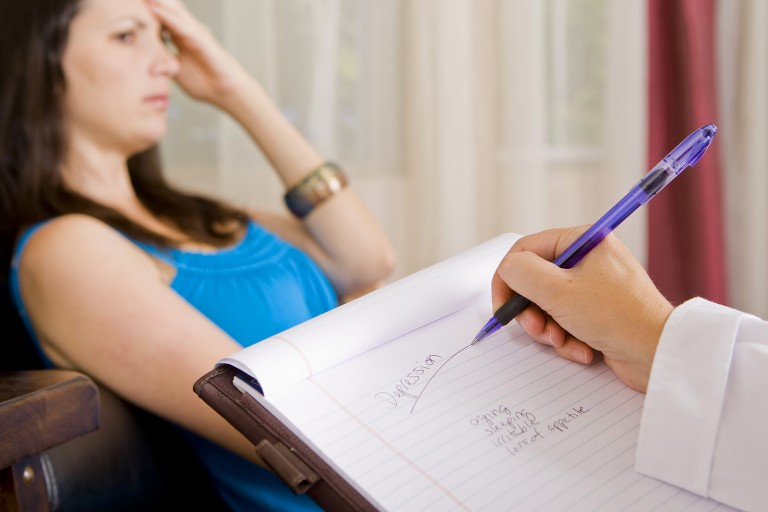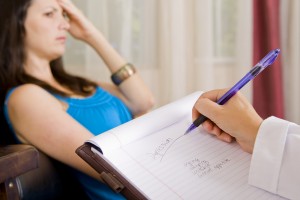 followed, never before had I gained such an insight into myself and the demons that had kept me down for so long.
I felt I had been given the key to the jail and could finally step outside and be who I was always meant to be. Blood tests, metabolic tests, understanding why I ate, countless chats about my relationship with food, fears/ hopes for losing weight, plans for movement and food, Cognitive Behavioural Therapy, Neuro Linguistic Programming, Guided Imagery Hypnotherapy, Life Architecture, Pause Button Therapy and finally Gastric Mind Band were all on the menu, no facet of my problem was left untouched.
---
Results
I lost 4 pounds in the first 3.5 days and by day 9 when I came back for a quick weigh in I had lost 8llb of pure fat. Marion showed me what that looked like in terms of synthetic fat and I could not believe how heavy it was. I left Spain both physically and emotionally lighter with a huge smile spanning from ear to ear, It's been 20 days since my treatment and the compliments from family, colleagues and friends are rolling in, I continue to lose weight as my clothes are becoming loose so I think soon I might have to be getting the next size down.
I cannot thank Marion and Martin enough; they are truly experts in their field who genuinely couldn't do enough to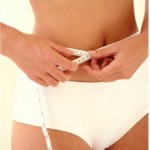 help. I haven't been this happy in so long. I am losing weight effortlessly; my life is not focused solely on food any more, yet I'm still the bubbly person I always was, I am enjoying myself more than ever and instead of using food to solve my problems which was terribly irrational I am now actually solving the problems head on and so am more productive in general. I am so happy that I decided to go to the clinic it truly has changed my life.
If you enjoyed reading about Sarah's Gastric Mind Band Success, maybe you would like to read about some more Gastric Mind Band Experiences…..
Vicky's Gastric Mind Band Experience
Brenda's Gastric Mind Band Experience
Louise's Gastric Mind Band Experience
---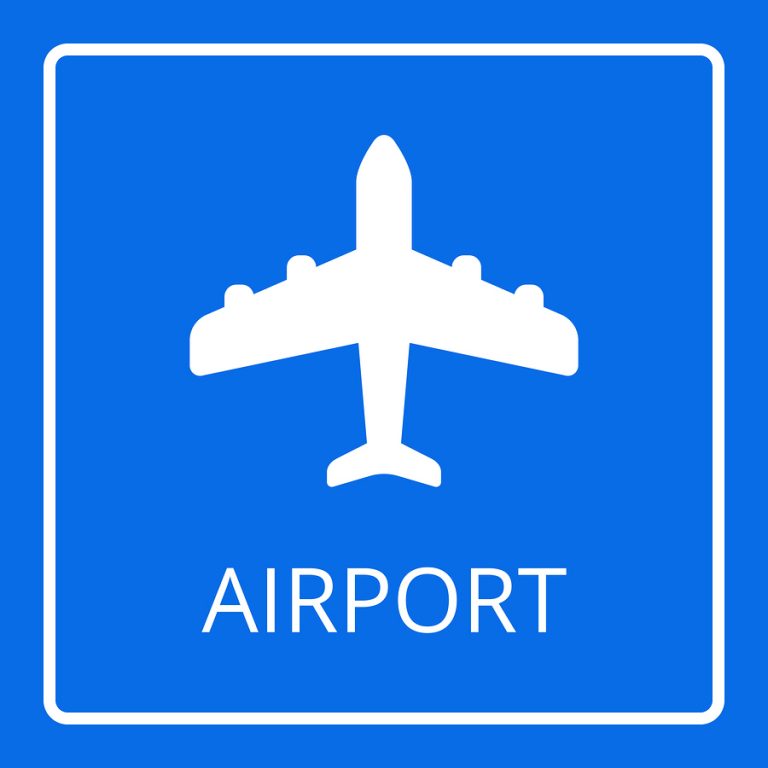 International Home Visits
In addition to providing the Gastric Mind Band treatment at the clinic, Martin and Marion continue to offer the full treatment package internationally via private home visits worldwide; the fees are subject to availability and negotiation.
Potential clients requiring additional information or details of availability are invited to contact Martin and Marion.
---
Gastric Mind Band Blog
Keep up to date with the latest news and trends around everything regarding Dieting, Weight Management, Nutrition and Exercise by visiting our Blog page. With new in-depth info being added every week make sure you book mark the page and visit regularly. Click here to see what everyone is talking about, feel free to share the link with your friends.
---
Contact Us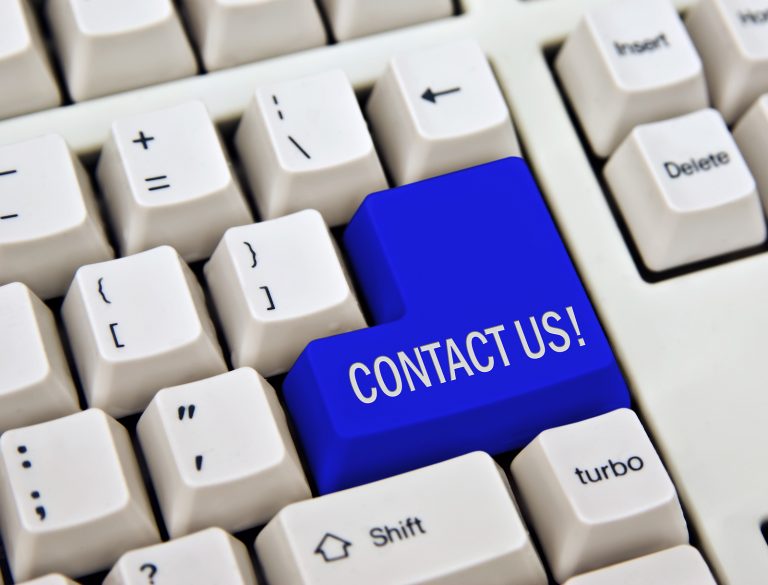 So if you're tired of yo-yo dieting and weight loss gimmicks that don't work and are ready to permanently change your relationship with food, email us today using the contact form and we will be pleased to answer any outstanding questions you may have. We look forward to hearing from you soon and maybe meeting you and helping you change your life for the better. If you have any questions regarding the treatment, please feel free to contact us at your convenience.
---
For a brief introduction to the GMB treatment view the short animation video below.
---